Le programme est élaboré par le Comité de planification du Congrès scientifique annuel du PRDTC, coprésidé par Mamatha Bhat (Thèmes 4 et 5) et Michael Khoury (Thèmes 1, 2, 3 et 5) avec l'appui des responsables des Thèmes et de la communauté du PRDTC. Les autres membres du comité de planification sont :
Le Congrès scientifique annuel 2022 du PRDTC se déroulera sous forme d'événement hybride, avec la possibilité d'y assister en personne ou virtuellement. La santé et le bien-être des participants à la réunion demeurent notre principale priorité. Nous nous engageons à fournir un environnement sûr, productif et accueillant pour tous les participants. Veuillez consulter notre politique de santé et sécurité entourant la COVID-19 ici.
PRÉ-CONGRÈS SCIENTIFIQUE
Mardi 6 décembre 2022
L'horaire est présenté à l'heure normale du Pacifique (HNP)
Activités sociales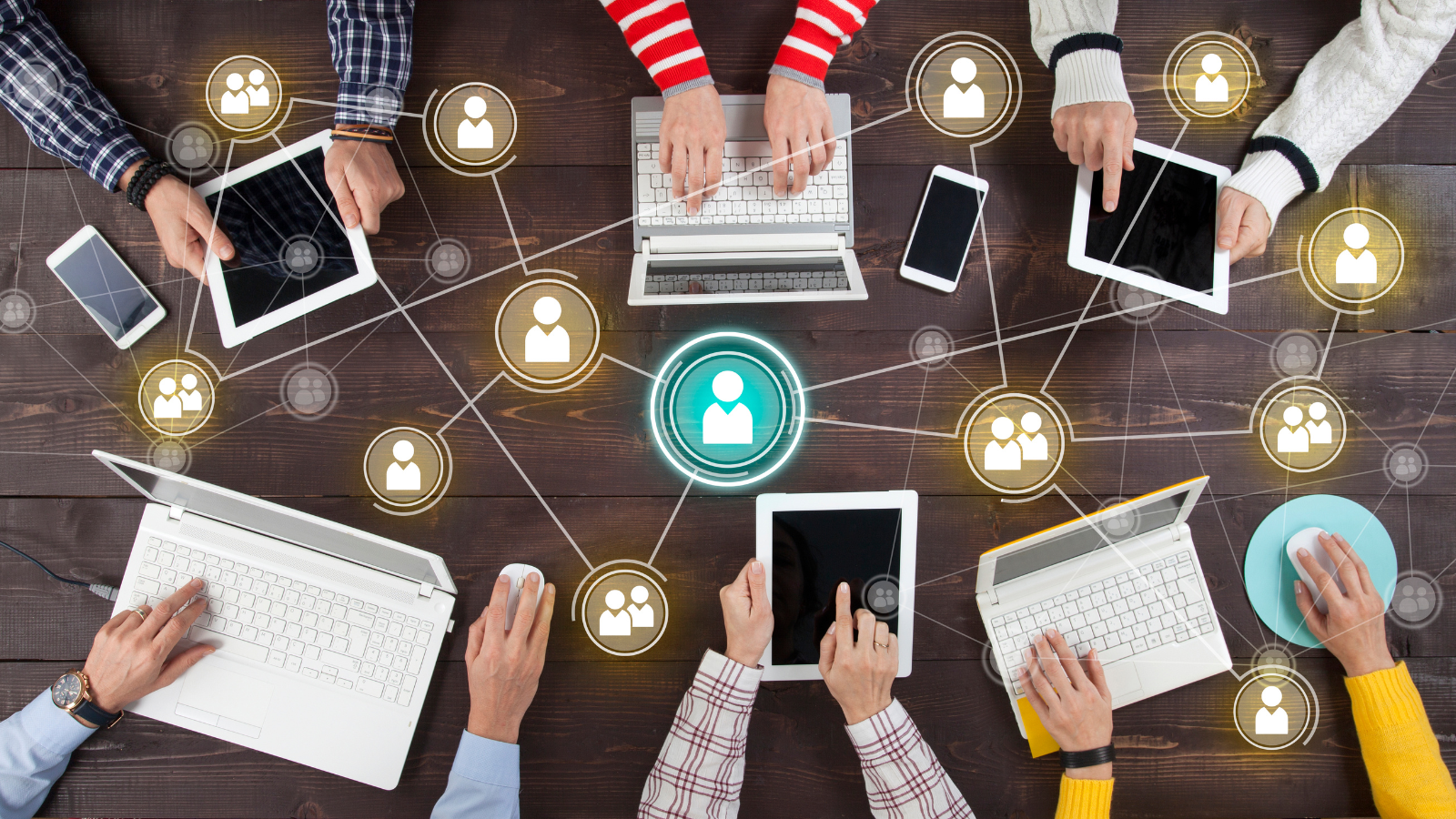 Participants virtuels, rejoignez-nous pour une session de réseautage en ligne afin de faire connaissance et d'échanger avec d'autres membres de la communauté du PRDTC ! Cette session sera animée par Patricia Gongal, directrice générale du PRDTC ainsi que Sean Delaney, patient partenaire.
Date : Mardi 6 décembre
Heure : 10h00 HP | 13h00 HE
En virtuel seulement
Activités sociales en présentiel
Wine Tour
Two options are available for a vineyard tour of the beautiful Okanagan Valley:
Tuesday, December 6 from 3:00 to 6:00 pm
Friday, December 9 from 3:00 to 6:00 pm
The cost per person is $170, which includes the tour, transportation, and tastings. Please note that space is limited to 14 people per tour, and we need a minimum of eight to run a tour. Spaces will be allocated first come, first serve.
If you would like to participate please contact info@cdtrp.ca.
« Heading to a winery is a wonderful way to support local, and get into the spirit with your friends and family, and to pick up wines to enjoy over the holidays! » Sneak peak here.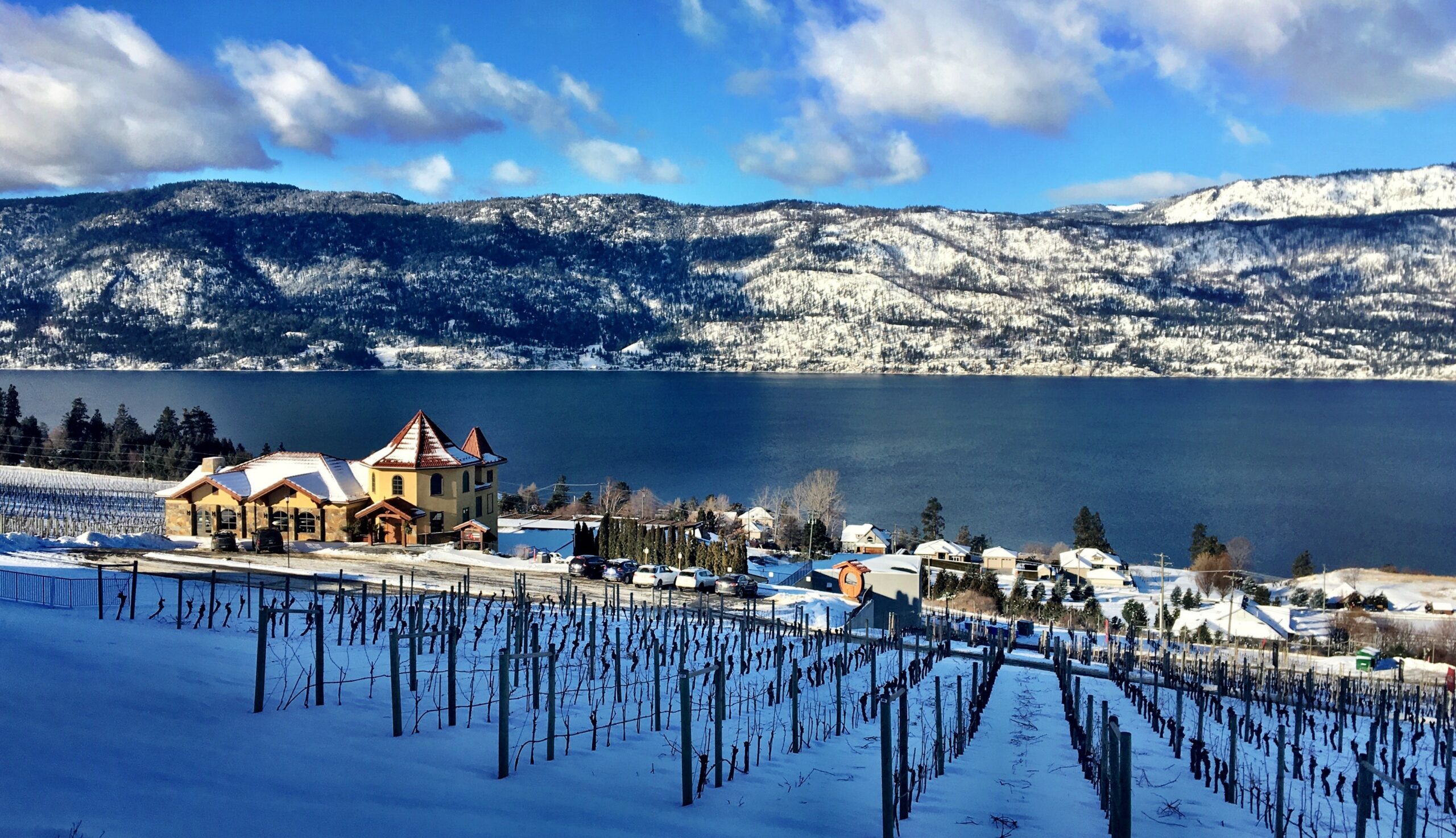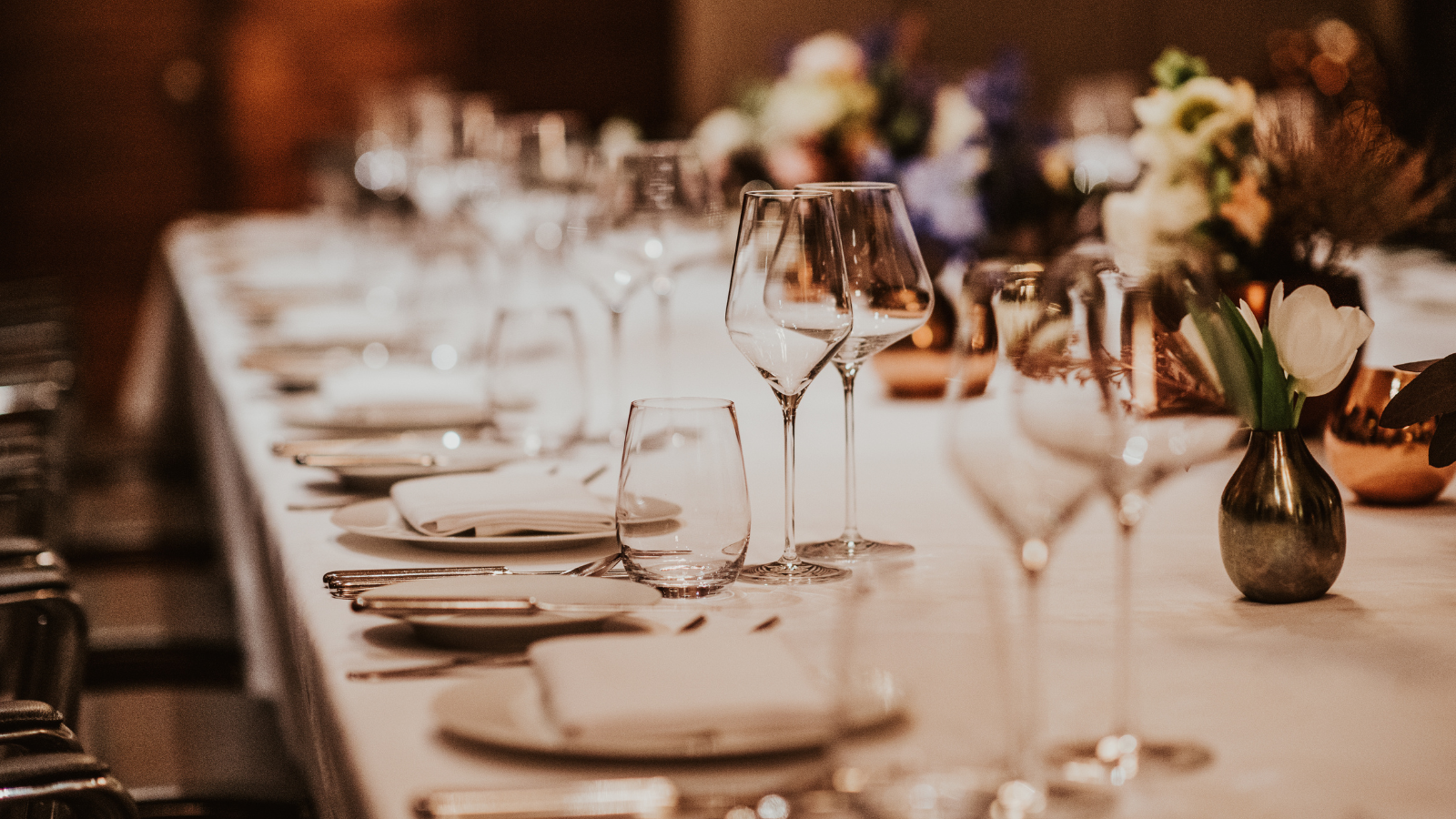 Souper de début des célébrations du 10e anniversaire du PRDTC
Joignez-vous à nous pour un souper gastronomique dans la magnifique salle Okanagan. C'est une excellente occasion d'échanger avec vos collègues dans un environnement détendu.
Date : Jeudi 8 décembre
Heure : 19h00
Kelowna Key Pass
Make the most of your time here by signing up to the Kelowna Key and unlock exclusive experiences, discounts, and offers throughout the city. You can use the pass to explore award winning wineries and micro-breweries, tour vineyards, visit farms and orchards, rent bikes, choose from a great selection of dining options, and so much more.
The Kelowna Key is a free passport filled with offers and discounts exclusive for conference and event delegates. Over 60 businesses can be found on the pass including wineries, restaurants, guided tours, and attractions.
Sign up for free, then just show the pass at participating businesses to redeem the offer.
We hope this pass encourages your guests to explore some of the remarkable experiences Kelowna and area have to offer!
*Some businesses may require a reservation, please check offers terms and conditions.