The program has been developed by the CDTRP Annual Scientific Meeting Planning Committee, co-chaired by Mamatha Bhat (Themes 4 & 5) and Michael Khoury (Themes 1, 2, 3 & 5) and with feedback from the CDTRP community and Theme leads. Other members of the Planning Committee include:
The CDTRP 2022 Annual Scientific Meeting proceeded as a hybrid event with the opportunity of attending in person or virtually. The health and well-being of our Meeting attendees remained our foremost priority. We were committed to providing a safe, productive, and welcoming environment for all participants. View our Health and Event Safety policy here.
PRE-SCIENTIFIC MEETING
Tuesday, December 6, 2022
All times are shown in Pacific Standard Time (PST)
Virtual Networking Activity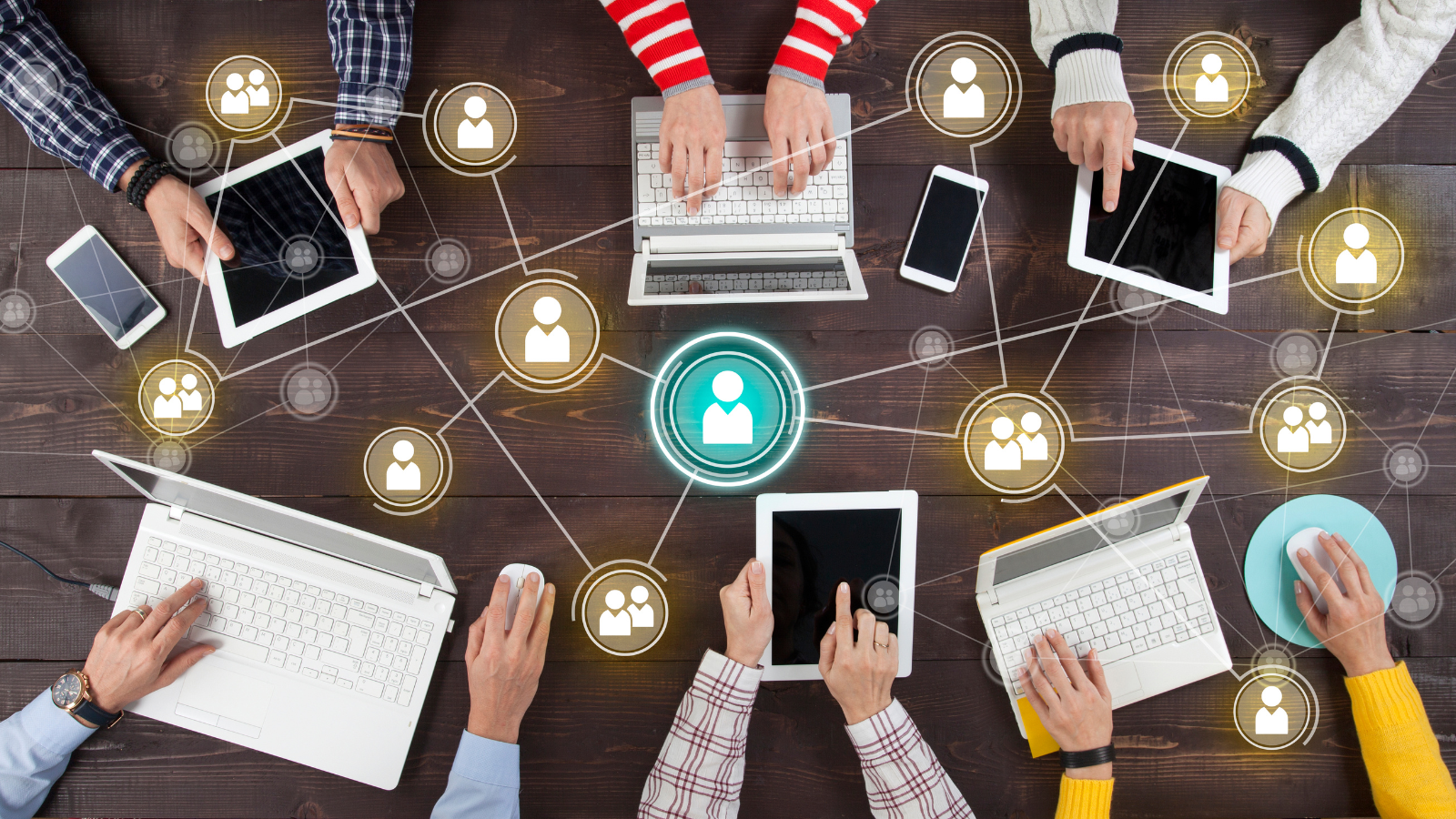 Virtual participants, join us for an online networking session to get to know and exchange with other members of the CDTRP community. Patricia Gongal, CDTRP Executive Director and Sean Delaney, CDTRP Patient Partner will be hosting this session.
Date: Tuesday, December 6
Time: 10 am PST | 1 pm EST
Virtual only
On-Site Social Activities
Wine Tour
Two options are available for a vineyard tour of the beautiful Okanagan Valley:
Tuesday, December 6 from 3:00 to 6:00 pm
Friday, December 9 from 3:00 to 6:00 pm
The cost per person is $170, which includes the tour, transportation, and tastings. Please note that space is limited to 14 people per tour, and we need a minimum of eight to run a tour. Spaces will be allocated first come, first serve.
If you would like to participate please contact info@cdtrp.ca.
"Heading to a winery is a wonderful way to support local, and get into the spirit with your friends and family, and to pick up wines to enjoy over the holidays!" Sneak peak here.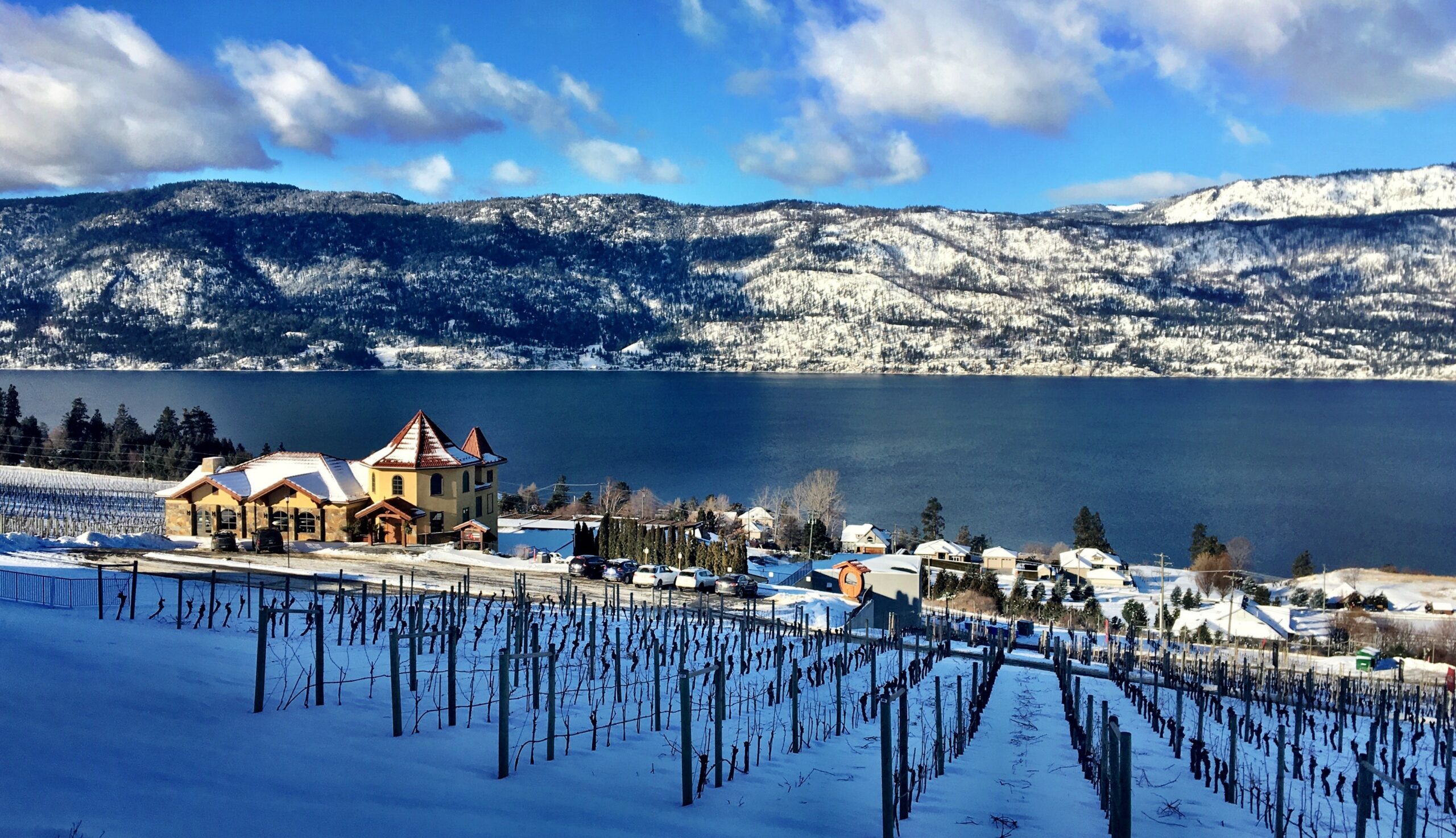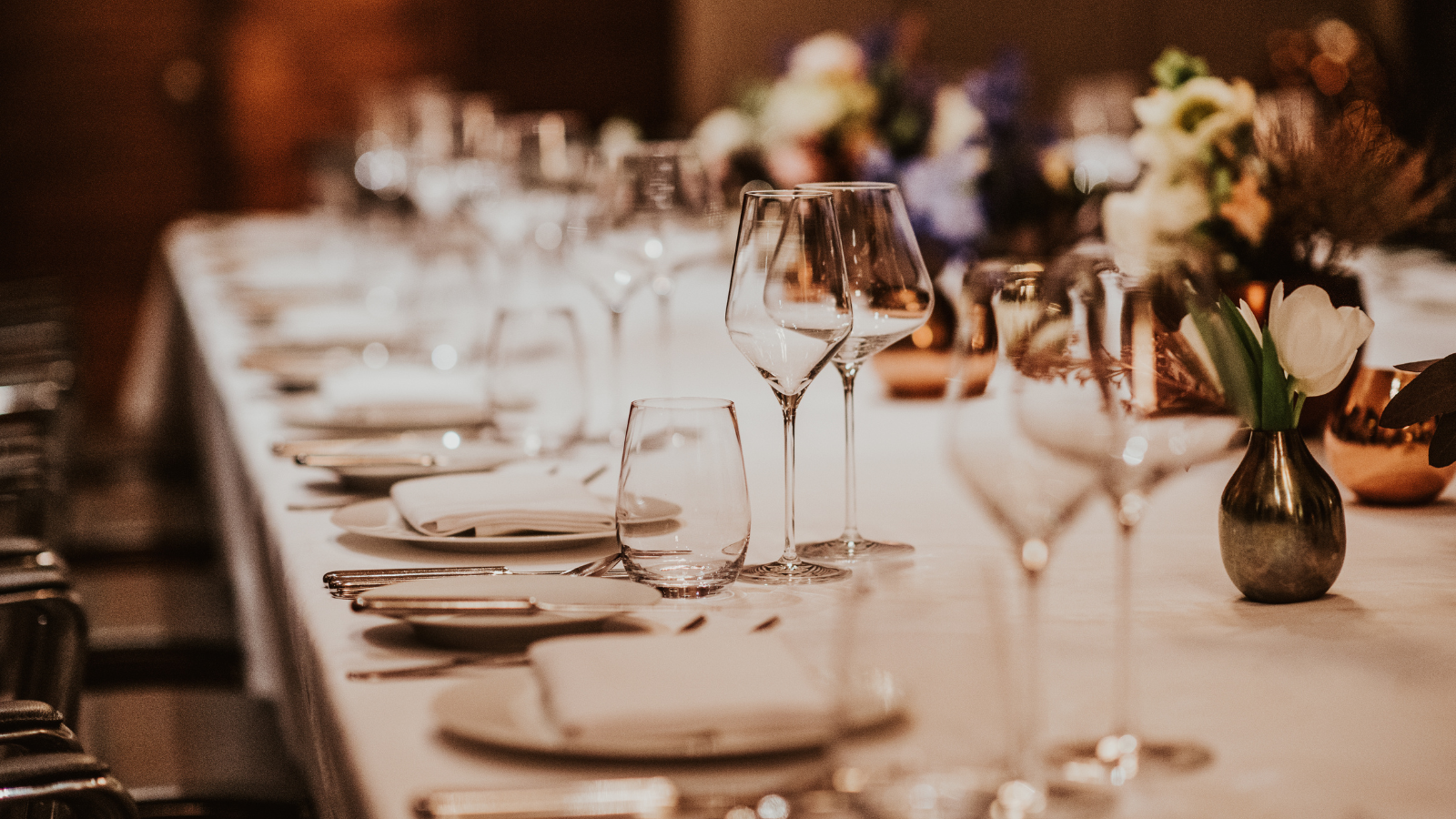 CDTRP 10th Anniversary Kick-Off Celebration Dinner
Join us for a gourmet dinner in the beautiful Okanagan Room. This is a great opportunity to network with your colleagues in a relaxed environment.
Date: Thursday, December 8
Time: 7:00 pm PT
Kelowna Key Pass
Make the most of your time here by signing up to the Kelowna Key and unlock exclusive experiences, discounts, and offers throughout the city. You can use the pass to explore award winning wineries and micro-breweries, tour vineyards, visit farms and orchards, rent bikes, choose from a great selection of dining options, and so much more.
The Kelowna Key is a free passport filled with offers and discounts exclusive for conference and event delegates. Over 60 businesses can be found on the pass including wineries, restaurants, guided tours, and attractions.
Sign up for free, then just show the pass at participating businesses to redeem the offer.
We hope this pass encourages your guests to explore some of the remarkable experiences Kelowna and area have to offer!
*Some businesses may require a reservation, please check offers terms and conditions.