CDTRP Media Workshop Series on ODT & Health Literacy
The CDTRP is proud to launch its Media Workshop Series on Organ Donation and Transplantation (ODT) & Health Literacy on April 20, 2022.
This Workshop series aims to bring together journalists and media specialists (traditional and social) with researchers, health professionals, and patient, family and donor partners with expertise in the field of donation and transplantation and engage conversations for the goal of making it easier for accurate information and meaningful stories of public interest to reach Canadians. This is the first in a series of events.
SAVE THE DATE!
Through this initial meeting entitled Learning from each other, we hope to engage the media and the various players in the ODT community in a discussion that will lead to greater collaboration – contributing to the building of a strong culture of organ and tissue donation.
Date: Wednesday, April 20, 2022
Time: 11 am – 1 pm EDT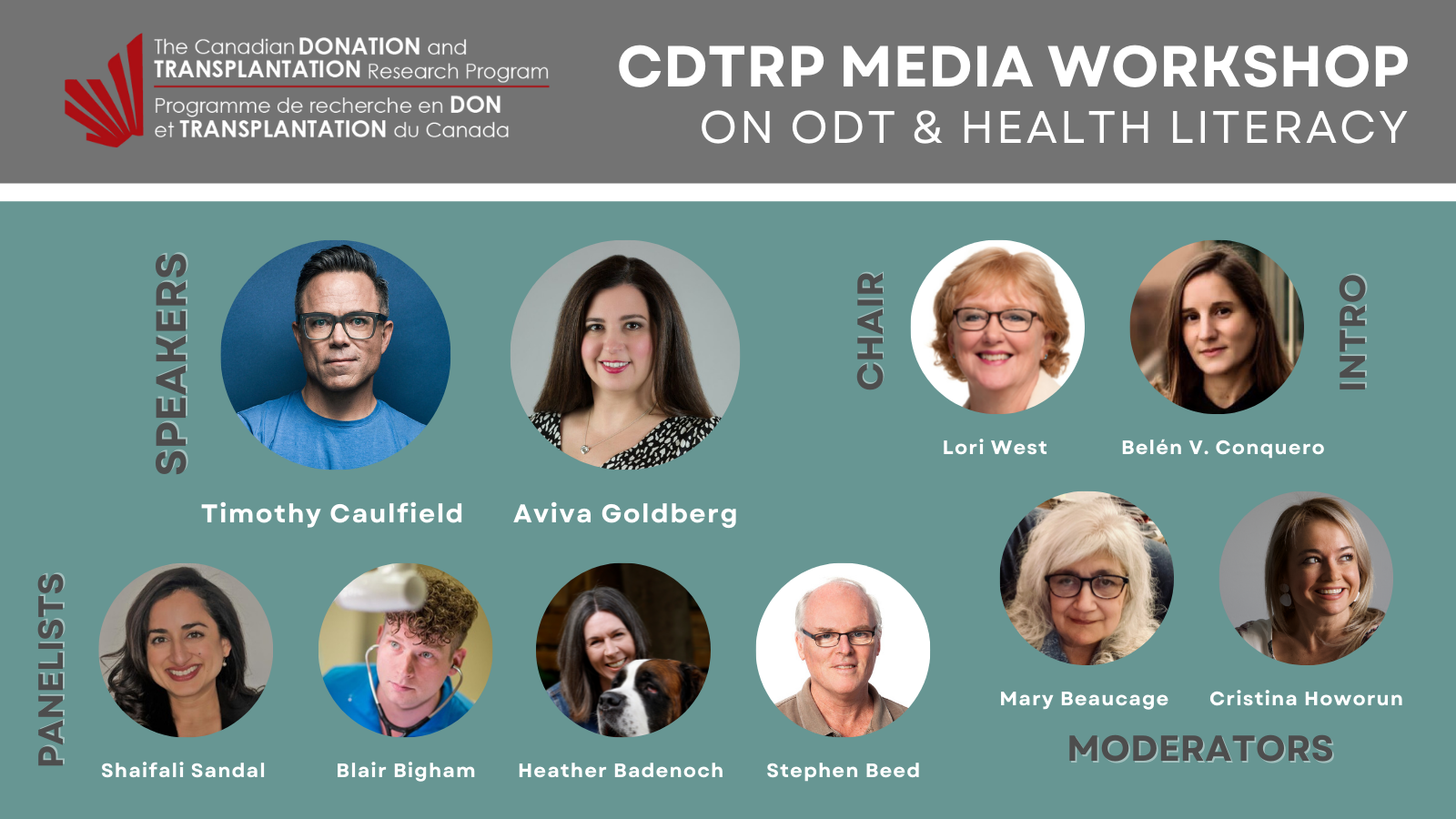 First Workshop: Learning from each other
Overview agenda:
Intro and welcome remarks: Dr. Lori West & Belén Velasco Conquero

Media presentation: Prof. Timothy Caulfield

ODT presentation: Dr. Aviva Goldberg

Panel discussion 

Open discussion
Welcome remarks
Dr. Lori West
Dr. Lori West is a Professor of Pediatrics, Surgery, Medical Microbiology/Immunology and Laboratory Medicine/Pathology at the University of Alberta, and Tier 1 Canada Research Chair in Heart Transplantation. A clinician-scientist, she has longstanding interest and expertise in pediatric heart transplantation and transplant immunology, particularly related to ABO glycoimmunology. Her pioneering work on crossing ABObarriers led to global impact on infant heart transplantation. Director of the Alberta Transplant Institute, Dr. West is also the founding Director of the Canadian Donation Transplant Research Program (CDTRP), a national research coalition funded since 2013 by the Canadian Institutes of Health Research. She is past-president of the International Society of Heart and Lung Transplantation and the Canadian Society of Transplantation, and immediate past-chair of the Women in Transplantation international initiative of The Transplantation Society. A Fellow of both the Royal Society of Canada and the Canadian Academy of Health Sciences, Dr. West was recently appointed as an Officer of the Order of Canada.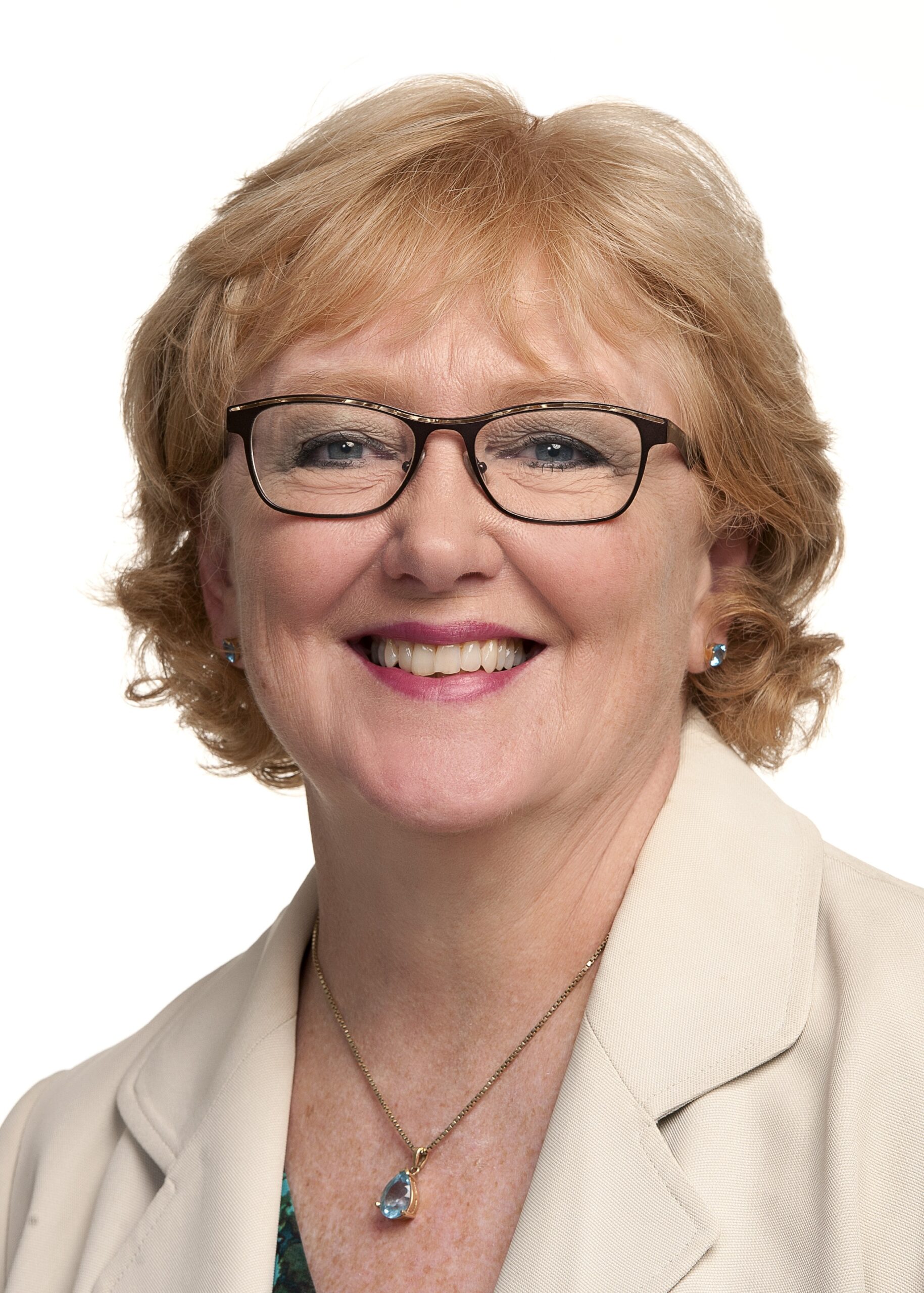 Belén Velasco Conquero
Belén V. Conquero is a journalist, specialist in Health&Science. Master in Corporate Reputation. She joined the National Transplant Organization (ONT) in January 2020 after 10 years working health editor in the national newspaper La Razón. ONT is the Spanish national authority responsible for the oversight, coordination and organization of the donation and clinical use of organs, tissues and cells.

She is in charge of all the PR area, as well as the digital strategy. Communication has always been part of the well known "Spanish Model" in organ donation and transplantation as one of its strengths. This good relationship with journalists (national and international), as well as the alliances ONT has created with other stakeholders (patients, scientific societies, companies…) has helped us to spread the message. 86% of Spanish citizens say yes to organ donation.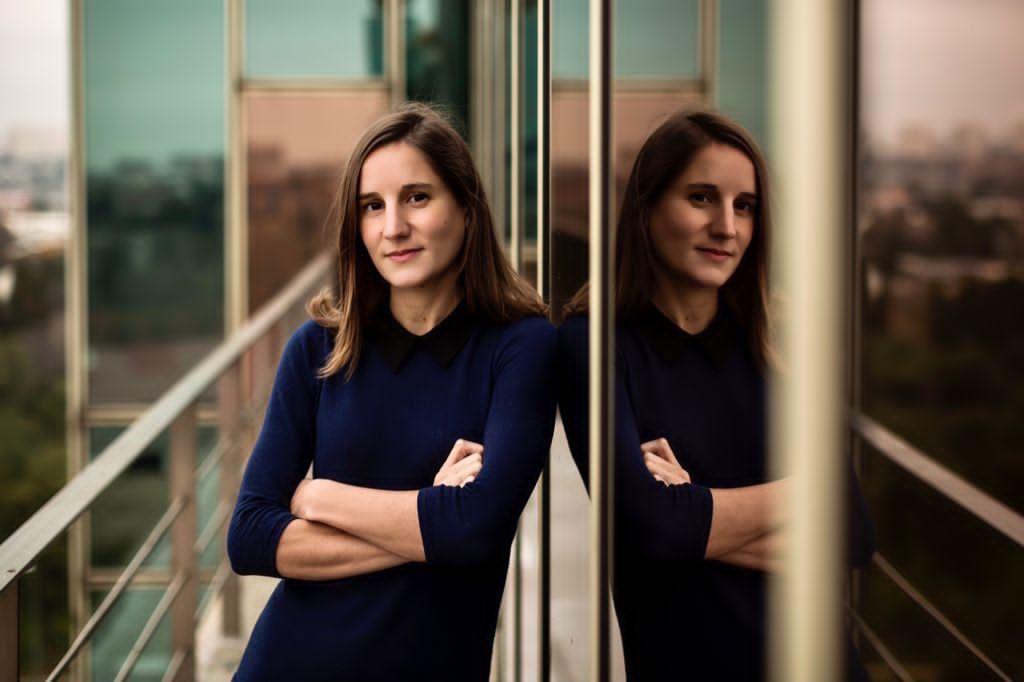 Prof. Timothy Caulfield – Media perspective
Timothy Caulfield is a Canada Research Chair in Health Law and Policy, a Professor in the Faculty of Law and the School of Public Health, and Research Director of the Health Law Institute at the University of Alberta. His interdisciplinary research on topics like stem cells, genetics, research ethics, the public representations of science and public health policy has allowed him to publish over 350 academic articles. He has won numerous academic and writing awards and is a Fellow of the Royal Society of Canada and the Canadian Academy of Health Sciences and he frequently contributes to the popular press.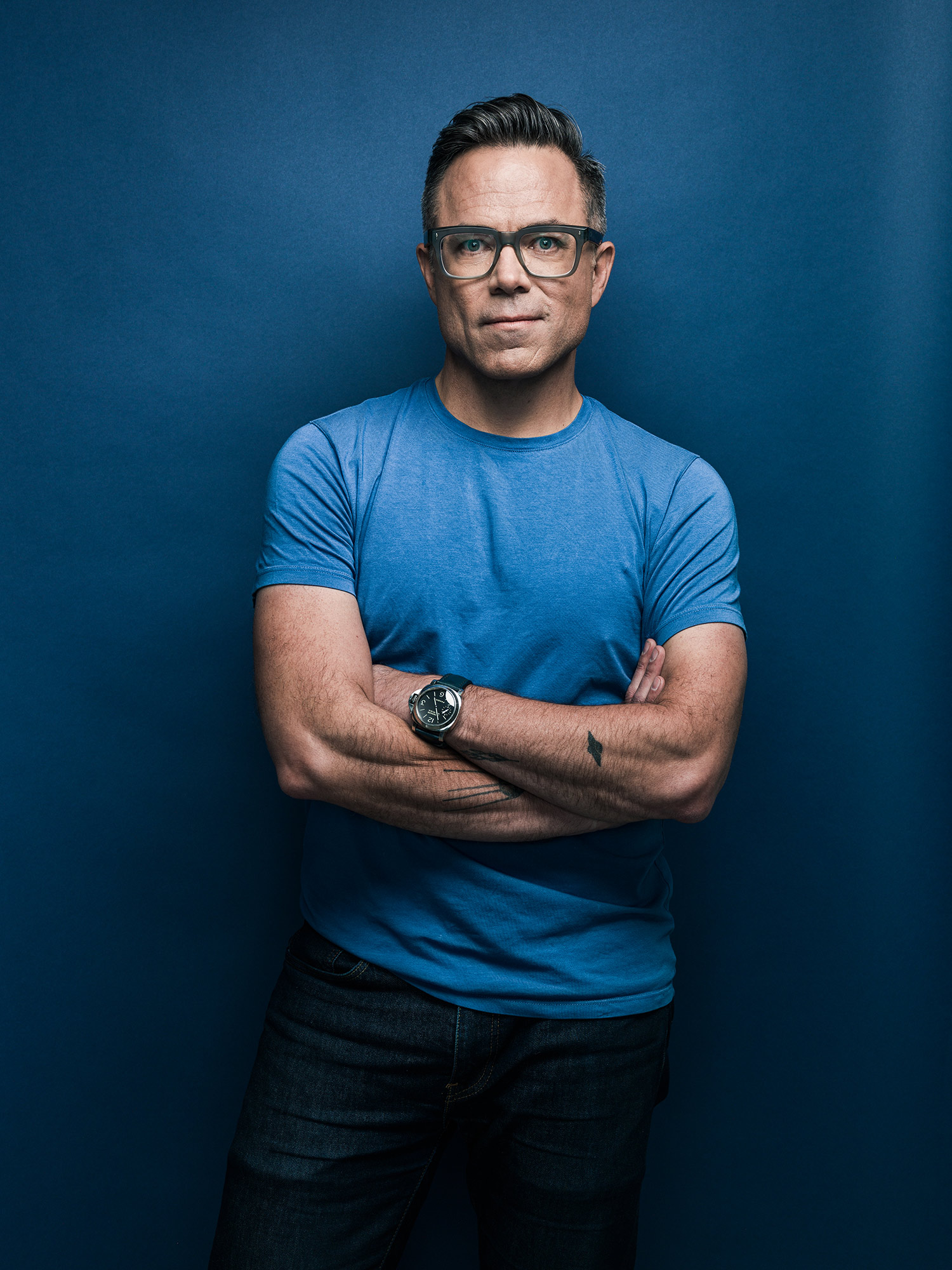 Dr. Aviva Goldberg – ODT perspective
Dr. Goldberg is a pediatric transplant nephrologist and ethicist in Winnipeg, Manitoba. She is Associate Dean Student Affairs and the Section Head of Pediatric Nephrology at the Max Rady College of Medicine. She is the Secretary of the Canadian Society of Transplantation and chairs the Kidney Allocation Committee at Transplant Manitoba and co-directs the UGME Professionalism curriculum at the Max Rady College of Medicine. Along with Dr. Rebecca Greenberg and Dr. David Rodrigues Arias, she edited the first book on pediatric transplant ethics. Her work focuses on transplant ethics, medical education and support, and equity, diversity and inclusion.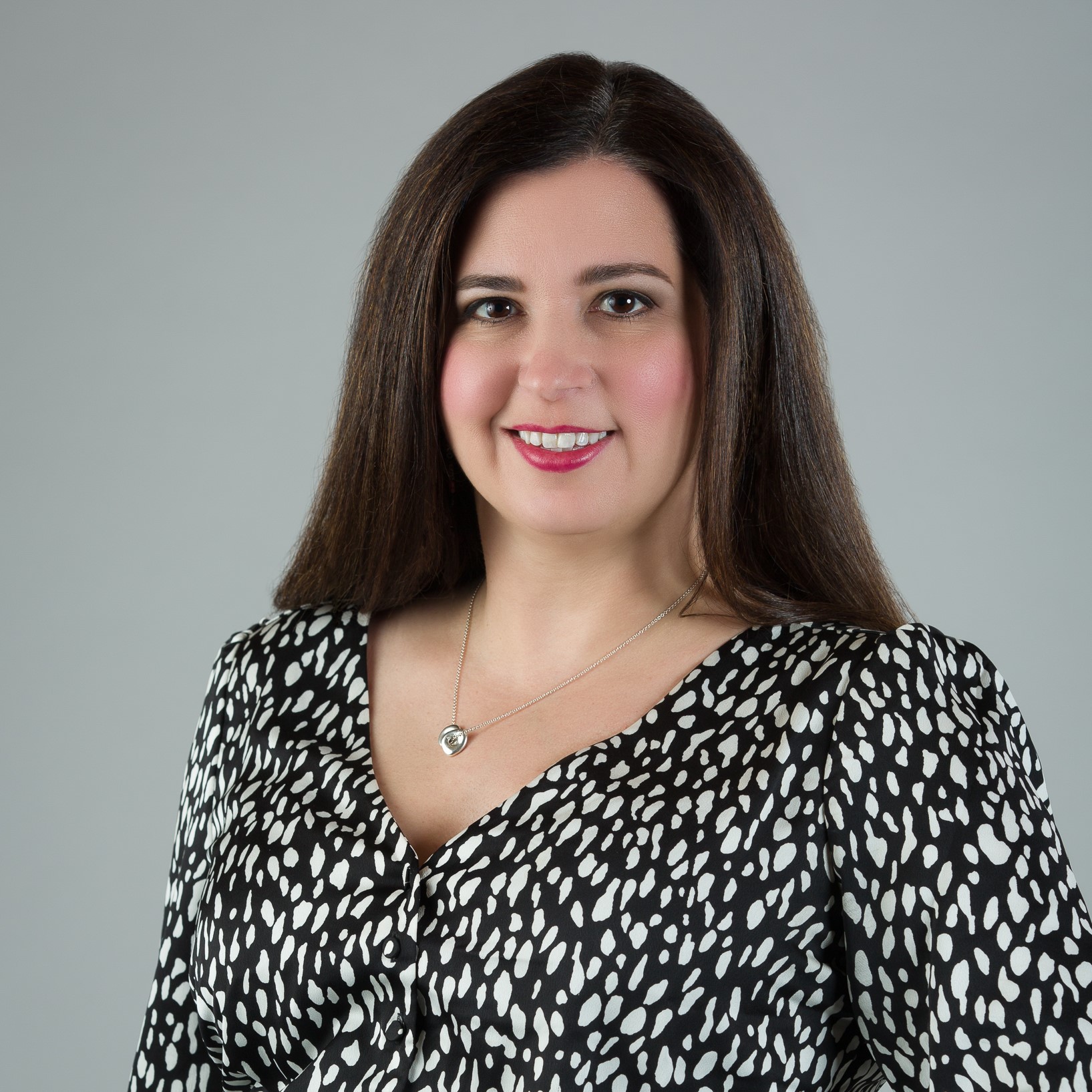 Cristina Howorun
Cristina Howorun is an award-winning investigative journalist and documentary producer with CityTV in Toronto. Her latest film "VeraCity: Fighting Traffick", focused on sex trafficking in Canada, with Cristina embedded with a group of advocates to stake out hotels and identify johns and traffickers in London, ON. It's a project she couldn't have fathomed doing just a few years ago.

Diagnosed with end-stage kidney disease in early 2018, Cristina soon found herself joining thousands of other Canadians on dialysis, undergoing therapy for 10-12 hours every single day. But Cristina was also the fortunate recipient of a kidney from a courageous and selfless donor, her cousin Christine Hodgkinson, and shared her journey from diagnosis to transplant with CityTV viewers and Chatelaine readers. Cristina is the recipient of the Kidney Foundation of Canada's 2021 award for public awareness.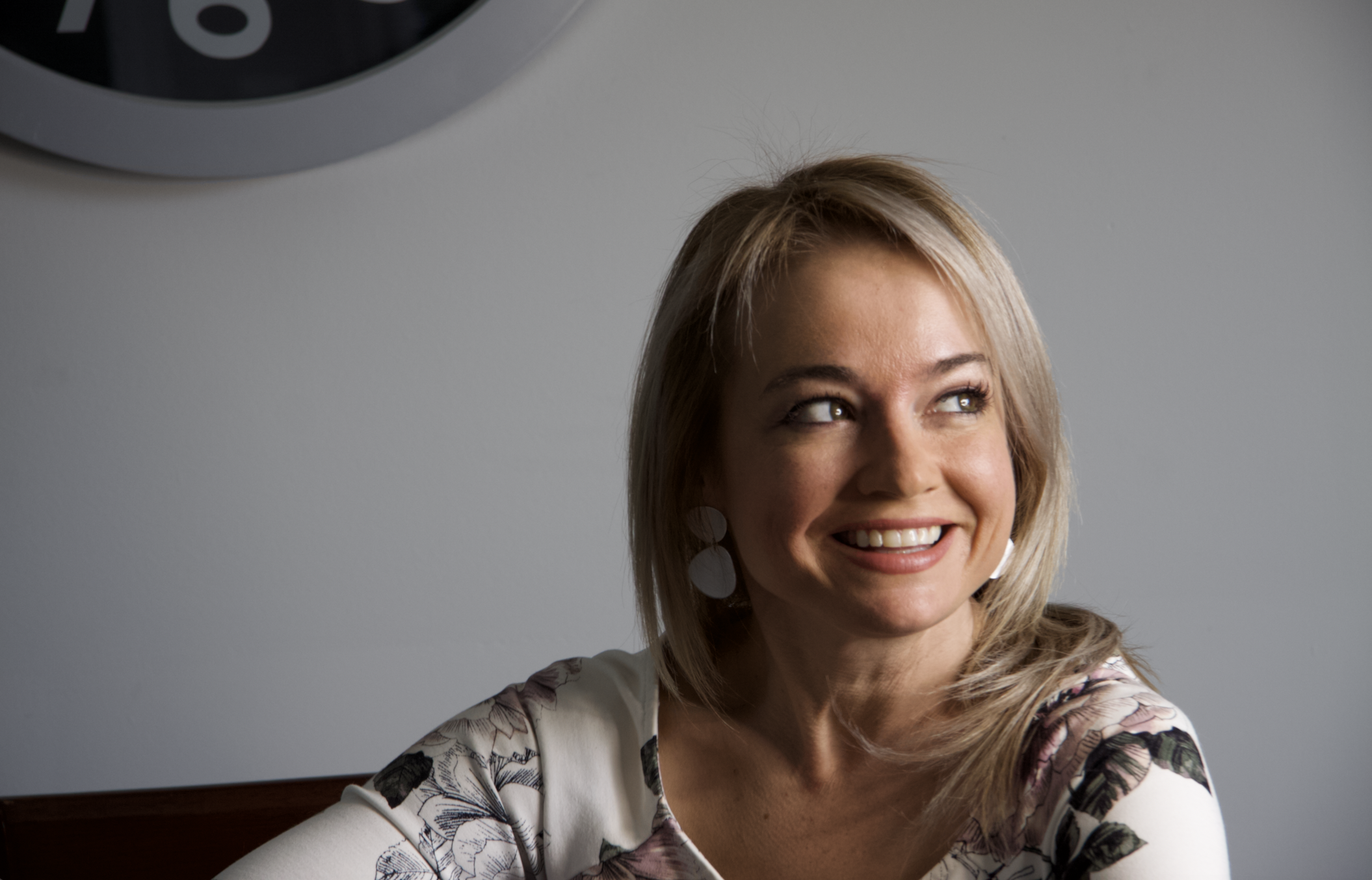 Mary Beaucage
Mary Beaucage is Anishnaabe, from Nipissing First Nation, outside of North Bay ON. She spent 24 years in retail management working with people. Mary has type 2 diabetes and was diagnosed with end-stage kidney disease in 2013, for which she received dialysis. In March 2015, Mary received a kidney from her cousin in Manitoba. Mary co-chairs the Can-SOLVE CKD Network's Patient Governance Circle and Indigenous Peoples Engagement Research Council. She recently became a board member of National Indigenous Diabetes Association. Mary has been a presenter, panel member and facilitator at provincially, nationally and internationally. She is a vulnerable and engaging storyteller who trust you with her story. Mary is interested in educating and advocating in matters of Indigenous health, patient partnership, chronic kidney disease research, as well as organ donation and transplantation.
Heather Badenoch
Heather Badenoch is a non-directed living liver donor and communications strategist. As the president of Village PR, she provides strategic communications direction and training to not-for-profit clients in community and health. An active transplant volunteer, Heather helps transplant candidates find living donors by running their public appeals, small and large, pro-bono. She also mentors potential living donors on the path to living donation. Heather is a volunteer with the UHN Centre for Living Organ Donation and the Canadian Donation and Transplant Research Program. She and her spouse adopt rescue dogs and volunteer together with Community Veterinary Outreach, a group providing free veterinary care to the pets of people who are homeless.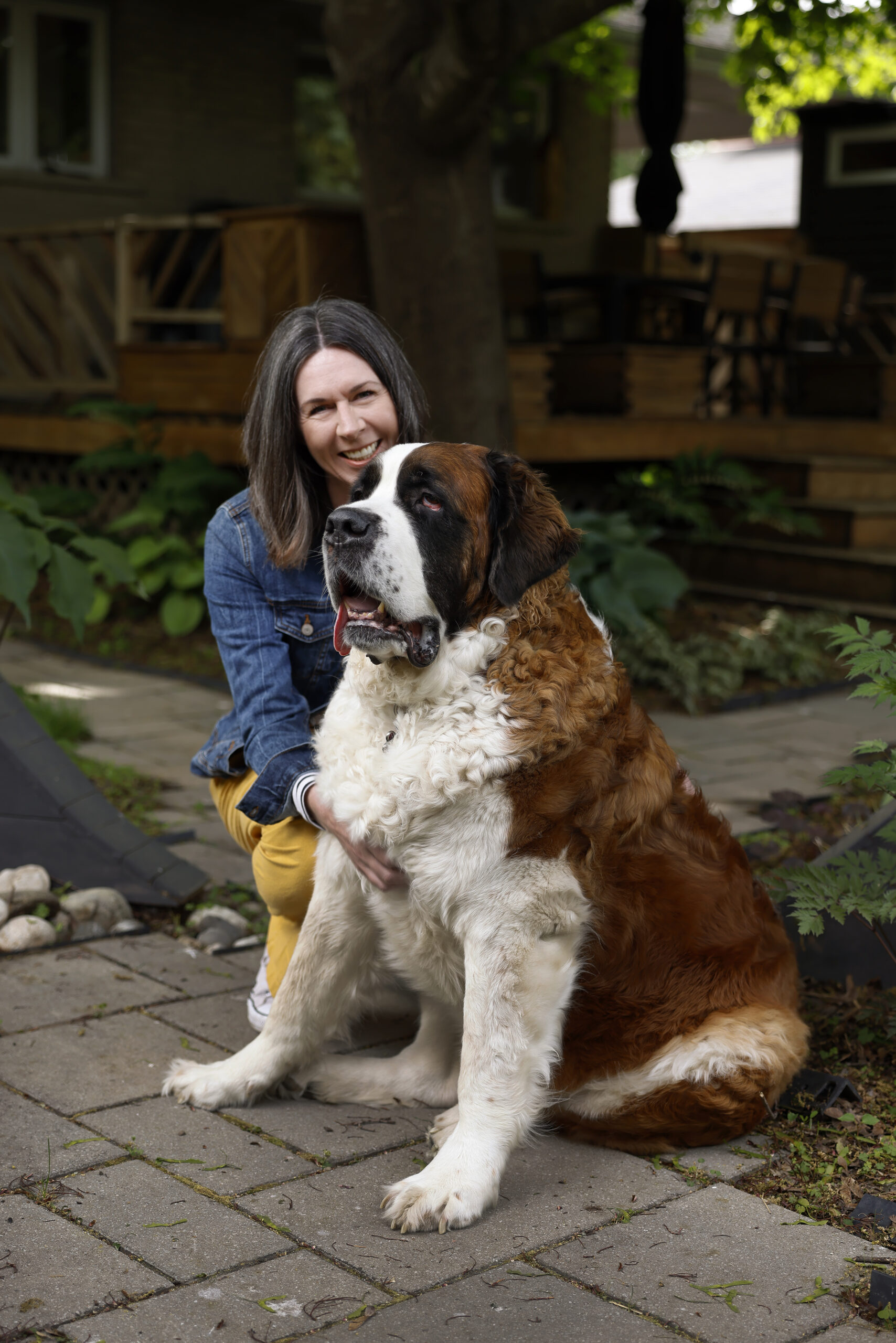 Shaifali Sandal
Shaifali Sandal is a Transplant Nephrologist, an Associate Professor at the McGill University Health Center, and an Investigator at the Research Institute of the McGill University Health Centre. She received her post-graduate training at the SUNY Upstate Medical University and the University of Rochester followed by a Transplant Nephrology fellowship at the McGill University Health Center and a research fellowship at the Johns Hopkins Medical Center. Her clinical and research interests are to improve rates of and access to living donor kidney transplantation and re-transplantation using health system approaches. She has over 30 peer-reviewed publications and has received a Clinical Faculty Development Research Grant from the American Society of Transplantation, a Kidney Health Research Grant from the Kidney Foundation of Canada, and a Research Innovation Grant from The Canadian Donation and Transplant Research Program to support this work.
Blair Bigham
Blair Bigham is an award-winning journalist, scientist and attending emergency physician based in Toronto and a critical care fellow at Stanford University in California focused on improving science communication. He was a Global Journalism Fellow at the Munk School of Global Affairs and Associate Scientist at St Michael's Hospital. His work has appeared in the Toronto Star, the Globe and Mail, the New England Journal of Medicine and the Canadian Medical Association Journal, amongst others, and he frequently appears on television and radio.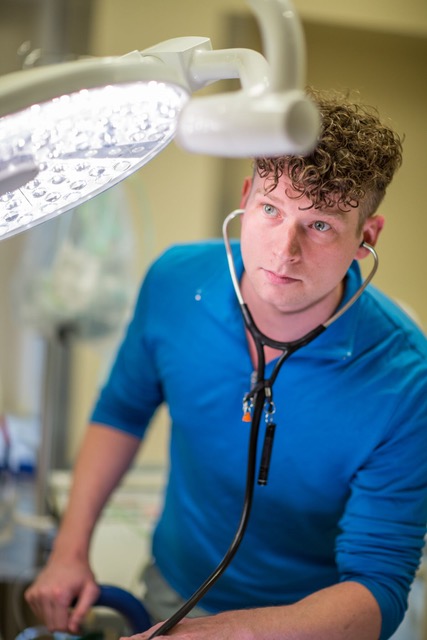 Stephen Beed
Dr. Stephen Beed is a clinician at heart and has completed postgraduate training focused on Adult Critical Care Medicine as well as Thoracic and Cardiovascular Anesthesia. His current clinical focus is in the Intensive Care Unit.

Administratively, Dr. Beed has held many leadership roles including Division Head/Program Director for the Royal College Training Program in Adult Critical Care Medicine in addition to several other leadership roles in university and hospital-based committees.

Dr. Beed currently holds the position of President (2021-2023) for the International Society of Organ Donation and Procurement (ISODP). Having served as the Medical Director for the Nova Scotia Organ and Tissue Donation Program since its inception in 2006, he continues to contribute to the development of optimal care for organ and tissue donation by also serving as the Clinical Lead for the new presumed-consent legislation that has passed in Nova Scotia. He has also served at the national level by having served as National Chair of the Deceased Donation Advisory Committee (2008-2018) as well as serving as a member of the Organ Donation and Transplantation Expert Advisory Committee through Canadian Blood Services.