The CDTRP is pleased to announce its annual Webinar Series with the overarching theme "Diversifying Your Research". Topics were selected by CDTRP Trainees during the 7th Annual Scientific Meeting and count on various aspects of methodology and delivery of research.
We thank Novartis Canada and Aequus Pharmaceuticals for their support for the 2021 Webinar Series.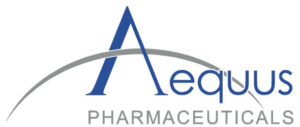 See the invited speaker bios and topics below for more information.