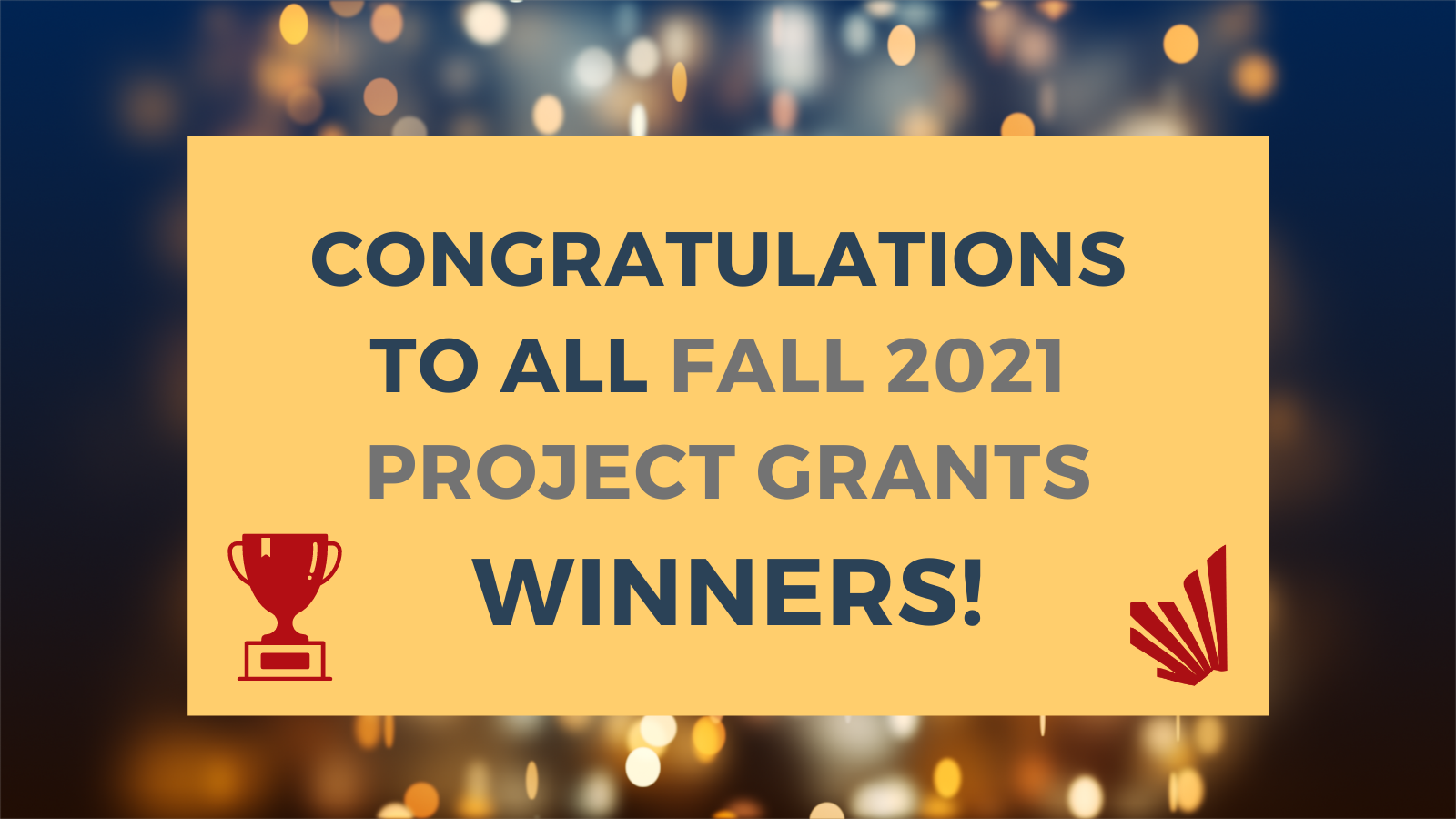 Congratulations to all CDTRP members who were successful in the fall grant competitions!
We would like to warmly congratulate all CDTRP members and their team who were successful in the CIHR Fall Grant Competition and other competitions. We are looking forward to supporting these projects with PFD partnerships, trainee support, management resources, and communication and KT support.
Here is the distribution of the CDTRP support requested for the 11 successful projects.
Economic, ethical, legal and social (EELS) Analysis
PFD Partnerships
Clinical Trial Design and Support
Access to expertise
Management resources/small meeting
Training platform
Communication and Knowledge Transfer (KT)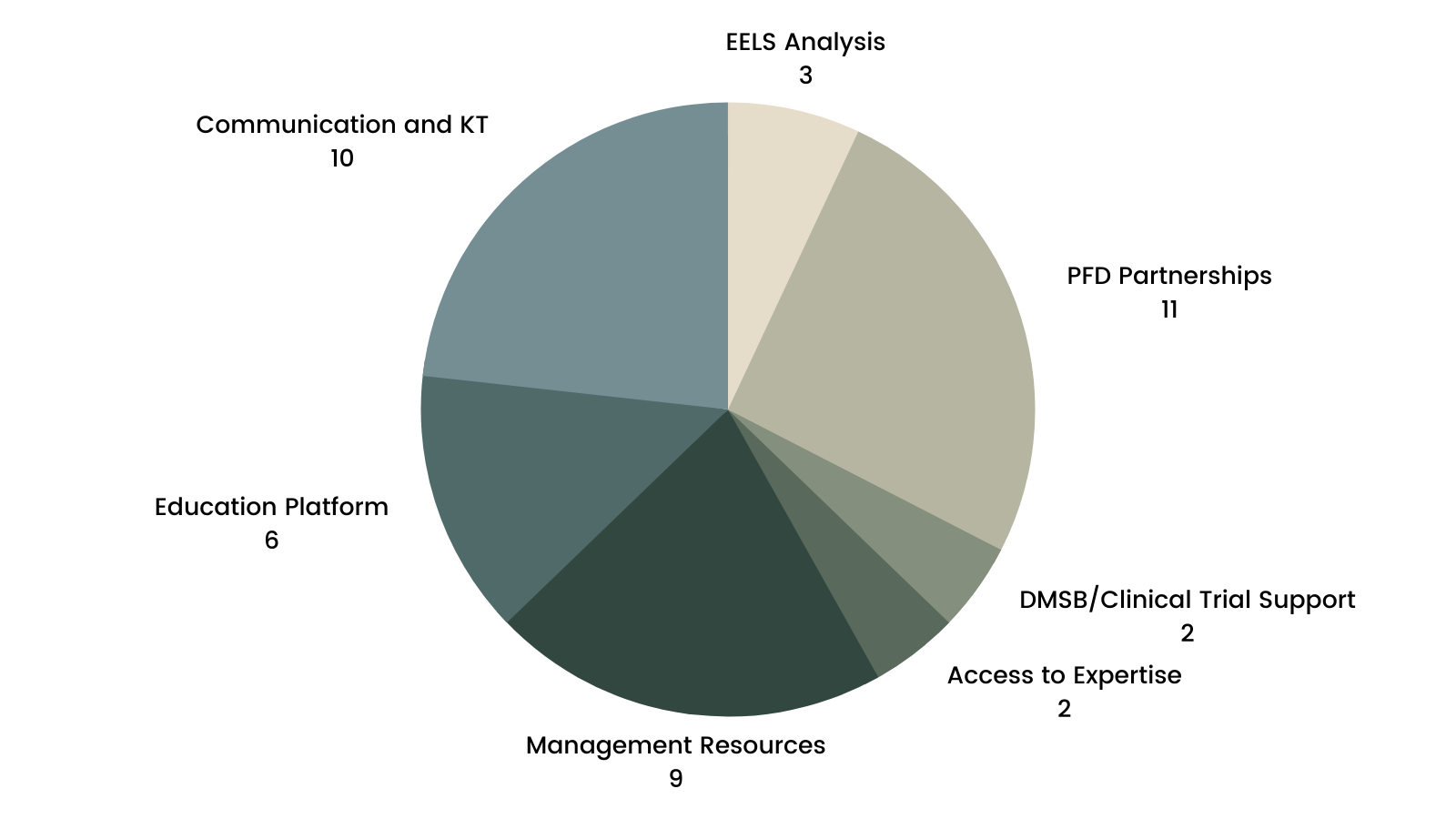 See below a list of funded projects through fall grant competitions.
CIHR Project Grant Competition – Fall 2021
Principal Investigator: An-Wen Chan
Principal Investigator: Ana Konvalinka
Principal Investigator: Puneeta Tandon
Principal Investigator: Samantha Anthony
Principal Investigator: Istvan Mucsi
Kidney Health Research Grant 2021
Principal Investigator: Shaifali Sandal
Principal Investigator: Istvan Mucsi
Diabetes Canada End Diabetes: 100 Award
Principal Investigator: Corinne Hoesli
DoM Research Network Seed Funding Program 2021
Principal Investigator: Mamatha Bhat
Project title: Delineating and Defining the Cancer Experience as a Second form of Survivorship in Solid Organ Transplant Recipients
Total value of CDTRP support: $13,000
Emerging COVID-19 Research Gaps & Priorities July 2021 – Operating Grant
Principal Investigator: Ruth Sapir-Pichhadze
Project title: Adverse effects of SARS-CoV-2 vaccines in kidney transplant recipients
Total value of CDTRP support: $12,500
Leong Centre 2021 Catalyst Grant Competition
Principal Investigators: Samantha Anthony and Mary Beaucage
The CDTRP is proud to support researchers on their journey to high quality research and funding. To learn more on how CDTRP can support your research, visit our website.
If you are submitting a proposal to the CIHR Spring Project Grant Competition and would like a CDTRP letter of support, requests must be made through the online form here (even if it is a resubmission) and are due March 1, 2022 (or 14 days before your institutional deadline).