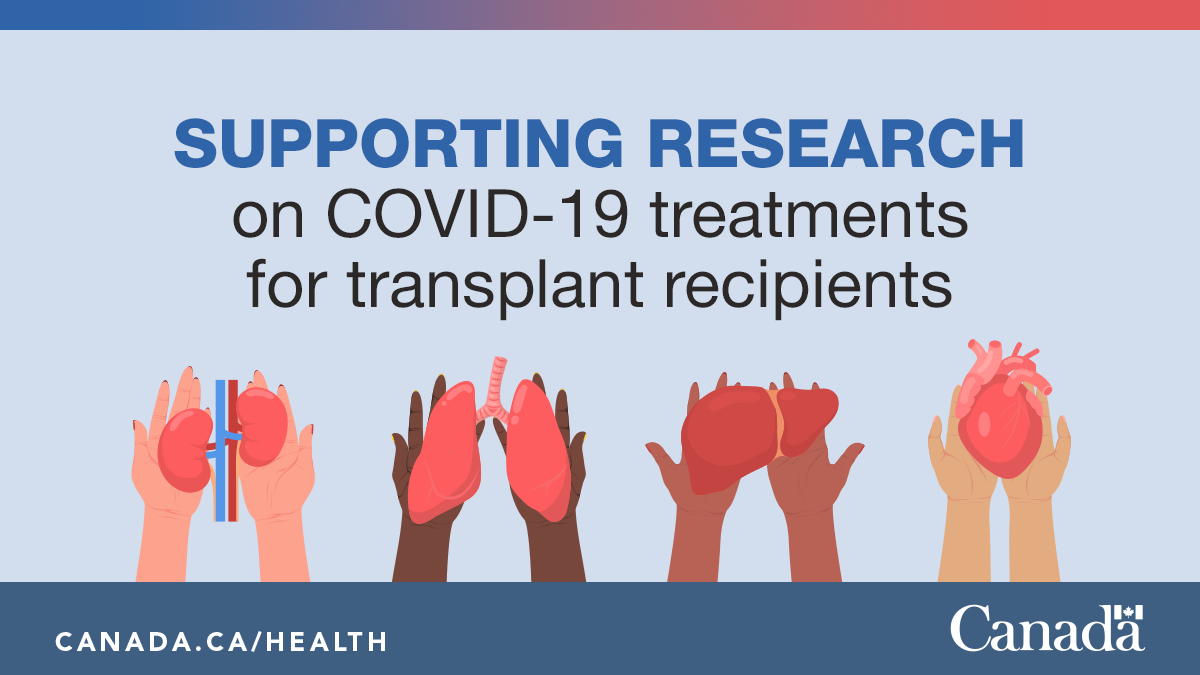 CDTRP TREAT-COVID Project gets funded by Health Canada!
Health Canada has announced an investment of $1.8 million over 3 years to support research into COVID-19 related issues among transplant recipients. The project, called TREAT-COVID: Addressing Critical Emerging Issues in COVID-19 in Transplant Recipients, will be led by the Canadian Donation and Transplantation Research Program (CDTRP), and supported by contributions from AstraZeneca Canada, University Hospital Foundation, Fond de recherche du Québec – Santé and Transplant Research Foundation of British Columbia, resulting in a total investment of $2.5 million.
The CDTRP project aims to address the critical emerging issues of COVID-19 in transplant recipients, who remain particularly vulnerable to the disease. The project will focus on identifying effective strategies for treating COVID-19 in transplant recipients, as well as considering mental health and economic impacts.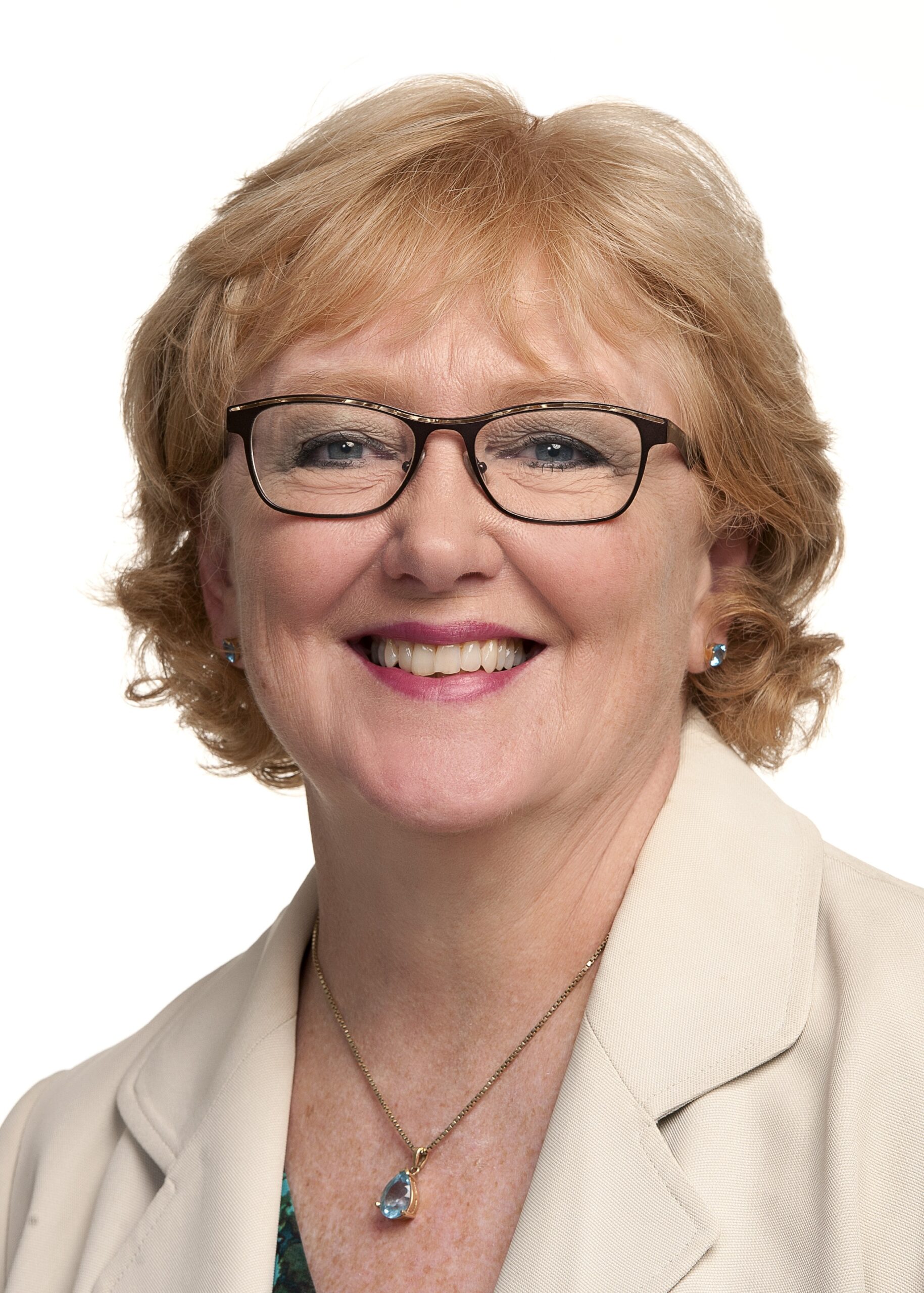 "This project and the way it grew came out of the framework that we've been striving to build for ten years with CDTRP: nimble, flexible, responsive. It demonstrates the power of the community to come together to identify the needs and priorities, centering patient and family voices."
Dr. Lori West, OC, MD, DPhil, FRSC, FCAHS, FRCPC
Scientific Director, Canadian Donation and Transplantation Research Program
The funding from Health Canada and other organizations is a welcome boost to the CDTRP's efforts to address the unique challenges faced by transplant recipients in the fight against COVID-19. The project's multi-disciplinary approach and collaboration between different organizations will undoubtedly result in significant progress in addressing COVID-19 in this vulnerable population.
Ultimately, the success of the TREAT-COVID project will not only benefit transplant recipients but also contribute to the larger effort to mitigate the impact of COVID-19 on Canadian communities. The investment from Health Canada and other partners is a testament to their commitment to supporting innovative and effective research into COVID-19, and their recognition of the importance of protecting vulnerable populations in the fight against this pandemic.