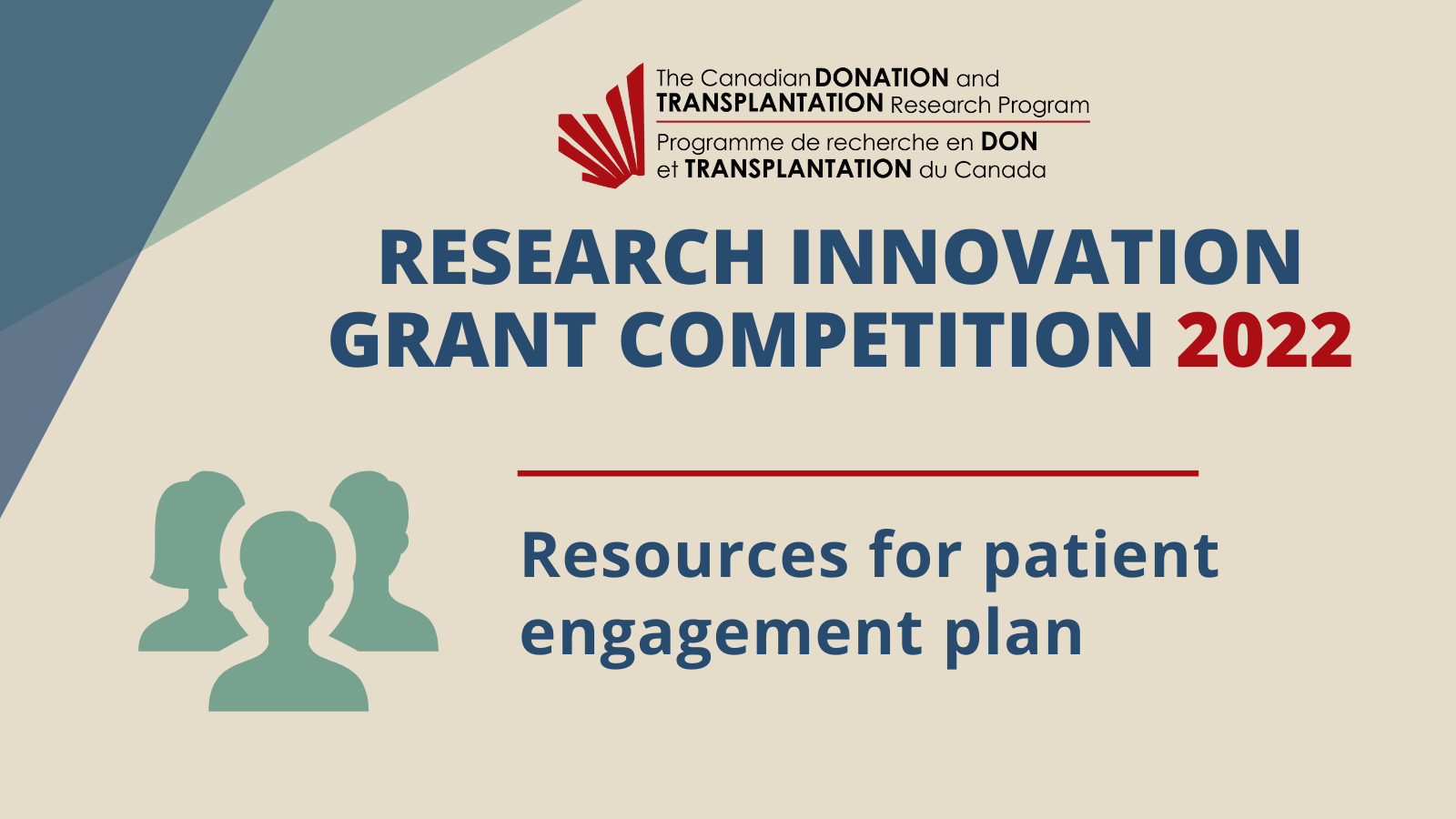 Need support developing your Innovation Grant patient engagement plan? Our Patient, Family, Donor, Partnerships Platform has resources to support you!
Engaging patients, families, and donors (PFD) partners is a core value for CDTRP. As you prepare your Innovation Grant Application, use the below resources to develop your PFD Engagement Plan.
In addition to describing your PFD partner's roles and responsibilities, you should also consider how you will build and develop a relationship based on the principles of inclusiveness, support, mutual respect, and co-building. These resources offer strategies to integrate PFD partners in your work and empower them to become a key research partner.
If you have further questions, contact PFD Partnership Platform Manager Manuel Escoto at mescoto@cdtrp.ca.
Resources to integrate PFD partners
Engaging Patients in the Research Process: A Toolkit for Project Leads | LINK HERE
Poitras, M.-E., Godbout, I., T Vaillancourt, V., Débarges, B., Poirier, A., Prévost, K. & Spence, C. (2020). Step-by-step Strategies for an Integrated Patient-Oriented Research: Lessons Learned from a Multicentered Study. Science of Nursing and Health Practices / Science infirmière et pratiques en santé, 3(2), 1–9. | LINK HERE
Kent, A. (2019). Evidence-informed practices and strategies for patient-oriented research (POR): A 'menu' for research teams. BC SUPPORT Unit: Vancouver. | LINK HERE.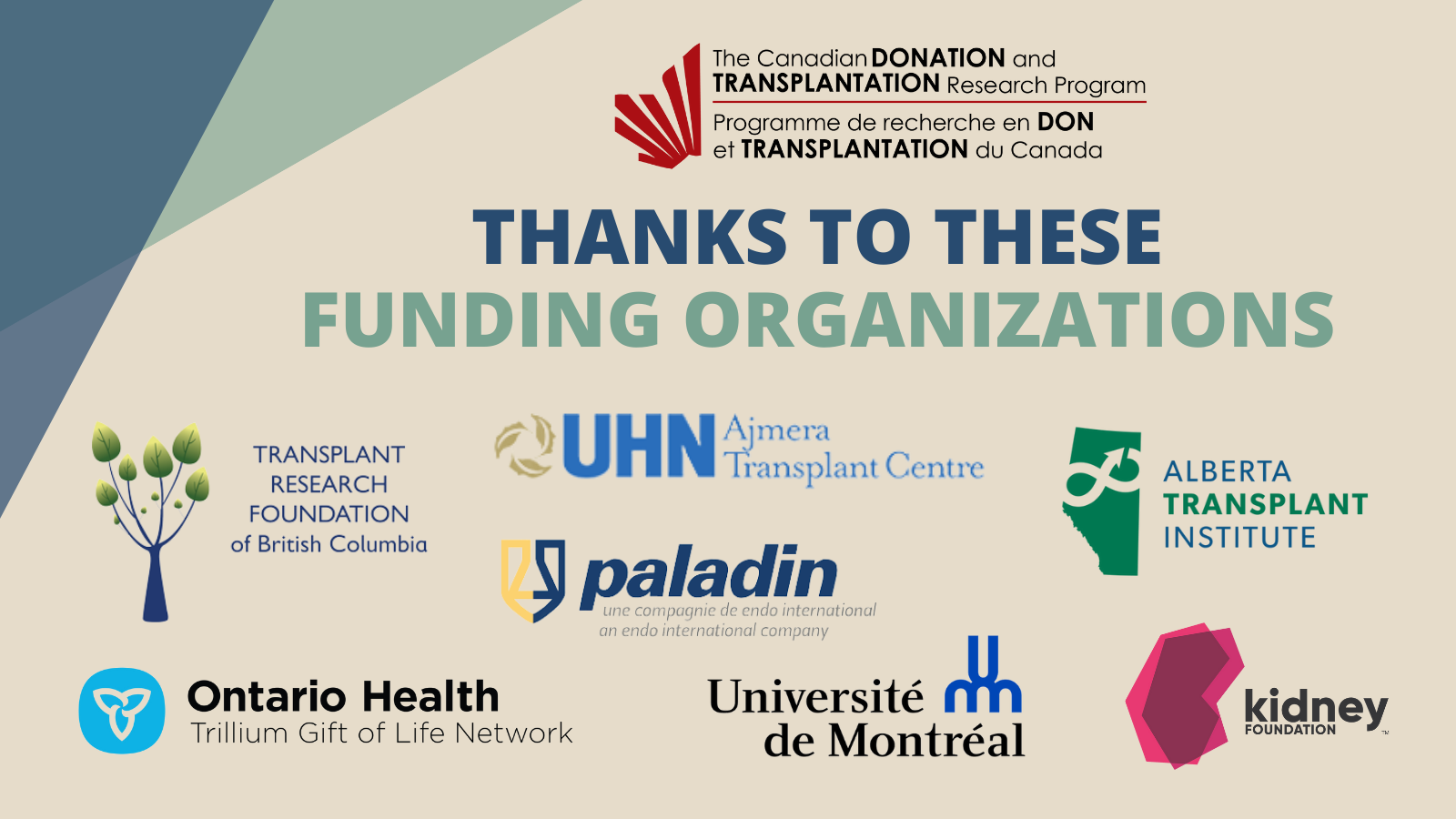 KEY DATES 
Application Deadline: April 11, 2022
Notification Date: Mid-June 2022
Funding Start Date: July 2022 (upon confirmation of REB approval)
Study update submitted to NIC: Within 18 months of Funding Start Date