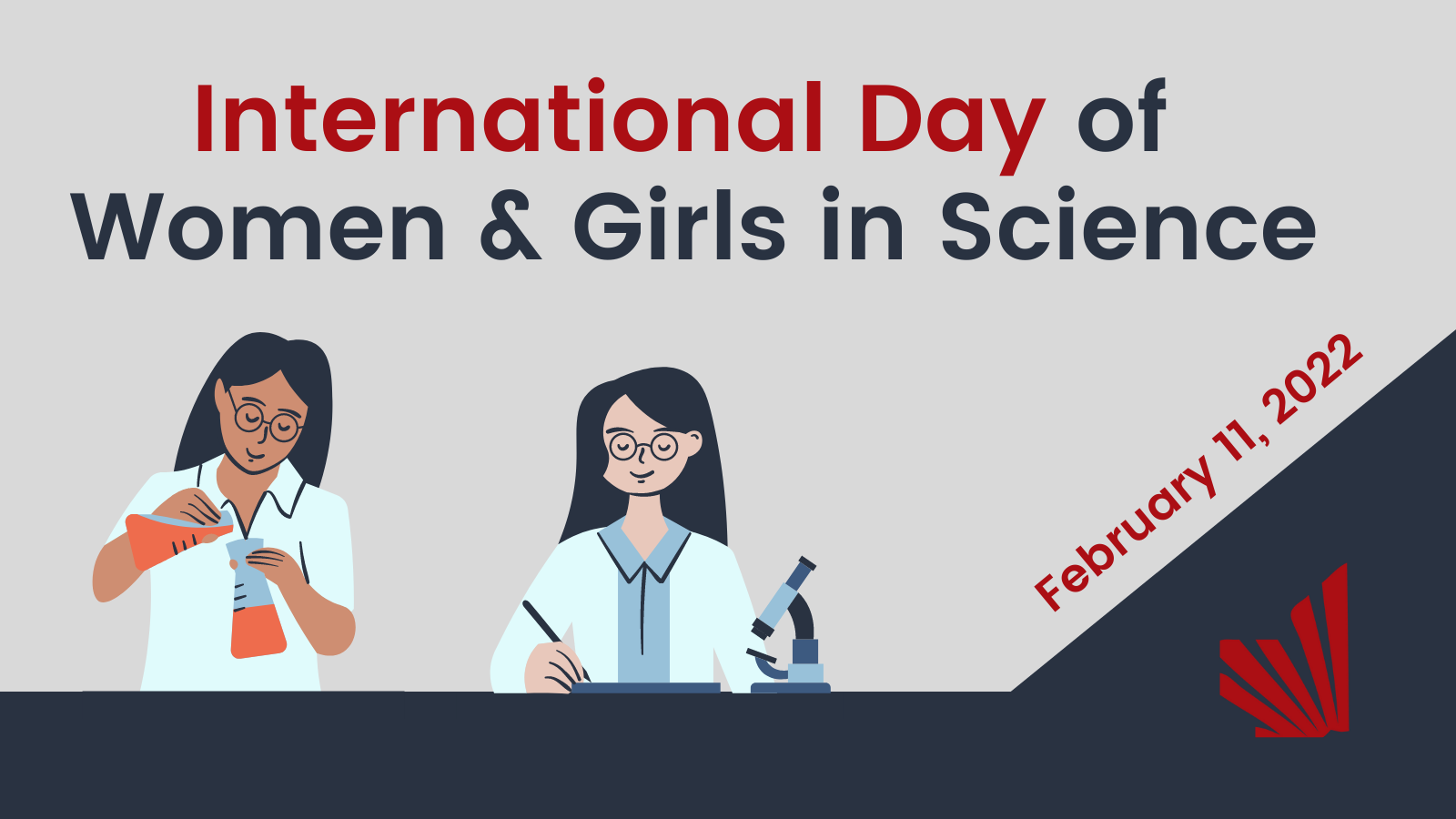 February 11: International Day of Women and Girls in Science
Every year on February 11, we celebrate the International Day of Women and Girls in Science. It is a time to celebrate and highlight the essential contribution of women in science, a field still largely dominated by men. At CDTRP, the management team is 75% female, while the executive committee includes 15 women out of 22 members.
CDTRP's Communications Manager, Stéphanie, spoke with Dr. Lori West the founding Director of the Canadian Donation Transplant Research Program (CDTRP) and Director of the Alberta Transplant Institute about her path in the medical world and the challenges she faced as a women in science.
What got you into medicine? Why did you choose that path?
I was always very curious about how things worked, and was interested in science from the time I was a little girl. Although my early interests were mainly in biology and ornithology, I was drawn into medicine and human health through a particularly well taught physiology course when I was at university. After finishing medical school and clinical training, I returned to in-depth study in basic science research. With this combination of training and expertise, I found an amazing breadth of opportunity to build my career in intensely stimulating work across the medical field.
As a woman what challenges did you face?
There were many barriers, both obvious and more nuanced. When I first applied to medical school, I was openly asked why a woman should be given such an opportunity when I was very likely to quit in order to have children and raise a family. Of course, many challenges were more subtle. When I was pregnant with my first child, for example, there were indications from some colleagues that I was no longer considered 'serious' as a clinician-scientist; some opportunities simply vanished in favour of male colleagues.
How did you overcome these difficulties?
Persistence was key! I never allowed myself to feel defeated. With time and experience, I grew more confident and learned how to navigate more skillfully. I also learned how to see things more clearly, which was very empowering. Of enormous importance was finding senior people who not only mentored me, but helped me develop concrete ways to overcome barriers and find solutions, and who actively opened doors for me.
Do you have advice for women who are considering pursuing a career in science?
Science is tremendously interesting, stimulating and exciting! It's endlessly fascinating and there is always something new to learn, a new question to ask and explore. If you can always remember those elements and the fundamental joy of curiosity, then you can go beyond challenges. It shouldn't be expected to be easy; sometimes the subject matter is difficult and complicated, and the way forward may not be clear. There are always tough elements; but that's not a bad thing. Nothing worthwhile is completely easy, and the rewards are tremendous.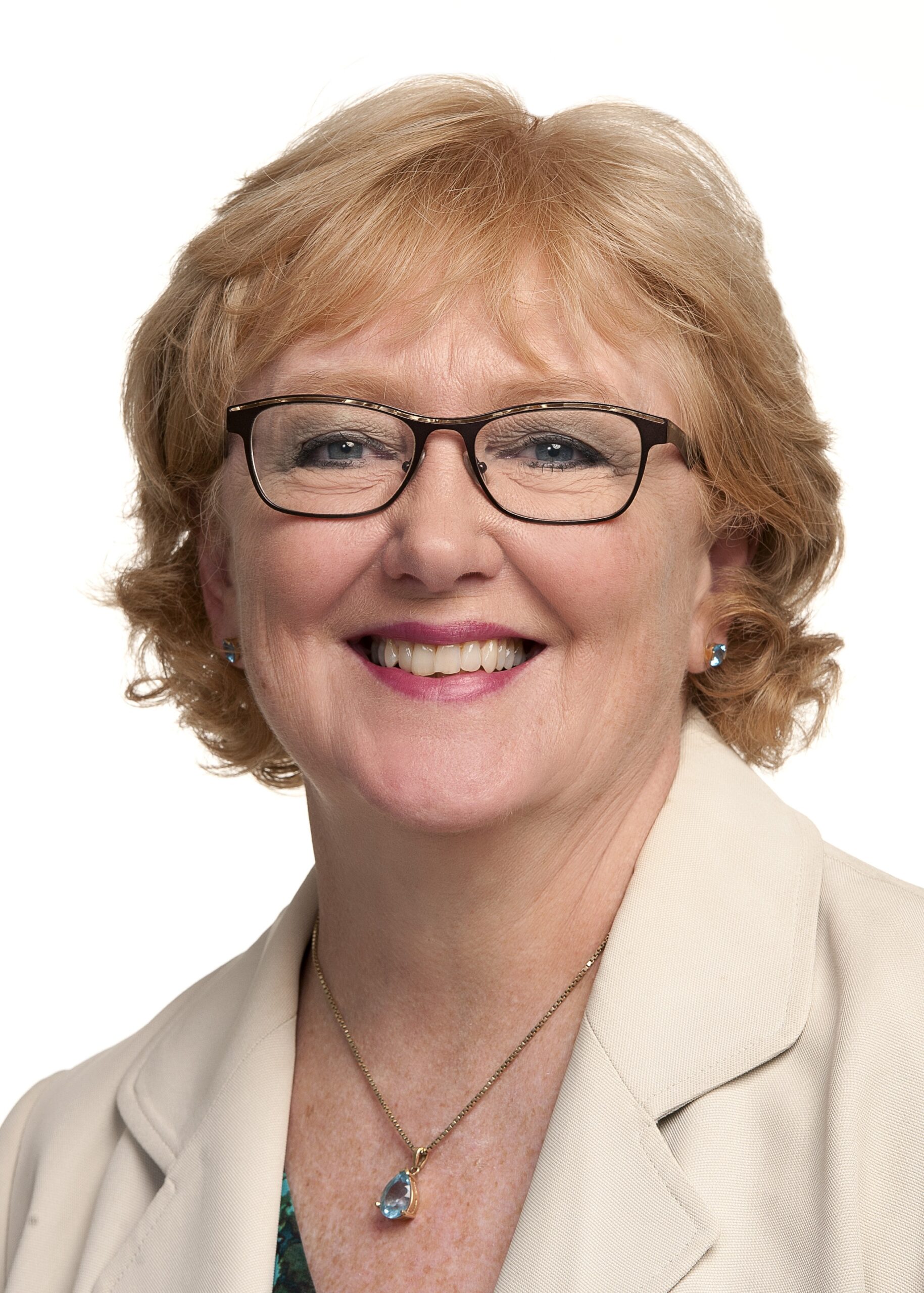 Dr. West is a Professor of Pediatrics, Surgery, Medical Microbiology/Immunology and Laboratory Medicine/Pathology at the University of Alberta, and Tier 1 Canada Research Chair in Heart Transplantation. As a clinician-scientist, she has longstanding interest and expertise in pediatric heart transplantation and transplant immunology, particularly related to ABO glycoimmunology. Her pioneering work on crossing ABObarriers led to global impact on infant heart transplantation. She is also past-president of the International Society of Heart and Lung Transplantation and the Canadian Society of Transplantation, and immediate past-chair of the Women in Transplantation international initiative of The Transplantation Society. A Fellow of both the Royal Society of Canada and the Canadian Academy of Health Sciences, Dr. West was recently appointed as an Officer of the Order of Canada.