Entretien spécial du PRDTC avec Giada Sebastiani pour le Mois de la santé hépatique 2023
La transplantation hépatique est une procédure chirurgicale qui consiste à remplacer un foie malade ou endommagé par un foie sain. Il s'agit d'une opération complexe qui permet de sauver des vies et qui est pratiquée depuis le début du XXe siècle. La première transplantation hépatique réussie a été réalisée en 1963 à l'université du Colorado par le Dr Thomas Starzl. Depuis, la technologie et les techniques utilisées pour la transplantation hépatique ont considérablement progressé, permettant aux médecins de réaliser des greffes sûres et réussies à plus grande échelle.
Aujourd'hui, la transplantation hépatique est l'une des greffes d'organes les plus réussies et les plus courantes. Il s'agit d'une procédure complexe, mais qui a permis de sauver d'innombrables vies et d'en améliorer d'autres.
Entretien spécial du PRDTC avec la Dre Giada Sebastiani
La gestionnaire des communications du PRDTC, Stéphanie, s'est récemment entretenu avec Dre Giada Sebastiani, hépatologue à l'Université McGill et cofondatrice du Canadian NASH Network, dans le cadre de la campagne du Mois de la santé hépatique.
Au cours de l'entretien, Giada a discuté de l'importance de la santé hépatique et de l'impact qu'elle peut avoir sur la santé et le bien-être en général. Elle a définitivement transmis sa passion pour sa profession en transmettant ses connaissances aux stagiaires et aux chercheurs en début de carrière. En outre, Giada a souligné l'importance d'un mode de vie sain, notamment d'une alimentation équilibrée et d'une activité physique régulière, afin de préserver la santé et le bon fonctionnement du foie.
L'entretien a également mis en évidence la nécessité d'intensifier la recherche sur les maladies du foie et le développement de nouveaux traitements. Giada a noté que le CDTRP joue un rôle important dans la communauté de recherche sur le foie en travaillant avec des patients partenaires et en finançant plusieurs projets de recherche visant à améliorer le diagnostic, le traitement et la prévention des maladies du foie.
Écoutez l'entretien complet ci-bas.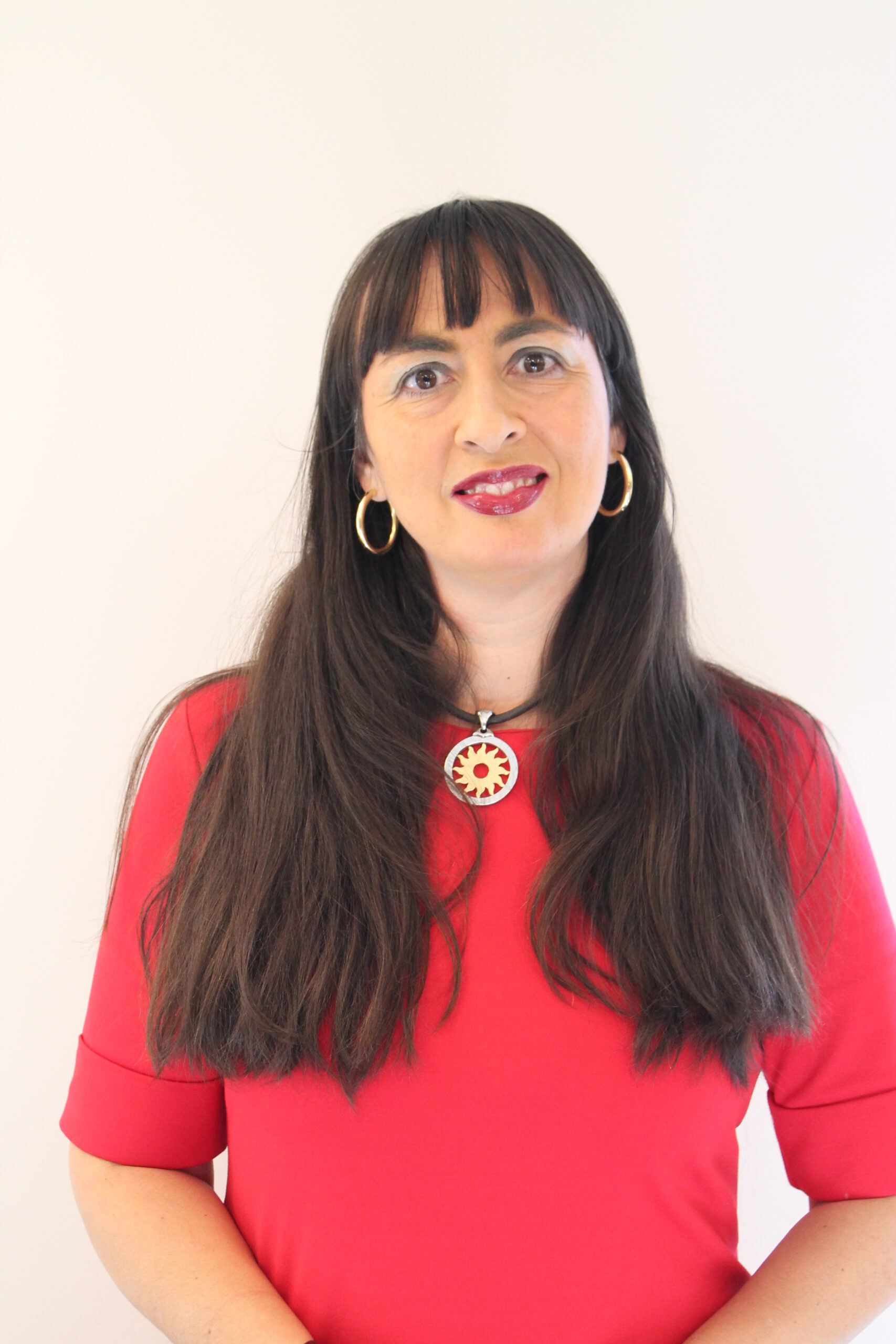 À propos de la Dre Giada Sebastiani
La Dre Giada Sebastiani est hépatologue et clinicienne-chercheuse. Elle est également chercheuse à l'Institut de recherche du Centre universitaire de santé McGill. Ses travaux portent sur les maladies chroniques du foie, la stéatose hépatique, le VIH et les comorbidités, l'évaluation non invasive de la fibrose hépatique par Fibroscan (un nouvel outil à ultrasons) et les biomarqueurs. Elle est l'auteur de 253 publications, dont 104 articles dans des revues à comité de lecture (32 en tant qu'auteur principal/solo, 35 en tant que premier auteur), 158 communications à des conférences et 13 chapitres de livres, qui ont reçu 7907 citations (indice H 44 ; Google Scholar, janvier 2023).
Elle s'est forgé un profil international en donnant plus de 70 présentations invitées en Europe, en Asie, en Amérique du Nord et en Afrique. Elle a reçu la prestigieuse bourse salariale en recherche clinique du Fonds Recherche Santé Québec (FRSQ). Elle a également reçu le titre de membre honoraire de l'Association roumaine pour l'étude du foie, le prix Emerging Stars in Hepatology (Asian Pacific Association for the Study of the Liver, 2010) et le Top 10 cited papers 2006-2008 Award du Journal of Hepatology – European Association for the Study of the Liver (EASL).
Elle a obtenu des fonds de recherche, avec 7 subventions évaluées par des pairs (IRSC, Réseau canadien d'essais VIH, Société canadienne de transplantation, FRQS Reseau SIDA et maladies infectieuses) et plusieurs subventions non restrictives et compétitives parrainées par l'industrie. Elle est également cocandidate de plusieurs subventions financées par les IRSC, dont deux subventions de l'équipe pancanadienne des IRSC, et investigatrice de site pour huit essais mondiaux sur la stéatose hépatique avec de nouveaux agents antifibrotiques.
Récemment, la Dre Giada Sebastiani a fait l'objet d'un article dans The Lancet Gastroenterology & Hepatology, une revue renommée dans le monde médical.
L'initiative « Demandez-nous » de la Fondation canadienne du fois
En ce Mois de la santé du foie, la Fondation canadienne du foie encourage les Canadiens à se soucier de la santé de leur foie à travers son initiative « Demandez-nous ».
Tout au long du mois de mars, les Canadiens sont invités à soumettre leurs questions en ligne sur le site liver.ca/demandez-nous. Des médecins, des chercheurs, des experts en santé mentale, des défenseurs, des personnes ayant subi une transplantation et d'autres intervenants répondront à leurs questions.
Vous êtes-vous déjà demandé s'il existe un lien entre les maladies du foie et la santé mentale? Voulez-vous savoir pourquoi certaines personnes sont plus exposées que d'autres au risque de développer une maladie du foie? Vous êtes-vous déjà demandé ce qui motivait un donneur vivant à faire un don?