2023 Liver Health Month
Liver transplantation is a surgical procedure that involves replacing a diseased or damaged liver with a healthy one. It is a complex and lifesaving operation that has been performed since the early 20th century. The first successful liver transplant was performed in 1963 at the University of Colorado by Dr. Thomas Starzl. Since then, the technology and techniques used in liver transplantation have advanced considerably, allowing doctors to perform safe and successful transplants on a larger scale.
Today, liver transplantation is one of the most successful and commonly performed organ transplants. It is a complex, but lifesaving procedure that has saved countless lives and improved countless more.
CDTRP Special Interview with Dr. Giada Sebastiani
CDTRP's Communications Manager, Stéphanie, recently interviewed Dr. Giada Sebastiani, a hepatologist at McGill University and co-founder of the Canadian NASH Network, as part of the Liver Health Month campaign.
During the interview, Giada discussed the importance of liver health and the impact it can have on overall health and wellbeing. She definitely transmitted her passion for her profession through the transfer of her knowledge to trainees and early career researchers. Additionally, Giada stressed the importance of following a healthy lifestyle, including eating a balanced diet and exercising regularly, as this can help to keep the liver healthy and functioning properly.
The interview also highlighted the need for more research into liver diseases and the development of new treatments. Giada noted that the CDTRP plays an important role in the liver research community by working with patient partners and funding several research projects which are aimed at improving the diagnosis, treatment and prevention of liver diseases.
Listen to the full interview below.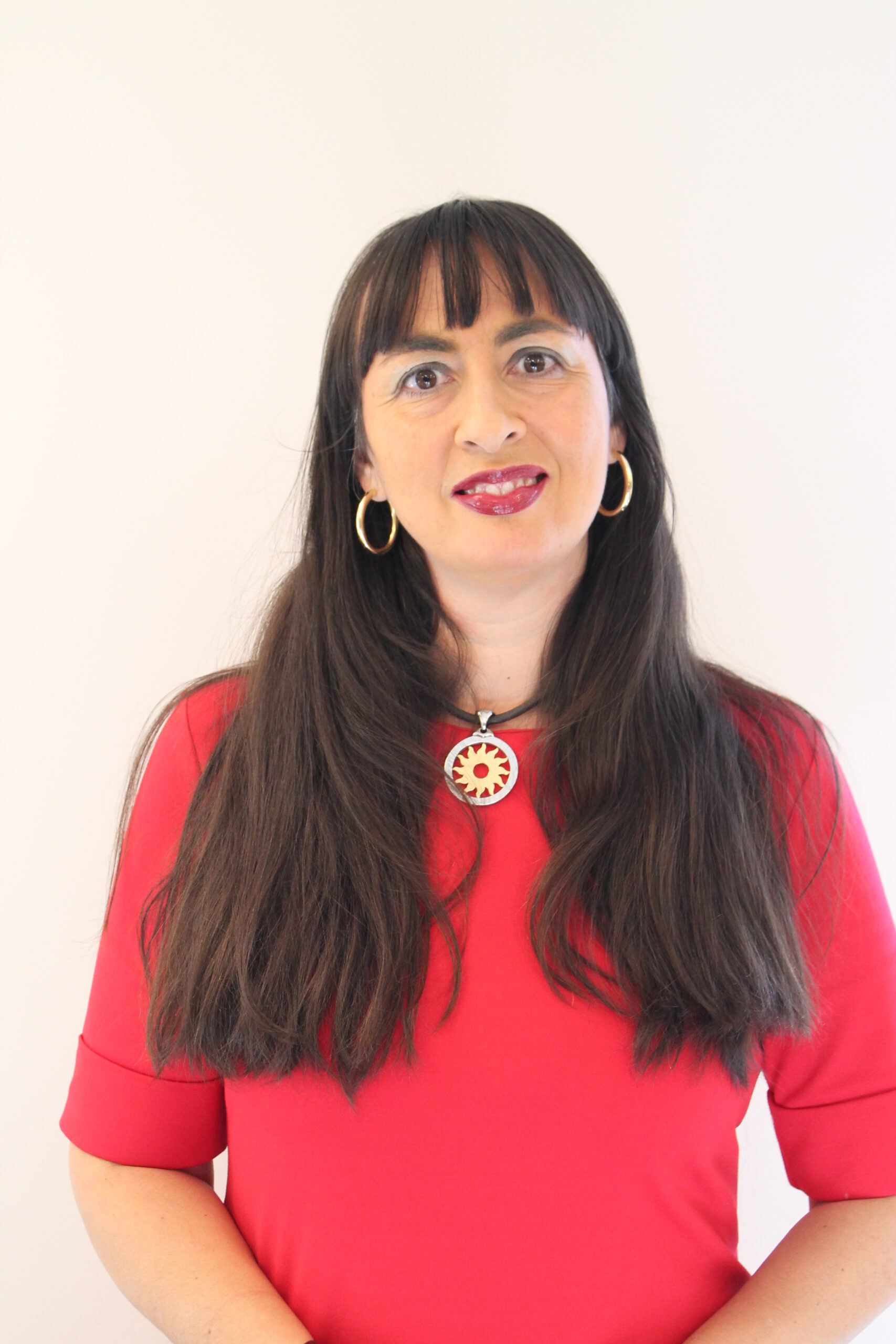 About Dr. Giada Sebastiani
Dr Giada Sebastiani is a clinician-scientist and hepatologist. She is also an investigator at Research Institute of the McGill University Health Centre. Her work focuses on chronic liver diseases, fatty liver, HIV and comorbidities, non-invasive assessment of liver fibrosis by Fibroscan (a new ultrasound tool) and biomarkers. She is an author of 253 publications including 104 articles in peer-reviewed journals (32 as senior/solo author, 35 as first author), 158 conference papers and 13 book chapters, which have received 7907 citations (H index 44; Google Scholar, January 2023).
She has built an international profile giving over 70 invited presentations in Europe, Asia, North America, and Africa. She was awarded the prestigious Clinical Research Salary Award from Fonds Recherche Sante Quebec (FRSQ). Other honors include: the honorary membership of the Romanian Association for the Study of the Liver; the Emerging Stars in Hepatology Award (Asian Pacific Association for the Study of the Liver, 2010); the Top 10 cited papers 2006-2008 Award by Journal of Hepatology – European Association for the Study of the Liver (EASL).
She has secured research funds, with 7 peer-reviewed grants (CIHR, CIHR Canadian HIV Trials Network, Canadian Society of Transplantation, FRQS Reseau SIDA et maladies infectieuses) and several unrestrictive and competitive industry-sponsored grants. She is also a co-applicant in several CIHR funded grants, including 2 PanCanadian CIHR Team grants and a site investigator for eight global fatty liver trials with new antifibrotic agents.
Recently, Dr. Giada Sebastiani got featured in The Lancet Gastroenterology & Hepatology, a renowned Journal in the medical world.
Canadian Liver Foundation's Just Ask Initiative
It's Liver Health Month and the Canadian Liver Foundation is encouraging Canadians to tune into their liver health through their "Just Ask" initiative.
Throughout March, Canadians are invited to submit their questions online at liver.ca/justask, and doctors, researchers, mental health experts, advocates, transplant recipients, and others will be ready to answer them.
Have you ever wondered about the connection between liver disease and mental health? Do you have questions about why some people are more at risk of developing liver disease than others? Have you ever wanted to ask a living donor what compelled them to give?