FAQ now available on the third dose of COVID-19 vaccination in solid organ transplant recipients
On September 28, CDTRP held a special webinar with Dr. Dima Kabbani from the University of Alberta to discuss the latest research and what the transplant community should know about third doses. A Q & A has followed the presentation and you can find the transcript below.
Question/Answer with Dr. Dima Kabbani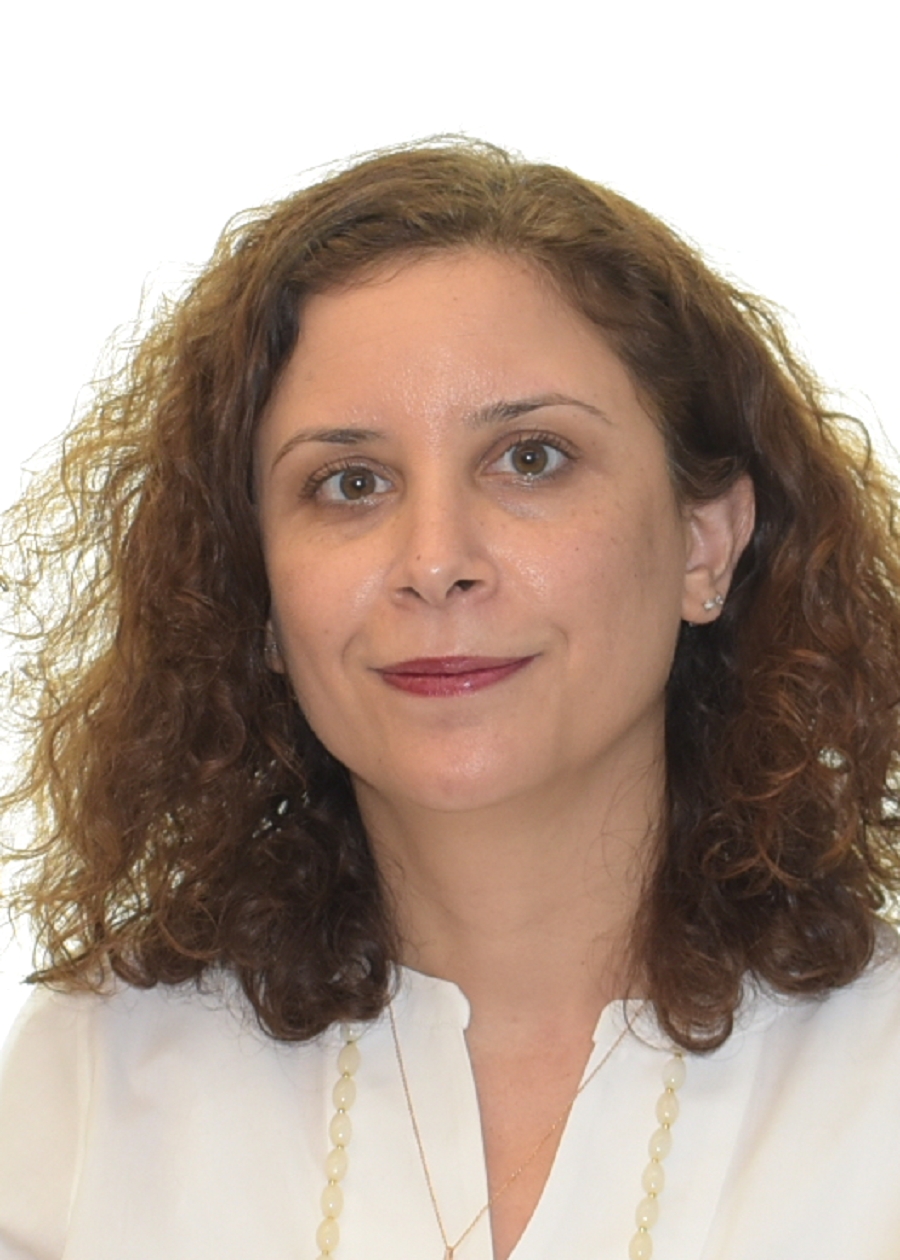 About Dr. Dima Kabbani
Dr. Dima Kabbani is an Assistant Professor in the division of infectious diseases at the University of Alberta. Her clinical focus is infections in the immunocompromised host. She is the education lead for the transplant Infectious diseases fellowship program at the University of Alberta. Her research areas include the epidemiology and outcomes of infections in organ transplant recipients and more recently response to COVID-19 vaccines in organ transplant.