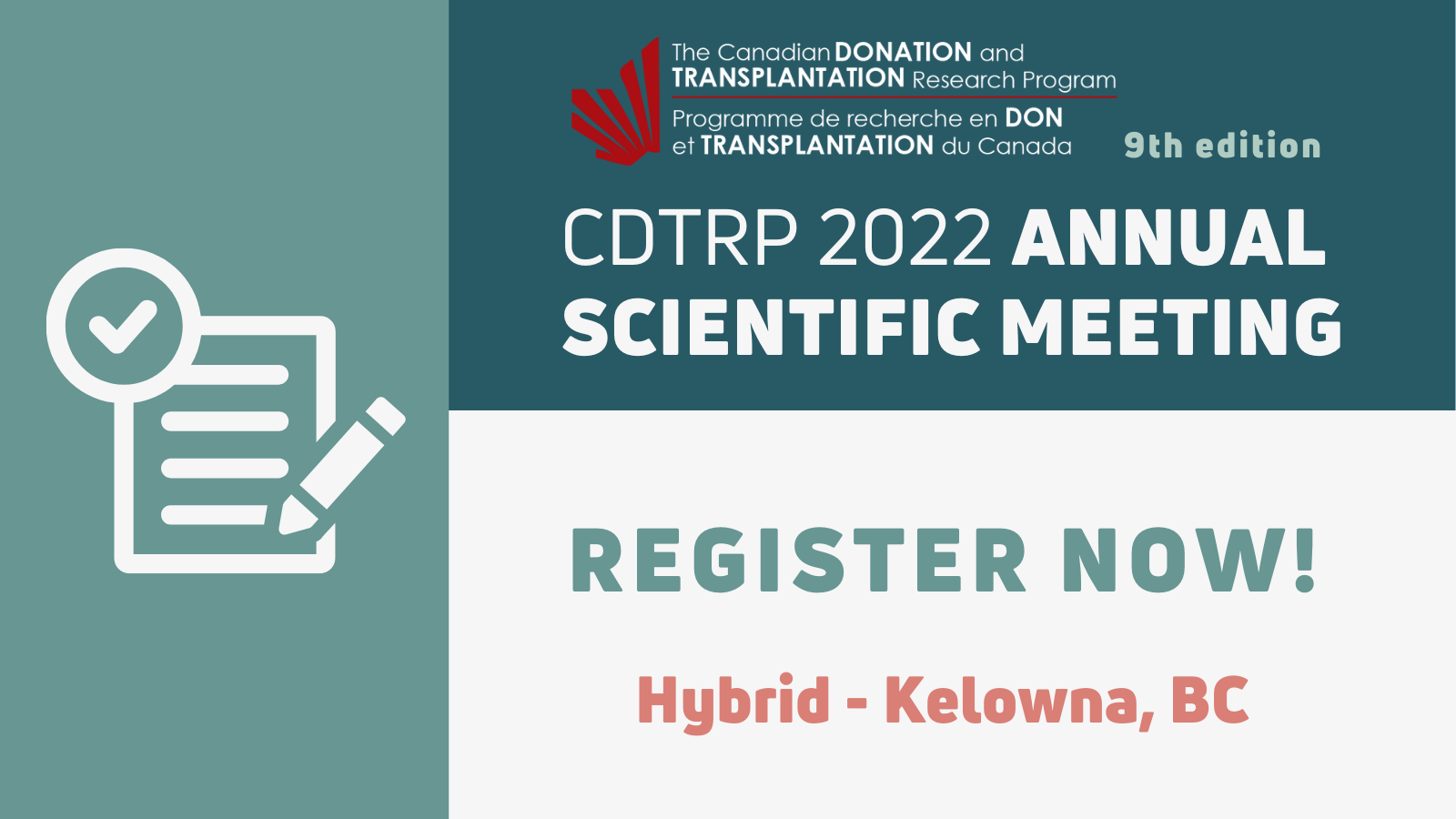 CDTRP 2022 Annual Scientific Meeting – Registrations are open!
Register now for the CDTRP 9th Annual Scientific Meeting taking place on December 7-9, 2022 in a hybrid format. This year, we are pleased to welcome you in beautiful Kelowna, BC and finally meet face-to-face! Join us to enjoy what this beautiful region has to offer. Whether it's snowshoeing, skating, wine tours; the possibilities are endless!
The CDTRP 2022 Annual Scientific Meeting will proceed as a hybrid event with the opportunity of attending in person or virtually. The health and well-being of our Meeting attendees remain our foremost priority. We are committed to providing a safe, productive, and welcoming environment for all participants. View our Health and Event Safety policy here.
Registration Fees
In order to provide you with the best possible experience, whether you attend virtually or face-to-face, our management team will be working hard between now and December. We want to offer everyone a memorable experience and allow all participants an equal opportunity to interact during the Q&A sessions as well as with other participants. It is for these reasons that we have decided to set fees for our Annual Scientific Meeting this year.
General in person: $300
Industry in person: $450
Trainees: Free
Patient/Family/Donor Partners: Free
Virtual Attendees: Free
Accommodation
We are happy to welcome you in the beautiful Grand Okanagan Resort in the downtown area and by the waterfront of gorgeous Lake Okanagan. A set of rooms is dedicated to our group, please use the link below to book your accomodation.
Guest Room Standard: $139 + tx
December 6-9, 2022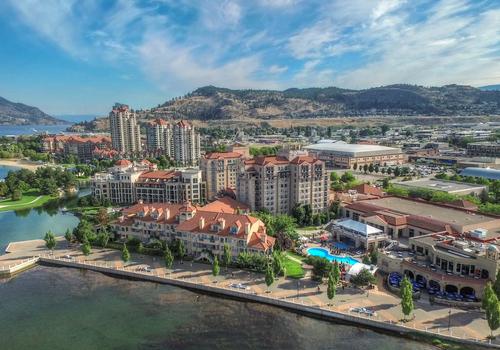 Preliminary Program Now Available!
The program is developed by the CDTRP Annual Scientific Meeting Planning Committee, co-chaired by Mamatha Bhat (Themes 4 & 5) and Micheal Khoury (Themes 1, 2, 3 & 5) and with feedback from the CDTRP community and Theme leads. Other members of the ASM Planning Committee include:
Keynote Speaker: Dr. Robin Pierson
Do not miss Dr. Richard (Robin) N. Pierson, Professor of Surgery at Harvard University and Scientific Director of the Center for Transplantation Sciences at Massachusetts General Hospital keynote presentation on Xenotransplantation: The Path to Clinical Application.
Date: Thursday, December 8, 2022
Time: 1 – 2 pm PT
Dr. Pierson holds the W. Gerald and Patricia Austen Chair in Cardiac Surgery and is the Scientific Director of the Center for Transplantation Sciences at Massachusetts General Hospital, Boston, MA, USA.  He is a Professor of Surgery at Harvard Medical School, and visiting surgeon at MGH, where he participates clinically in thoracic transplantation and cardiac surgical intensive care.  He is an established NIH-funded investigator in the areas of translational cardiac allograft tolerance induction and the immunobiology of lung, heart, kidney, and liver xenotransplantation, and author of over 175 peer-reviewed original scientific papers, review articles, and book chapters.
Dr. Pierson received his medical degree from the Columbia University, and trained at University of Michigan, Massachusetts General Hospital, and Papworth Hospital, Cambridgeshire, England, in affiliation with Cambridge University.  He has served on the faculty at Vanderbilt University (1994-2002), University of Maryland (2002-2018), and Harvard University (2018-present).
Dr. Pierson is board certified in general and thoracic surgery, and is a fellow of the American College of Surgeons.  He is a member of the American Surgical Association, American Association of Thoracic Surgeons, American Society of Transplant Surgeons, International Society of Heart and Lung Transplantation, Society of Thoracic Surgeons, and Society of University Surgeons, among others.  He is a past president of the International Xenotransplantation Association (2007-09), and current IXA Ethics Committee Chair.  He co-chaired WHO's 1st International Consultation on Regulatory Requirements for Xenotransplantation Clinical Trials, held in Changsha, PRC, and was raporteur for the Geneva follow-up meeting.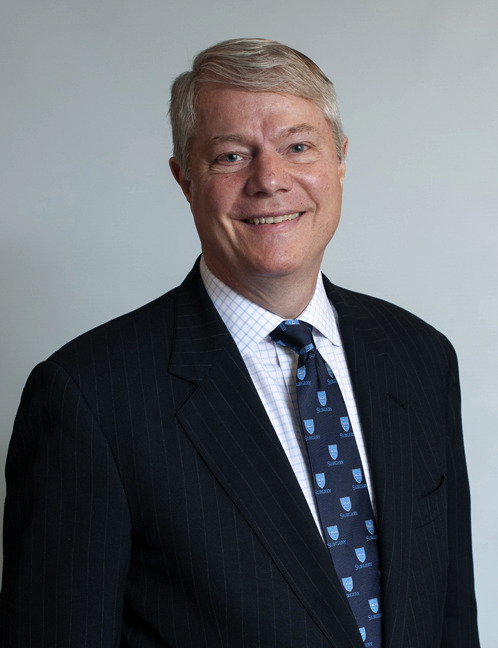 Visit the website below to view the preliminary program including pre-scientific meeting events, social and networking activities and more!
Stay tuned, more to come in the coming weeks!
Having trouble registering? Do not hesitate to send us an email at info@cdtrp.ca.
We thank Astellas Pharma, Inc. and Paladin Labs Inc. for supporting this event.