Cynthia Isenor, Health Services Director for Critical Care, Nova Scotia Health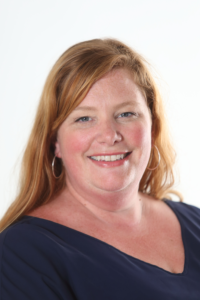 Cynthia Isenor est la directrice des services de santé pour les services de soins intensifs et Legacy of Life à Nova Scotia Health. Avant de s'installer en Nouvelle-Écosse, Cynthia a travaillé en Ontario en tant qu'infirmière autorisée. Elle a commencé sa carrière dans le domaine des soins intensifs à l'hôpital général de Kingston, puis à l'hôpital St. Depuis 2005, elle a développé sa carrière dans le domaine du don d'organes et a été membre à part entière d'un certain nombre de projets clés au sein du Réseau Trillium pour le don de vie de l'Ontario. À l'heure actuelle, Cynthia assure la supervision stratégique et agit à titre de chef des opérations pour le groupe tertiaire/quaternaire des unités de soins intensifs de la région d'Halifax et pour le programme provincial de don d'organes.
Jade Dirk, LEADDR Project Manager, Nova Scotia Health
Jade Dirk est gestionnaire de projet au sein du Nova Scotia Health Research & Innovation et gère actuellement le programme Legislative Evaluation : Assessment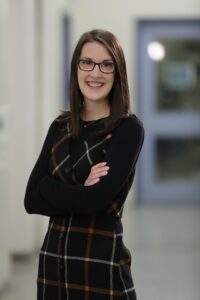 of Deceased Donation Reform (LEADDR), qui vise à évaluer la mise en œuvre de la transformation du système de santé de la Nouvelle-Écosse en matière de dons de personnes décédées. Avant de déménager en Nouvelle-Écosse en 2018, elle était au programme de recherche sur le rein, la dialyse et la transplantation de l'ICES. À ce titre, Jade a fait partie intégrante de l'obtention de plus de 12 millions de dollars de financement pour divers projets et initiatives de recherche médicale et a coordonné plus de 30 projets ayant donné lieu à 18 publications.