CDTRP Special Interview with Charles Cook for the 2023 Black History Month
Every February marks the Black History Month and CDTRP is proud to celebrate this month and shed the light on the African, Caribbean and Black (ACB) communities in the donation and transplantation research fields.
As part of these celebrations, our Communications Manager, Stéphanie, met with Charles Cook, a kidney and heart recipient and patient partner volunteering with many organizations including the Transplant Ambassador Program (TAP), the ACB Organ Health YouTube Channel at University Health Network (UHN) and, of course, the Canadian Donation and Transplantation Research Program (CDTRP), to name a few.
In this interview, they discussed how Charles got involved into research as a patient partner, his role in the ACB Organ Health Advisory Committee and how the CDTRP could support the work of members from the ACB communities. Listen to the full interview below. Spoiler alert: representation matters!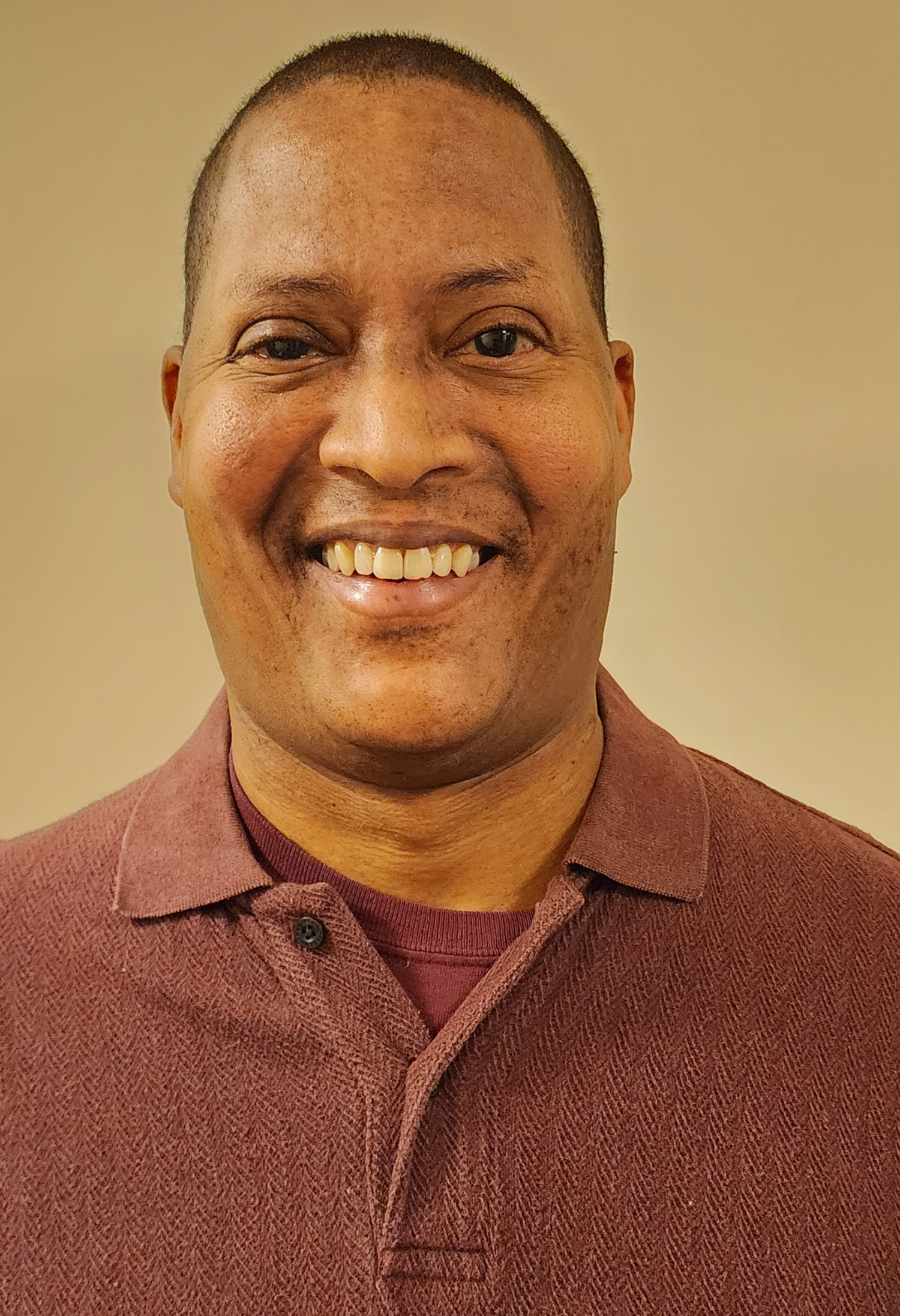 About Charles Cook
Charles was born and raised in the great state of Georgia, USA. He is the father of 2 fantastic young adults, a son Matthew and a daughter Chloe, and married to whom he called his rock, Monica. Charles moved to Canada in the summer of 2006. He landed in the Kitchener-Waterloo area of Ontario and he has been there ever since.
Charles is a 2-time deceased donor transplant recipient. He received his heart in 2016 and received his kidney in 2017. Both of his surgeries were performed by the incredible transplant teams at Toronto General Hospital.
He has received 2 Gifts of Life which he believes he can never pay back. Charles lives his life now doing whatever he can to pay those gifts forward. He shares the story of his journey and his lessons learned whenever and wherever he can in hopes of benefiting the patients coming along behind him.
Charles spends his time volunteering with several organizations including the Kidney Foundation, the Transplant Ambassador Program, the Canadian Donation and Transplantation Research Program (CDTRP) and the ACB Organ Health YouTube Channel to name a few.

About the ACB Organ Health YouTube Channel
The Centre for Living Organ Donation at UHN has been working with patient partners, professionals and creatives from the African, Caribbean and Black (ACB) communities to develop and launch, in September 2021, the ACB Organ Health, a YouTube Channel dedicated to sharing experiences and knowledge of transplantation and living donation.
The ACB Organ Health YouTube Channel Advisory Committee plans, co-creates and helps promote engaging, informative and trusted video content and supporting resources for ACB patients, caregivers, clinicians and community. A pilot intervention of the A.C.T.I.O.N project, this initiative provides accessible education on organ health including preventative care. Ultimately, ACB Organ Health aims to start the discussion of transplant disparities in the ACB community, share educational content, help prevent individuals within the ACB community from having health complications that may lead to an organ transplant, and perhaps most importantly, and share their personal stories to encourage and inspire others.
Black History Month in Canada
Every February, people across Canada participate in Black History Month events and festivities that honour the legacy of Black people in Canada and their communities.
The 2023 theme for Black History Month is: "Ours to tell". This theme represents both an opportunity to engage in open dialogue and a commitment to learning more about the stories Black communities in Canada have to tell about their histories, successes, sacrifices and triumphs.
No matter where you live, we invite all Canadians to learn more about these communities, and how they continue to help shape Canadian history.