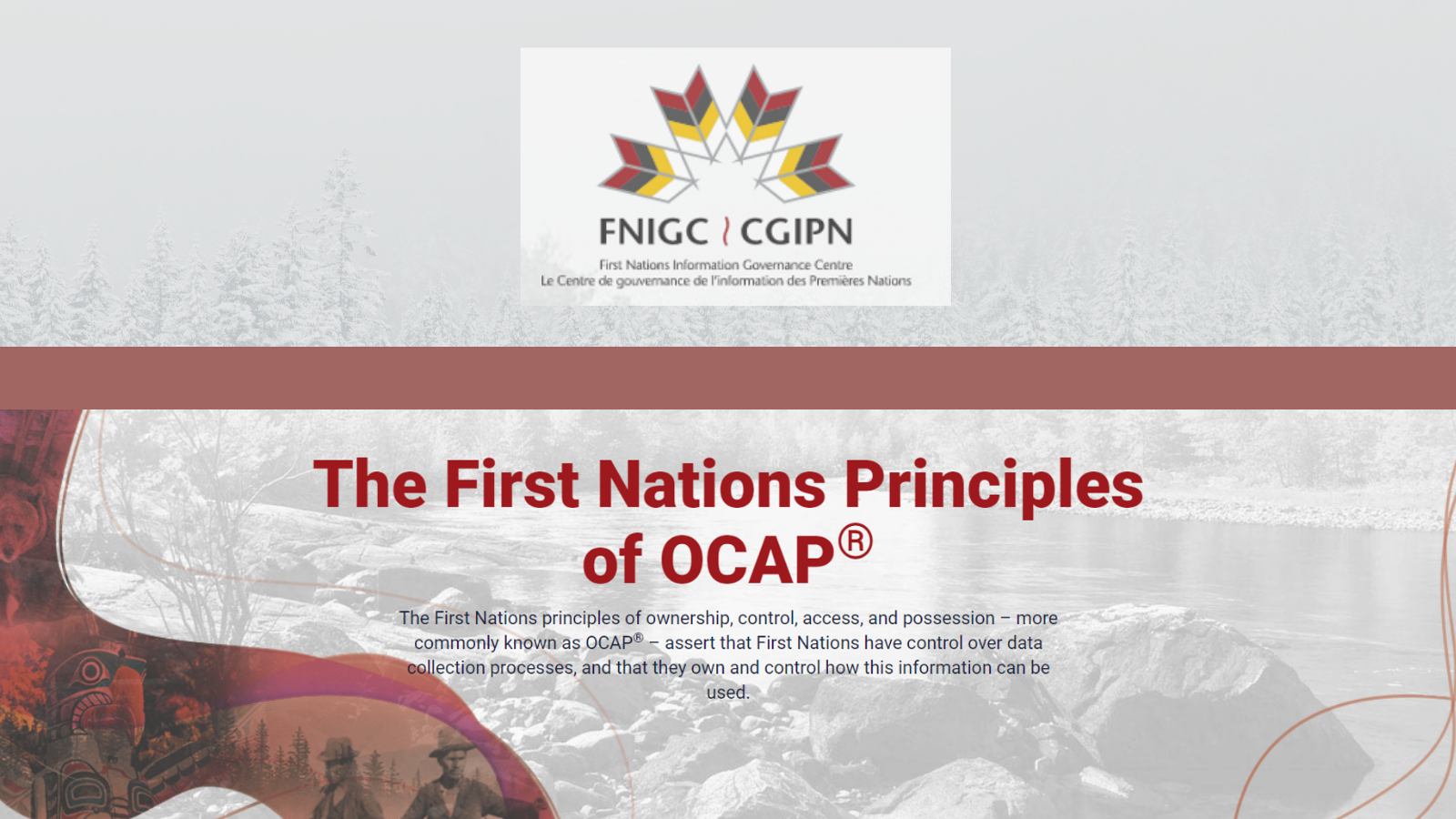 OCAP Training Feedback
This past Spring, CDTRP was pleased to offer limited number of spaces in The First Nations Principles of Ownership, Control, Access, and Possession (OCAP) course for CDTRP Trainees and Patient, Family, Donor (PFD) Partners.
The First Nations principles of OCAP establish how First Nations' data and information will be collected, protected, used, or shared. Standing for ownership, control, access and possession, OCAP is a tool to support strong information governance on the path to First Nations data sovereignty. Given the diversity within and across Nations, the principles will be expressed and asserted in line with a Nation's respective world view, traditional knowledge, and protocols.
In total, 8 trainees, PFD partners, and most of the Management Team took the course and were very happy to learn about the fundamentals of OCAP. You can read some of their impressions below.
"I had a cursory understanding of the First Nations Principles of OCAP prior to this course. I have had some exposure to First Nations/Indigenous learnings through medical school, and additional extra-curricular activities. I think what surprised me the most was the nuances of around control and access to data. The OCAP concepts are seemingly simple at a glance but the implementation and ensuring these principles are met are much more complex. The key takeaway for me was understanding and how to develop governance and data management, which I could then use in all the different research areas I was involved in. My learnings from the OCAP Principles will be integrated into my research going forward, as it's an excellent framework to use. I'd strongly recommend this course to others."
– Rohit Singla, CDTRP Trainee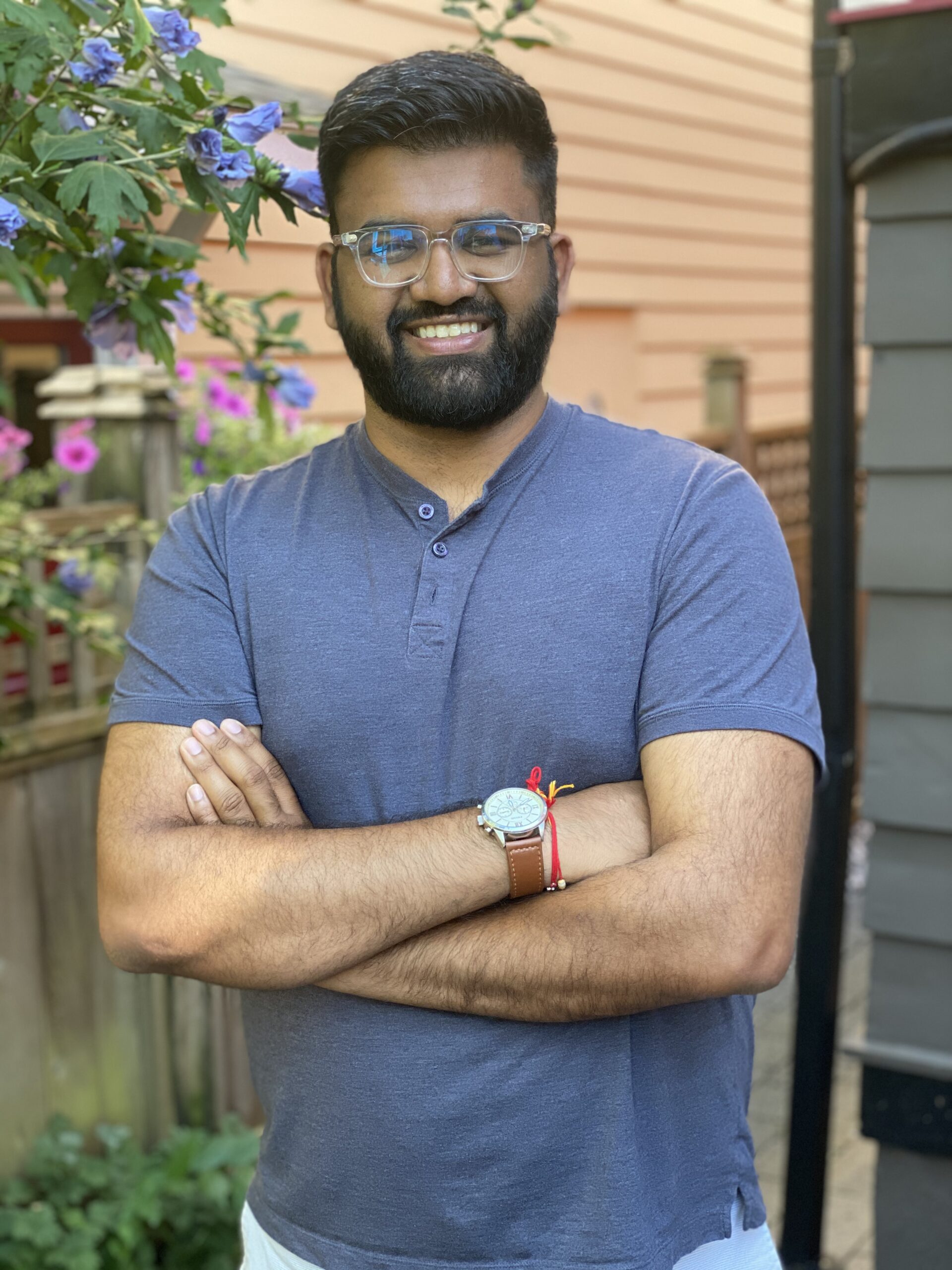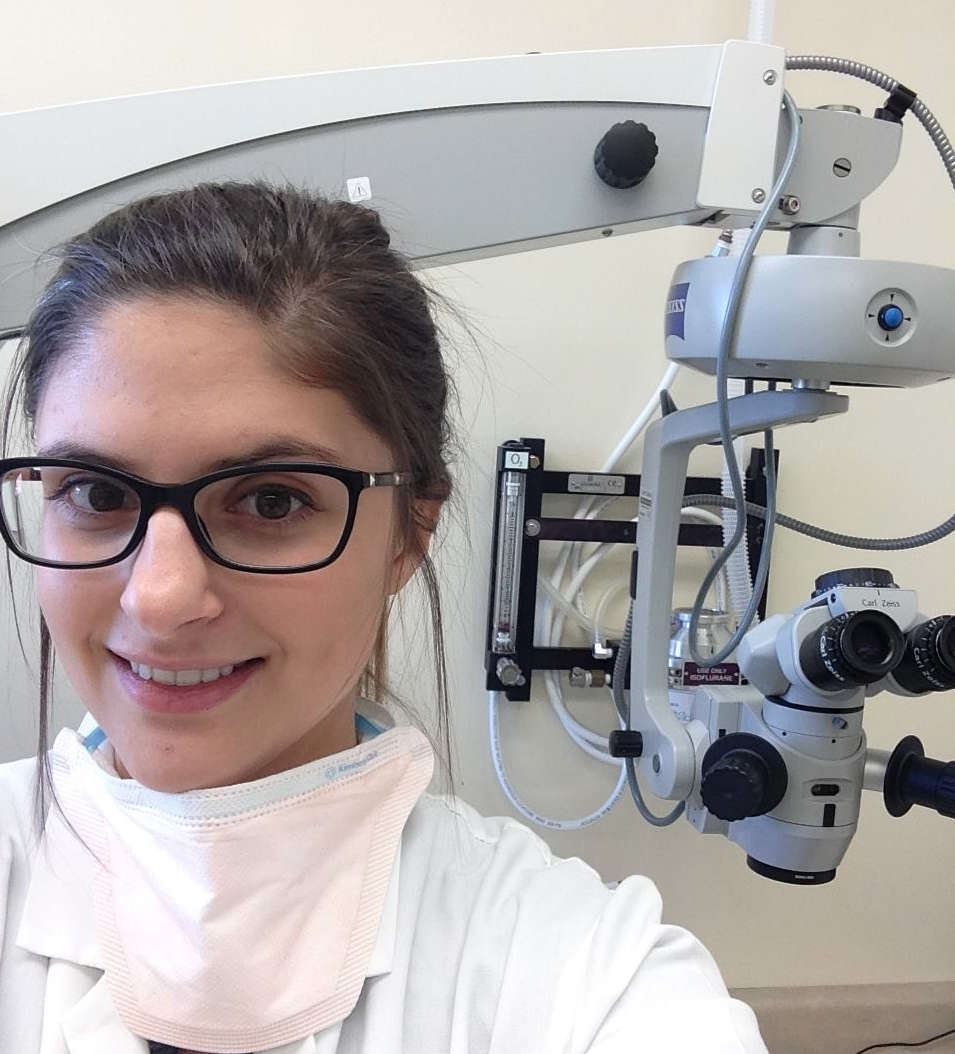 "I really enjoyed the OCAP training and felt it was a valuable learning experience. The course was well organized and the modules were easy to follow. There is content specifically outlining the unethical inclusion of indigenous peoples (without their consent) in medical research – I think this is an important lesson for trainees that are just beginning a career in research. The course also covers the use of indigenous data in research; overall the course is very relevant for research trainees."
– Lauren Westhaver, CDTRP Trainee
"I found the course useful and informative. Additionally, taking the course is essentially a requirement for anyone who wants to engage with Indigenous communities in any research project. Therefore I would encourage CDTRP to continue to offer this opportunity to trainees and PFDs in the future."
– Nicholas Murphy, CDTRP Trainee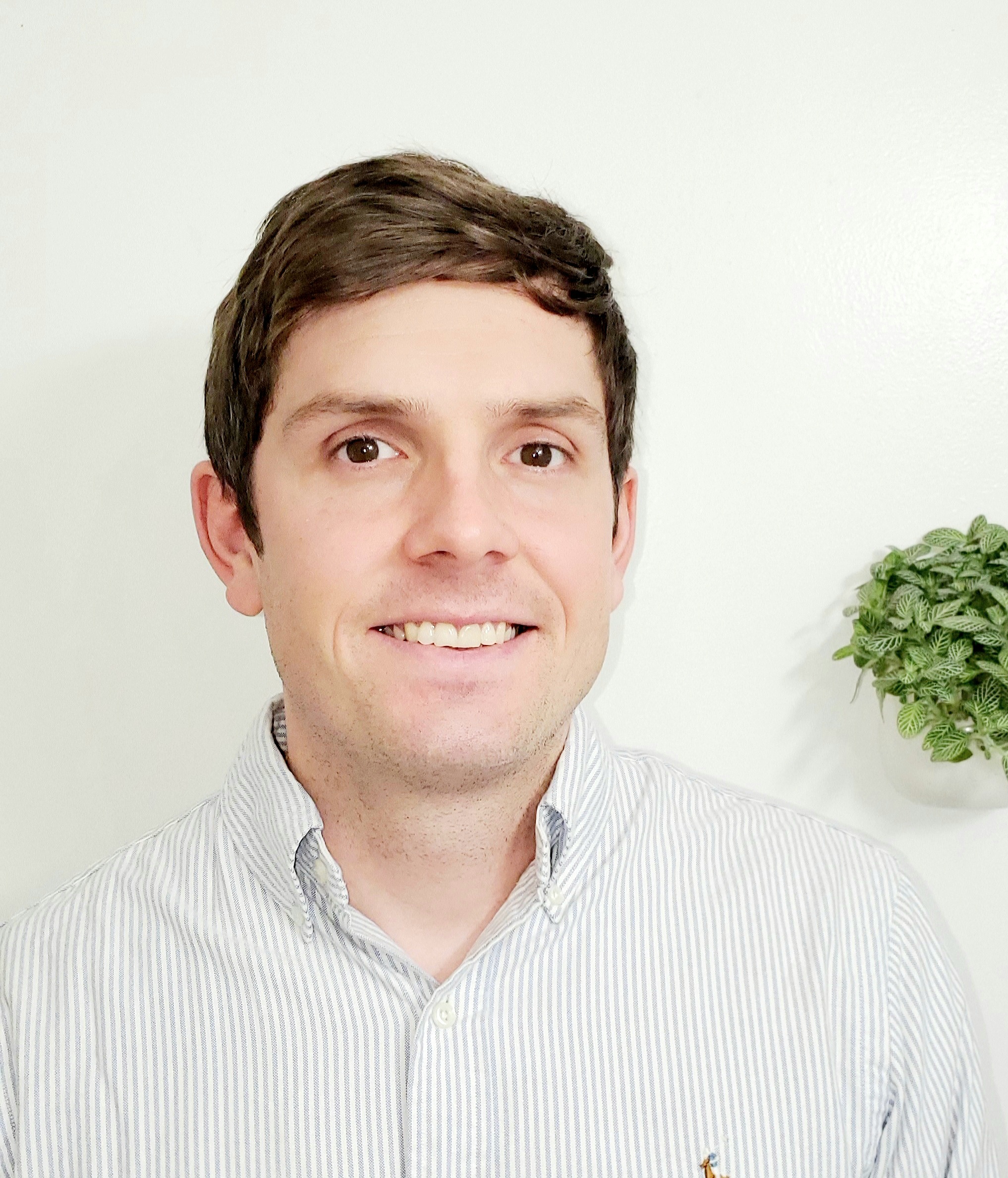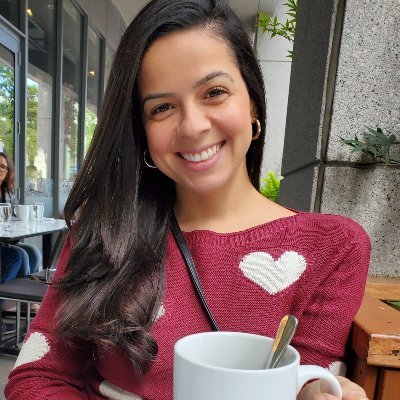 "The OCAP training was definitely a great opportunity to learn more about the first nations principles. The training provided valuable information on the history of first nation people (and how we got to the situation we have today), most common inequities, including in healthcare services and best practice. It really helped me to reflect more on those aspects and make sure I am considering them while conducting research and even providing healthcare services."
– Amina Silva, CDTRP Trainee
"The OCAP training was very useful for me and I will definitely be able to apply the principles in my work. The training is very well constructed; it is a self-study course with seven modules designed to introduce the fundamental concepts of OCAP, information governance and First Nations data sovereignty.

In the spirit of reconciliation, openness and learning, I believe that all professionals, students and researchers who want to involve First Nations data should definitely take this course. The theory is always accompanied by historical and contemporary examples to discover why OCAP principles are essential and can be applied to everyday life. It definitely opens our eyes to some of the biases that still exist and gives us the tools to become aware of them and avoid them."
– Stéphanie Larivière, CDTRP Communications & Data Manager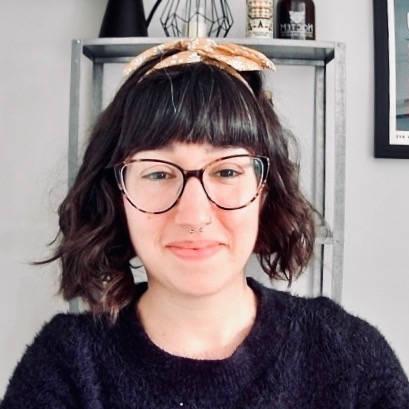 "The "Fundamentals of OCAP" course provided me an effective and concise introduction to the topic of First Nations' information governance and data sovereignty. Presenting the subject matter with historical context and with a future looking lens, one is shown why the OCAP concepts are important and, also, why there are complexities in implementation of these principles.

I am grateful of the opportunity to have enrolled in the course and thank CDTRP for the invitation to do so. As an individual involved with various patient engagement, patient support and patient-oriented research initiatives, I see the value of this newly-acquired knowledge specifically as applied in the domain of data collection in healthcare research locally, regionally and nationally. More generally, I also understand how the concepts presented in the OCAP course are themselves derived from and tied to First Nations' peoples right to self-determination and preservation of their cultures.

I look forward to learning more and staying abreast of this subject matter. I will be sure to check online with First Nations Information Governance Centre (FNIGC) as one regular source of further information."
– Peter Malone, CDTRP Patient Partner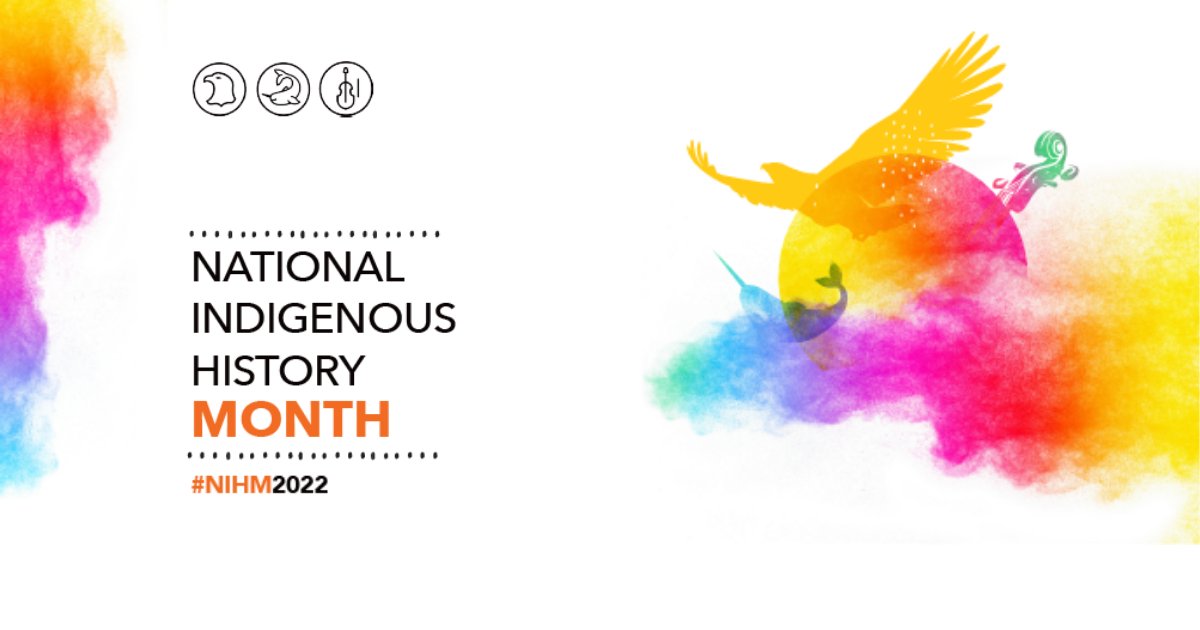 June is National Indigenous History Month
The CDTRP seeks to increase equity, diversity and inclusion in all of its activities, including research, education and career development, patient, family and donor partnerships, and network management. During this month, take time to recognize the rich history, heritage, resilience and diversity of First Nations, Inuit and Métis Peoples across Canada.
The CDTRP is hosted by the University of Alberta, which respectfully acknowledges that it is located on Treaty 6 territory, a traditional gathering place for diverse Indigenous peoples including the Cree, Blackfoot, Métis, Nakota Sioux, Iroquois, Dene, Ojibway/Saulteaux/Anishinaabe, Inuit, and many others whose histories, languages, and cultures continue to influence our vibrant community.