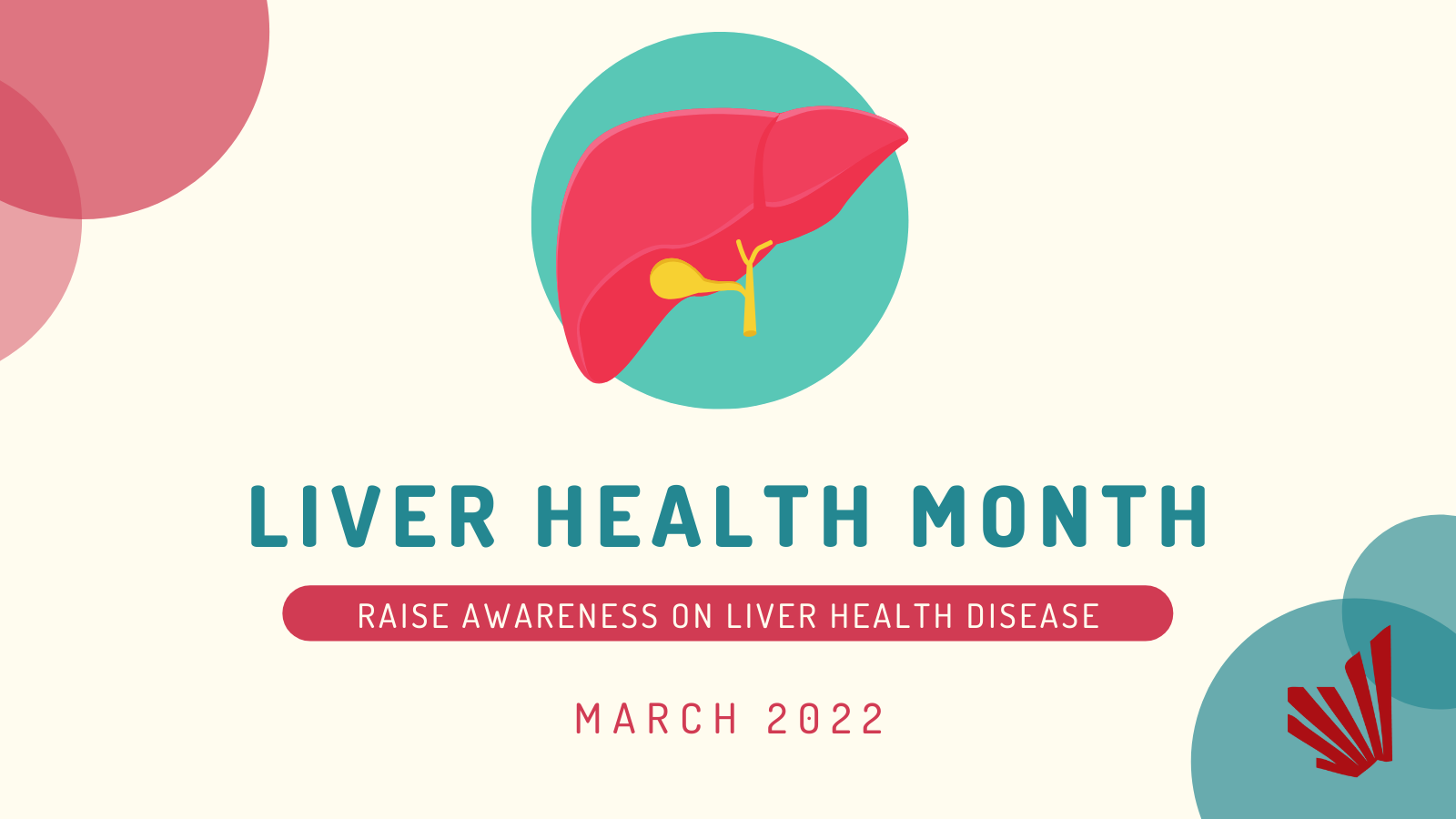 Liver Health Month: Improving outcomes with Dr. François Martin Carrier
March is Liver Health Month and CDTRP is proud to have several liver health specialists and researchers throughout its five research themes. Liver transplantation has a long history as its first attempt was made in 1963 by Dr. Thomas Starzi in the United States. Fortunately due to research and improvements in immune suppression drugs since then, liver transplantation is now one of the most transplanted organs in the body.
Our Knowledge Translation Coordinator, Kristian Stephens, recently caught up with Dr. François Martin Carrier who is an Anesthesiologist and Critical Care Medicine Specialist at CHUM and Clinical Associate Professor in the Department of Anesthesiology and Pain Medicine at the Université de Montréal.
His research interests include:
Perioperative interventions (including fluid and hemodynamic management) and clinical outcomes in liver transplantation (ELIPTO program);
Blood sparing strategies in liver surgery and liver transplantation;
Transfusions and clinical outcomes in cardiac surgery and critical care;
Perioperative epidemiology;
COVID-19.
Dr. Carrier's research project is entitled:
"The effects of intraoperative hemodynamic management on postoperative outcomes in liver transplantation: a multicentre prospective observational cohort study"
This project is examining the postoperative outcomes and complications associated with what anesthesiologists do in the operating room (such as managing blood pressure and cardiac output) that are based on the peculiar needs of liver transplant patients. In the end, this will lead to a better understanding of these components of care. This will help improve outcomes and recovery for these sick patients who presently suffer from many complications.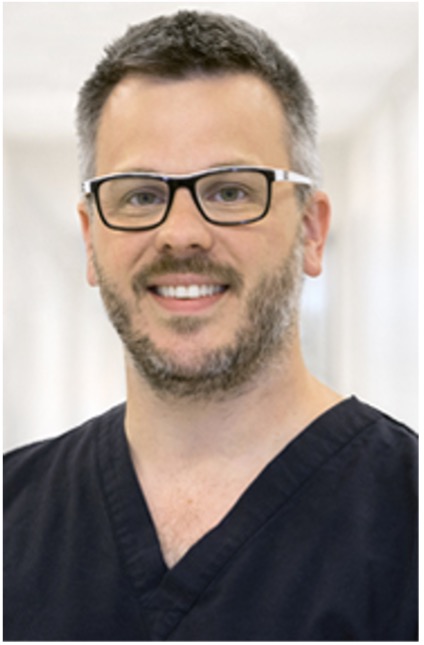 Why is your focus on the liver?
This is a good question. It is a mix of the unknown where the liver is an organ that is not that much discussed in medical school, and the challenges associated with the anesthesia care of liver transplant recipients. Taking care of these patients is interesting since it is a mix of important surgical considerations and medical ones: bleeding, coagulation, hemodynamic instability, etc. It is also an area where the management is still mostly based on historical culture and where room for research is immense.
Why is this research important to you?
It is the base of a research program on hemodynamic management of liver transplant recipients that may unfold to other research questions from data we will have collected. It will not only look at the effects of different components of the intraoperative hemodynamic management on postoperative complications, but also better describe the incidence of these complications and the burden of care associated with it. This research is a national project, involving most Canadian liver transplant centres, which is creating a network of investigators focused on the perioperative care of liver transplant recipients. Finally, the rich data set provided will allow many graduate students to undergo projects and learn about research.
How do you think this research will advance the field?
By better defining the effect of what we do in the operating room, managing blood pressure and cardiac output disturbances caused by the peculiar needs of these patients, on postoperative outcomes and better measuring the burden of complications for these patients. In the end, a better understanding these components of care will help find intervention to improve care and improve outcomes for these sick patients.
How did the CDTRP and the Canadian Liver Foundation contribute to this project?
The CDTRP and the Canadian Liver Foundation funded this cohort study through their grant competition in 2020. They also allowed me to be a CDTRP-investigator, which will help me to get some support for future projects as well as increase my collaborative network.
What are some of the challenges that you have faced with this research? How have you overcome them?
The sites were engaged to go forward with the study, but the process of starting the data collection in sites less used to clinical research was a challenge. Also, obtaining ethical approval for data collection across Canada was a challenge. We overcame them by supporting sites and finding them the best solutions to facilitate data collection, engaging teams, and going forward to complete the study.
What are the next steps for this project?
The next steps are to complete data collection early in 2023, analyze them and use them to build a final protocol for a randomized controlled trial. A pilot study will start soon, focusing on feasibility in three Canadian sites, but results for this cohort study will help finalize the full protocol for a large-scale efficacy trial that will start by the end of 2024.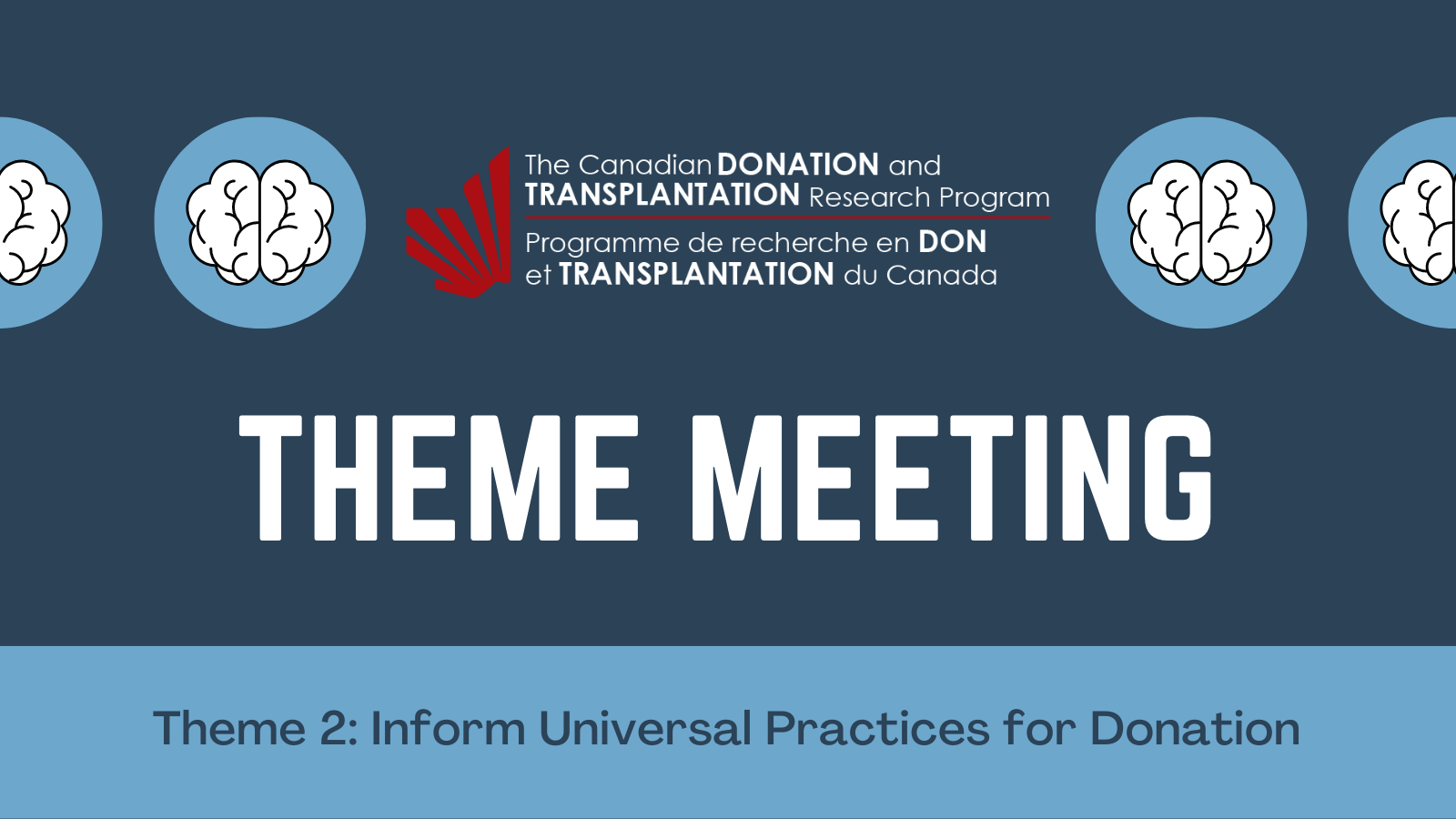 Do not miss Dr. Carrier at Theme 2 Meeting on April 5
Each of the five CDTRP Research Themes holds regular meetings to discuss new ideas, present the latest research results, and make new connections. CDTRP Theme meetings are open to all CDTRP members (including trainees and PFD partners). If you would like to attend or present at an upcoming Theme meeting please email Research Manager Katie Bain at katie.bain@cdtrp.ca.
Theme 2: Inform Universal Practices for Donation
Tuesday, April 5, 2022
3 pm EDT
Agenda:
Welcome and CDTRP Updates
Presentation: Dr. François Martin Carrier – "Hemodynamic management and postoperative complications in liver transplantation"
Discussion
Canadian Liver Foundation: A Passion for Research Brought to Life
In 1969, the Canadian Liver Foundation (CLF) was born out of the passion and concern of a committed group of business leaders and doctors who believed that liver disease needed a champion. With the help of volunteers, patients and families, researchers, doctors, donors, and corporate supporters who share their vision of a world without liver disease, they are bringing liver research to life.
The liver is the largest internal and most metabolically complex organ in humans. This organ performs over 500 different functions including fighting off infection, neutralizing toxins, manufacturing proteins and hormones, controlling blood sugar and helping to clot the blood.
Did you know that 1 in 4 Canadians may be affected by liver disease? And that the main cause of liver disease is not alcohol? For the Liver Health Month, the Canadian Liver Foundation is bringing back 'Just Ask.' Send them your burning questions and they will turn to their roster of experts, patients and staff for the answers, sharing them on social media throughout March. Just Ask today! 
Make sure you follow CLF on Twitter to stay informed!