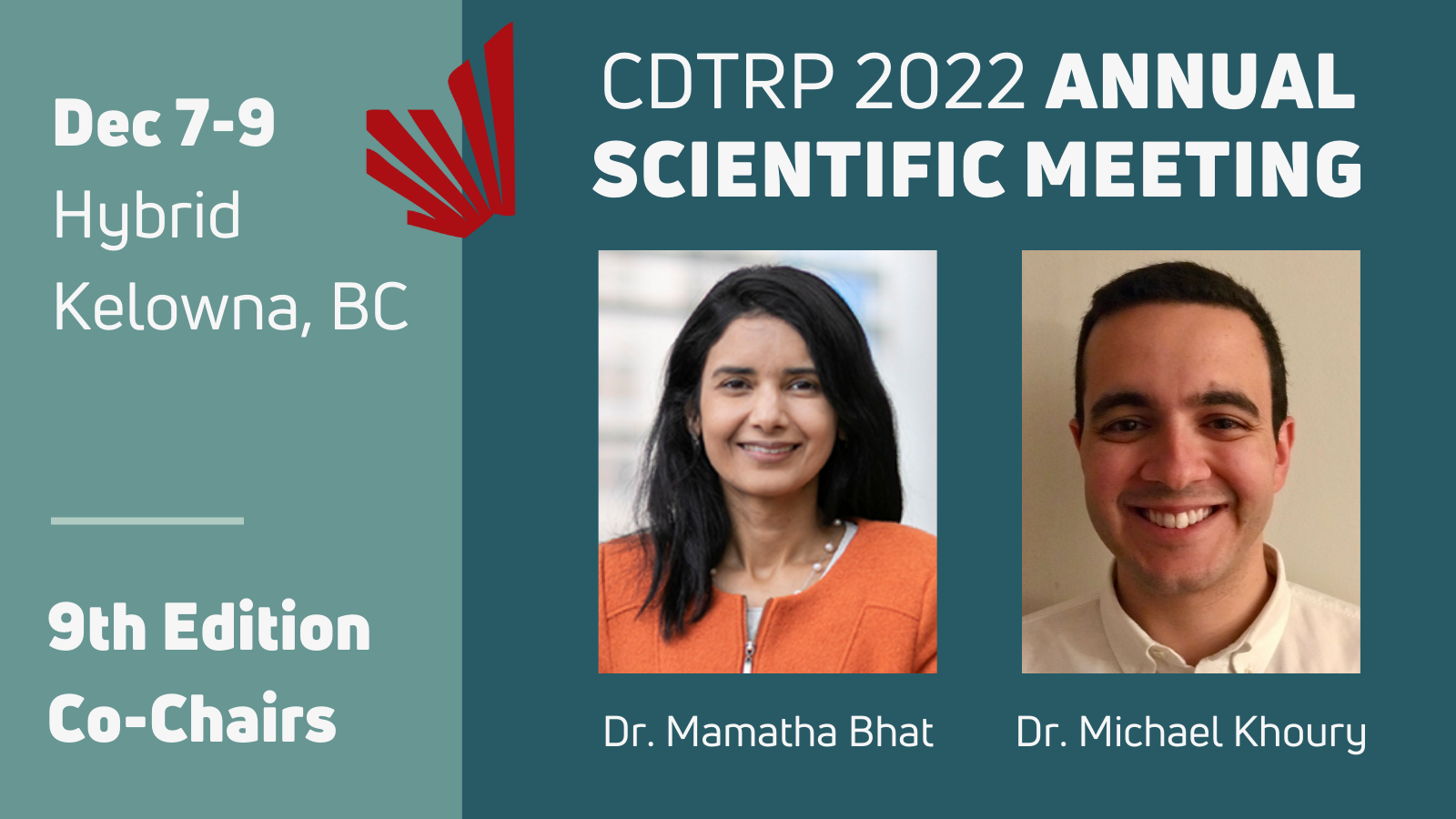 CDTRP 2022 Annual Scientific Meeting
The CDTRP 9th Annual Scientific Meeting will take place on December 7-9, 2022 in a hybrid format. This year, we are pleased to welcome you in beautiful Kelowna, BC and finally meet face-to-face! Join us to enjoy what this beautiful region has to offer. Whether it's snowshoeing, skating, wine tours; the possibilities are endless!
The CDTRP 2022 Annual Scientific Meeting will proceed as a hybrid event with the opportunity of attending in person or virtually. The health and well-being of our Meeting attendees remain our foremost priority. We are committed to providing a safe, productive, and welcoming environment for all participants. View our Health and Event Safety policy here.
Meet our Co-Chairs!
We are very pleased to announce that this year's meeting chairs are Dr. Mamatha Bhat (Staff Hepatologist and Clinician-Scientist at the University Health Network) and Dr. Michael Khoury (pediatric cardiologist and Assistant Professor at the Stollery Children's Hospital, University of Alberta). Other members of the Planning Committee include Dr. Suze Berkhout (Themes 1, 2 & 5), Sean Delaney (Theme 1, patient partner), Dr. Caigan Du (Themes 2 & 3), Dr. Marie-Chantal Fortin (Themes 1, 2, 3, 4 & 5), Dr. ​Francis Migneault (Theme 3), Javairia Rahim (Theme 4, trainee) and Dr. Matthew Weiss (Themes 1 & 2).
We recently caught up with Mamatha and Michael to learn more about them and their role as Co-Chairs. See their answers below.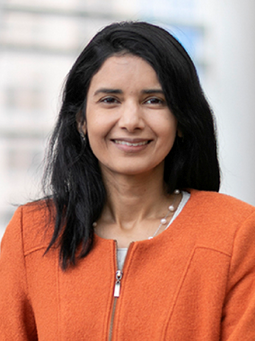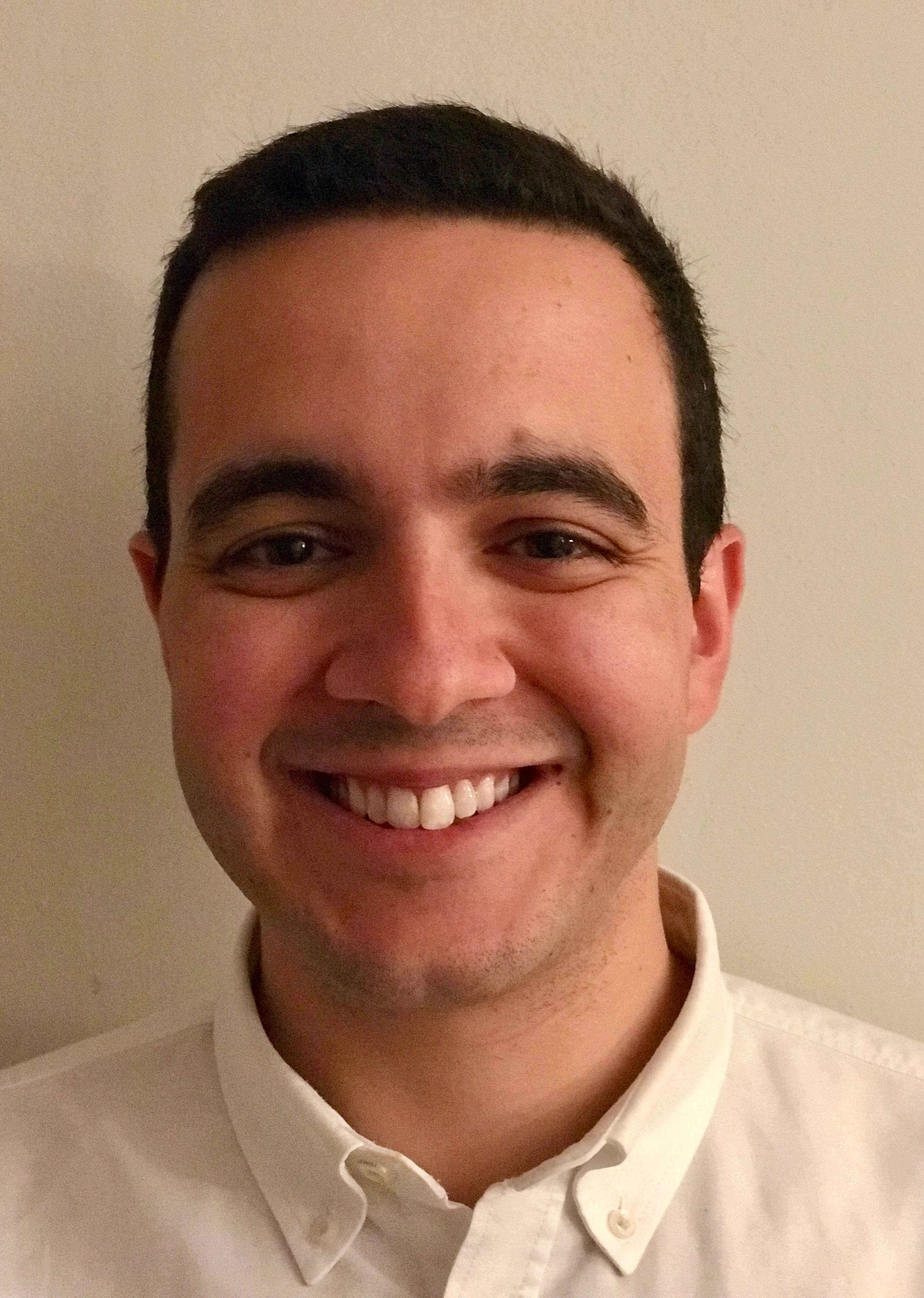 Tell us about yourself and your research.
Dr. Mamatha Bhat
I'm a Hepatologist and Clinician-Scientist at UHN's Ajmera Transplant Centre, and an Assistant Professor of Medicine at the University of Toronto. The goal of my research program is to improve long-term outcomes of liver transplantation through a precision medicine approach, using tools of Artificial Intelligence and systems biology to personalize the care of liver transplant recipients based on an improved biological understanding of complications such as HCC and NASH in the transplant setting.
Dr. Michael Khoury
I undertaken mainly clinical research at the intersection between pediatric preventive cardiology and heart transplantation. My current primary focus is in developing a cardiac rehabilitation program for pediatric heart transplant recipients. To this end, we are undertaking a randomized crossover trial of a home-based telemedicine HIIT program in this population, thanks to support from the CDTRP. I am also interested in cardiac allograft vasculopathy, dyslipidemia, and pediatric hypertension.
What do you appreciate the most about CDTRP?
Dr. Mamatha Bhat
As an extensive network dedicated to transplant research, it has different kinds of expertise and perspectives. I believe interdisciplinary research is needed for progress, and the CDTRP truly promotes this at a national level. There is also excellent patient engagement and perspectives, which enrich the research of researchers within the CDTRP.
Dr. Michael Khoury
I am incredibly grateful for the support available through the CDTRP. Through Theme 5 and Exercise Hub meetings, I have met countless like-minded people. This has resulted in insightful discussions and collaborations that simply would not have been possible without the CDTRP.
Why do you think an Annual Meeting is especially important this year?
Dr. Mamatha Bhat
This is the first CDTRP Annual Scientific Meeting in-person since COVID, and promises to be an exciting exchange of research that has been happening nationwide over the last few years!
Dr. Michael Khoury
The opportunity to get together in person, while still providing access for those who cannot or wish not to attend is incredibly important. I am thrilled to be able to meet colleagues from across the country. There is a special type of "cross pollination" that occurs at these kind of meetings.
What do you hope to achieve with the Meeting (outcomes)?
Dr. Mamatha Bhat
Learn what is new in transplant research across Canada, establish new collaborations and help trainees develop experience in presenting science.
Dr. Michael Khoury
I am always looking to learn, gain new insights, and come away inspired in our collective pursuit to help advance the field of transplantation medicine. This meeting will be invaluable in exposing me to perspectives and approaches I may not have previously considered across the full breadth of the field.
Tell us a fun fact about yourself!
Dr. Mamatha Bhat
I have two kids aged 5 and 7, and we love playing the violin, legos and going to see the trains together.
Dr. Michael Khoury
I am a gigantic tennis fan and am still recovering from the recent news of Roger Federer's retirement. The sport will never be the same!
Visit the website below to view the preliminary program including pre-scientific meeting events, social and networking activities and more!
Stay tuned, more to come in the coming weeks!
Having trouble registering? Do not hesitate to send us an email at info@cdtrp.ca.
We thank Astellas Pharma, Inc. and Paladin Labs Inc. for supporting this event.