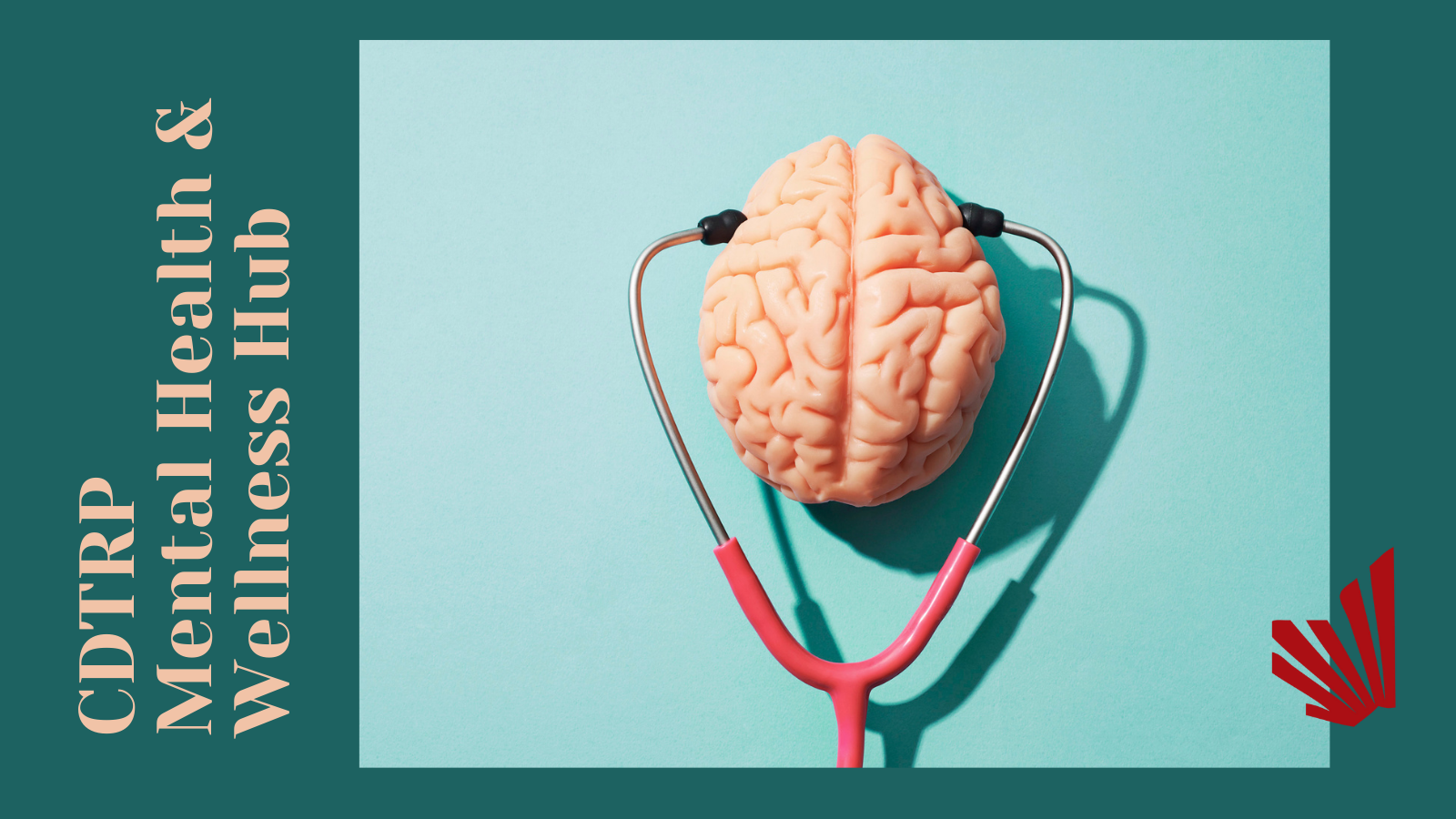 What are your top research priorities in mental health?
The next CDTRP Mental Health and Wellness Hub Session will be held on Monday, August 16, at 10 am PT | noon MT | 1 pm ET.
The CDTRP Hubs are targeted groups specifically focused on project support, collaborative grant development, and initiatives to build research capacity across Canada in a specific research area.
In the last session of the Mental Health and Wellness Hub, the patient, family, and donor partners highlighted questions they felt would be essential to study. We are now seeking broad input on how these should be prioritized for study. To inform the agenda for our next session, please spend a few minutes ranking the top five research priorities you feel are most important to study.
If you are interested in joining the Hub, email Research Manager Katie Bain at katie.bain@cdtrp.ca.