CDTRP Theme 3 is pleased to announce its new co-leads: Drs. Ana Konvalinka and Sibal Haykal
After many years of service, Drs Jean-Sébastien Delisle and Markus Selzner will transition out of their roles as Theme 3 leads, but they will remain active CDTRP members. We want to thank Jean-Sébastien and Markus for the dedication, passion, enthusiasm, and motivation they have brought to Theme 3 (Engineer and Allocate Better Grafts)! We are pleased to welcome Drs Ana Konvalinka and Siba Haykal who will be joining Ms. Shilpa Raju, patient partner, as the Academic Co-Leads.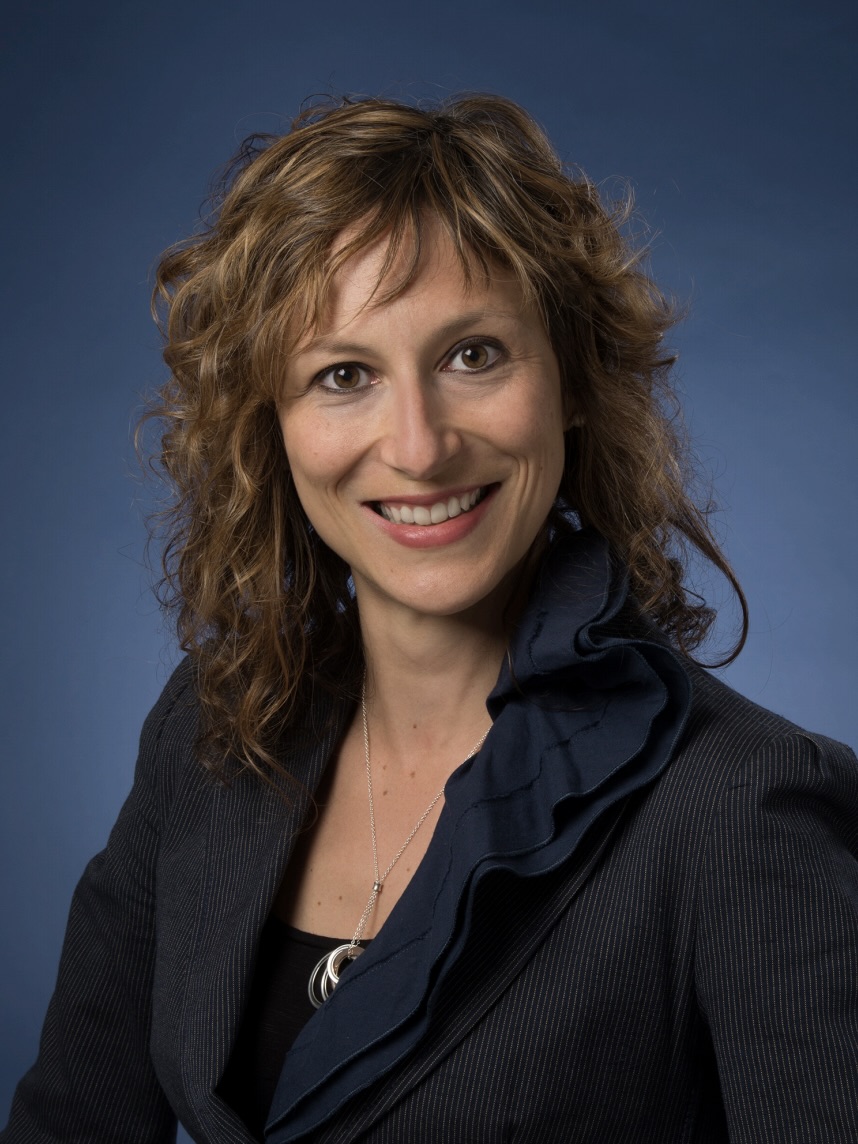 About Dr. Ana Konvalinka
"I am delighted to be part of this energetic and collaborative national research program. I want to be able to impact and strengthen basic science and to lead future collaborative projects in Theme 3."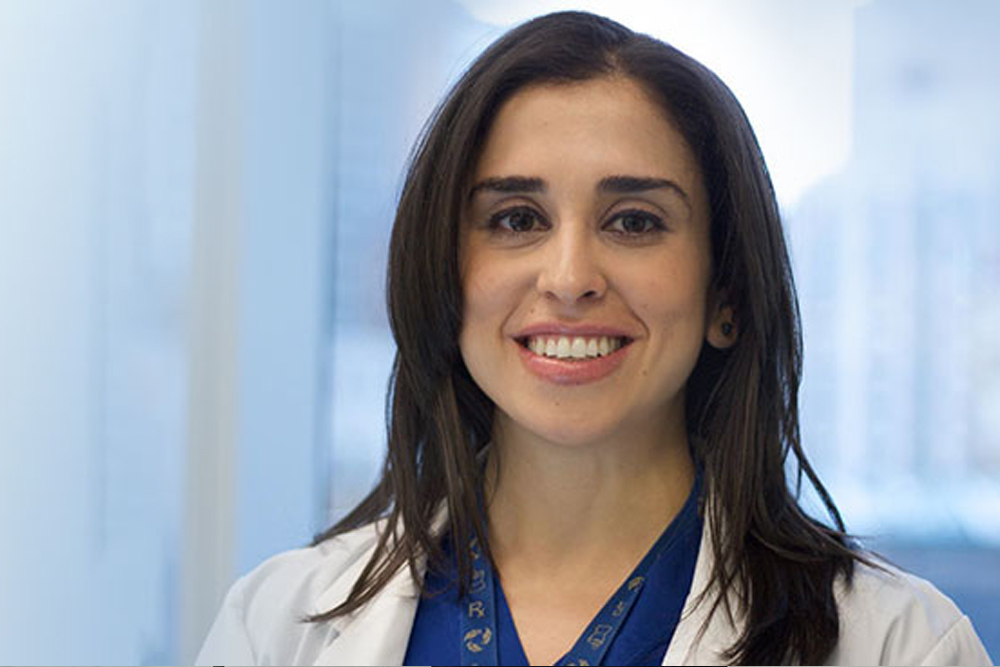 About Dr. Siba Haykal
Dr. Haykal graduated from the University of Ottawa Faculty of Medicine in 2007 as class valedictorian and silver medalist, and subsequently completed her residency training in Plastic and Reconstructive Surgery at the University of Toronto in 2016. During her residency, she completed a four-year Doctorate of Philosophy (PhD) in tissue engineering, regenerative medicine and immunology with a focus on tracheal reconstruction. She obtained numerous grants and awards including a CIHR Vanier Scholarship. Dr. Haykal then pursued fellowship training in microsurgical reconstruction at the Albany Medical Centre in New York. Dr. Haykal joined the University Health Network and the Toronto General Hospital in 2018. Her clinical focus is on complex oncological reconstruction and microsurgical reconstruction of the breast, head and neck and extremity. She started a lymphedema program in 2019 where she offers microsurgical techniques for the treatment of lymphedema. Her research focuses on tissue-engineered techniques for tracheal reconstruction and the immunology of vascularized composite allotransplantation as well as long term outcomes of lymphedema surgery. Dr. Haykal has been the recipient of numerous grants (most recently NFRF and CIHR) and awards for her clinical, academic and research work, and is the author of several peer-reviewed publications. In 2021, Dr. Haykal was named as an honoree of Canada's Top 40 under 40. She was also recently awarded Top 40 under 40 by the Association of Women Surgeons.
"I am so excited to have taken on this role of Theme 3 Co-Lead. I am looking forward to working with all of you to make an impact at the CDTRP."