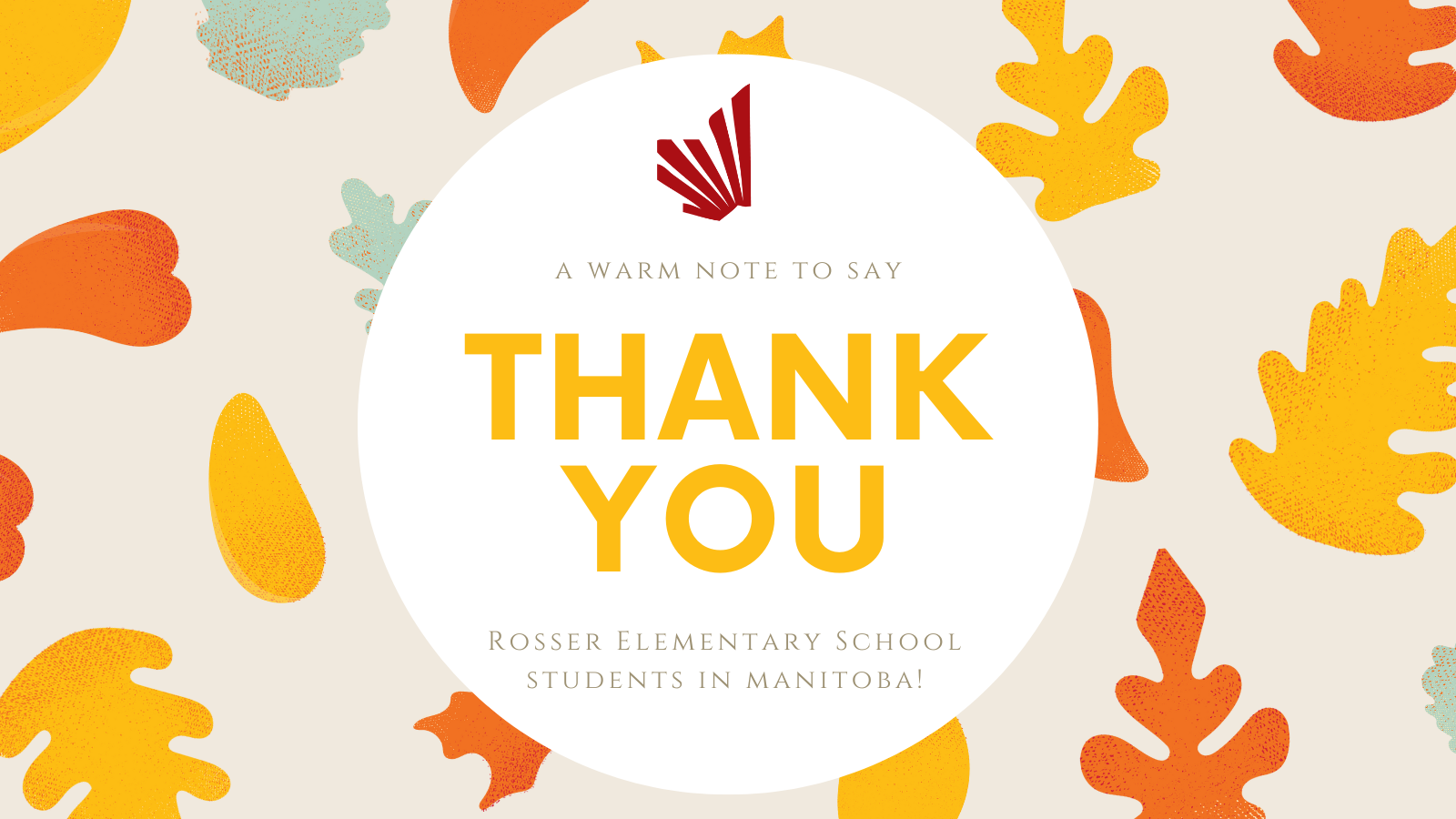 Warm thank you to Rosser Elementary School students
This past June, students from the Rosser Elementary School in Manitoba donated to the Canadian Donation and Transplantation Research Program (CDTRP) in memory of one their bus drivers, Pam Oliver-Bingham who passed away. Despite the sadness of this event, the children wanted to highlight the fact that Pam was able to give the gift of life by donating her organs. They were able to raise over $200 to donate to the CDTRP to further donation and transplantation research.
All the CDTRP team and members would like to warmly thank the students from the Rosser Elementary School for their generous donation to our network!
Raising youth awareness
In collaboration with community partners and members of a national public education and awareness committee, Canadian Blood Services have developped Education Portal for Organ and Tissue Donation and Transplantation resources to improve youth education. Developed for teachers, parents and students (K-12), this portal provides access to a collection of learning resources from across Canada and around the world.
Knowledge is key to addressing young people's concerns about organ and tissue donation. It can help them feel empowered to talk about donation with their families and equip them to make informed choices in the future. Teach it. Learn it. Talk about it. It's vitally important…