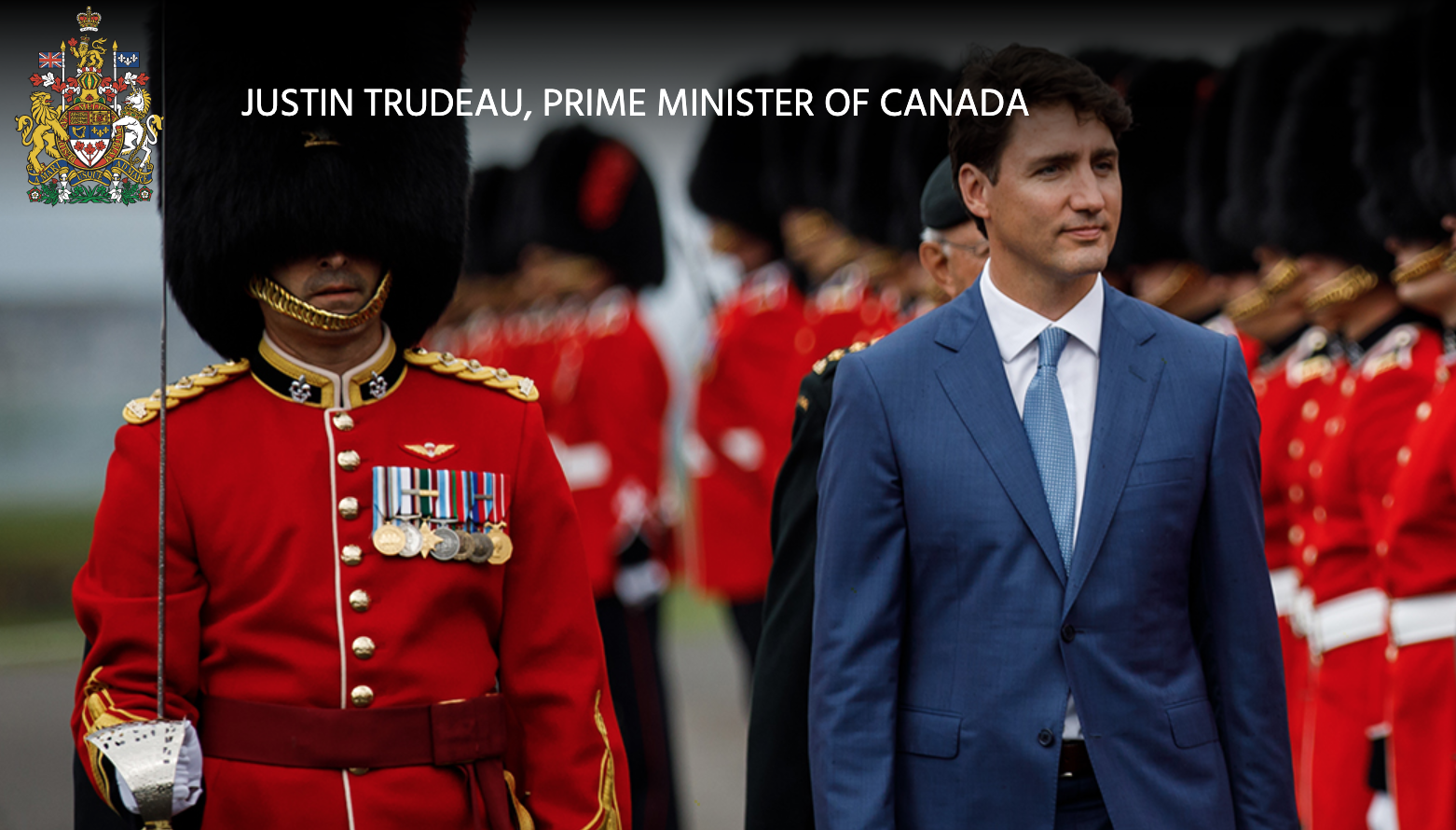 The Prime Minister, Justin Trudeau, announced comprehensive support of nearly $9 billion for post-secondary students and recent graduates. This plan will help provide the financial support they need this summer, help them continue their studies in the fall, and help many get the experience they need to start their careers.
To read more about the support for students in the coming months, read the official release here.
Learn more about how the CDTRP supports trainees here.