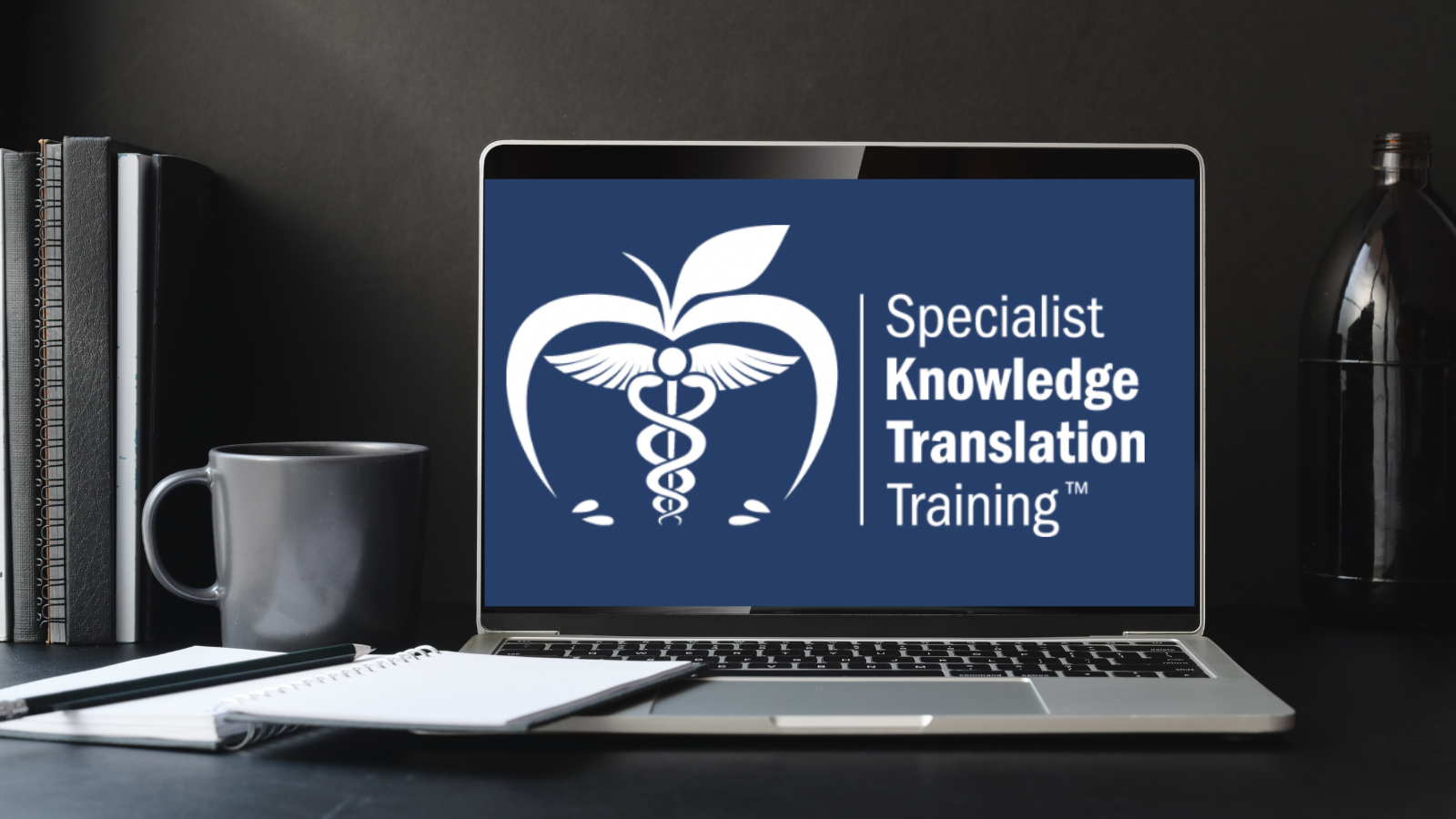 Storytelling Workshop: How to tell the story of your work
The Knowledge Translation Program at SickKids is excited to launch a new workshop on storytelling! Registration for the May 12, 2023 "How to tell the story of your work" session is now open.
Date: May 12, 2023

Time: 11:00 am – 3:00 pm EDT

Location: Online via Zoom

Cost: $200 CAD, which includes a copy of The 6-Step Storytelling Template©.
Why should I take this Workshop?
Storytelling is a powerful knowledge-sharing tool that can help you connect with your audience, get your message across, and be memorable—at conferences, retreats, meetings, and anywhere you speak about your work. It's also useful when describing the impact of your work to funders and the general public, or when developing knowledge translation products, such as videos.
What will you learn in this Workshop?  
Explore the art of storytelling as a method to communicate your work, engage others, and inspire action;
Examine real examples of stories that have been developed based on scientific projects and annual reports;
Debunk five myths of science storytelling;
Learn how to prepare, structure, and tell a story well;
Discuss the importance of considering/measuring a story's impact;
Be inspired to use storytelling for professional communication (not something you will "do", but this is one of the objectives!).
Who is this Workshop for? 
Anyone who wants to tell a story about their work, including:
Researchers
Research staff
Communications specialists
Policy analysts
Educators
Clinicians
Students
About SKTT
Specialist Knowledge Translation Training (SKTT) is a workshop intended for those interested in sharing research knowledge with audiences beyond the academic community. The workshop was designed to teach the unique skillset associated with KT practice. This includes understanding how to increase the impact potential of research, building practical KT planning skills, as well as skills required to communicate with a variety of audiences.