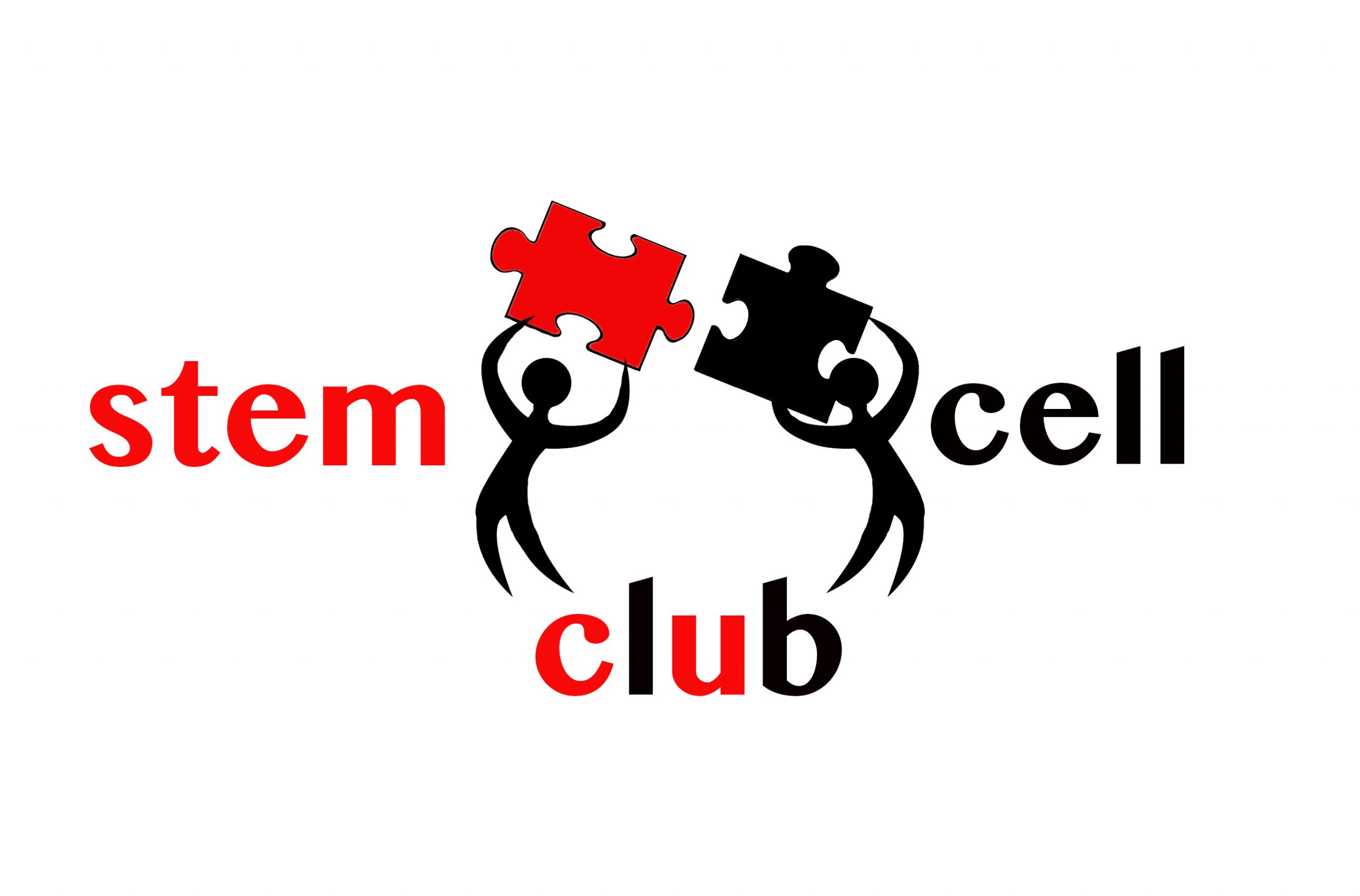 Stem Cell Club highlight: Awareness and education about the need for stem cell donors

Stem Cell Club is a donor recruitment organization in Canada which works to address racial disparity in access to matched unrelated stem cell donors. The organization was founded in 2011 by Dr. Warren Fingrut (photo), and, under his leadership, has expanded to include teams based at 27 universities, from coast-to-coast. As of September 2020, Stem Cell Club has recruited over 20,000 donors for the Canadian Blood Services Stem Cell Registry, of which 100% are between the ages of 17-35, >50% are male and >55% are non-Caucasian.
To support their national recruitment efforts, Stem Cell Club developed a number of tools, including a comprehensive training program for stem cell donor recruiters, which includes modules, videos, and a workshop. Over 1800 volunteers have completed training with these materials. Stem Cell Club also developed and deployed these checklists to support stem cell donor recruitment and these stem cell collection procedure diagrams featuring diverse young-adult males as donors.
Stem Cell Club also produces and publishes innovative multimedia resources to support the education and recruitment of committed stem cell donors. These include this whiteboard video series (see video below), infographics, and TikToks to support stem cell donor recruitment. Stem Cell Club also established and leads Why We Swab, a library of stories in stem cell donation, which reports stories from stem cell donors and recipients, patients searching for a match, and their family members. The stories are told in the first-person narrative, and are optimized for publication across social media, where they are shared alongside the storyteller's photos/videos. The library currently features >95 posts featuring >30 storytellers from a range of diverse ancestries, with new stories posted every week.
Stem Cell Club also launched and leads a 370-member community of practice in stem cell donor recruitment in Canada which includes all national stakeholders in stem cell donor recruitment. This community has spearheaded multiple national donor recruitment campaigns which have secured national coverage including in Toronto Star and in Toronto Sun as well as >20 other press and TV/radio media outlets in the past two years.
Since the start of the COVID-19 pandemic, it has not been possible to run in-person donor recruitment events in Canada and around the world. Stem Cell Club has adapted to support on virtual donor recruitment. The organization is spearheading a national virtual campaign in February 2021 to engage Black people in Canada to be stem cell donors, and is also planning a virtual campaign in June 2021 to engage gay, bisexual, and other men who have sex with men (MSM) as stem cell donors.
Overall, Stem Cell Club raises awareness and educates about the need for stem cell donors and the particular need for donors from diverse ethnic/racial groups, supporting recruitment efforts. Their work contributes to a culture of donation in Canada.
For more information on the Stem Cell Club and to get involved, visit the website here.
Make sure you follow the Stem Cell Club on social media platforms!