Terry Hawrysh's bio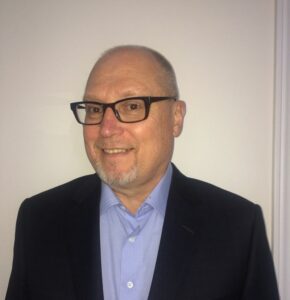 Terry Hawrysh is a blood cancer survivor and proponent for a health care system that consistently delivers superior patient outcomes and experiences. Reflecting on his own cancer journey has led to an interest in cancer research and the beneficial impact of patient engagement on the translation of pre-clinical and clinical research.
He currently serves as Vice-Chair of the Ontario Institute of Cancer Research's Patient Family Advisory Committee where he applies his lived experience as a patient partner and patient advisor on a variety of key pre-clinical and clinical research programs. He is also currently engaged with the Clinical Trials Ontario, Ottawa Hospital Research Institute,  Leukemia Lymphoma Society of Canada, University of Toronto Centre for Sustainable Health Systems, and Ontario Health with a focus on patient-oriented research and initiatives that improve the delivery of clinical healthcare in a meaningful and impactful manner.
Terry also holds a master's degree in engineering from Queen's University and is a proponent of a domestic ecosystem that supports the growth and retention of our innovative health care research talent.