Charles Cook's bio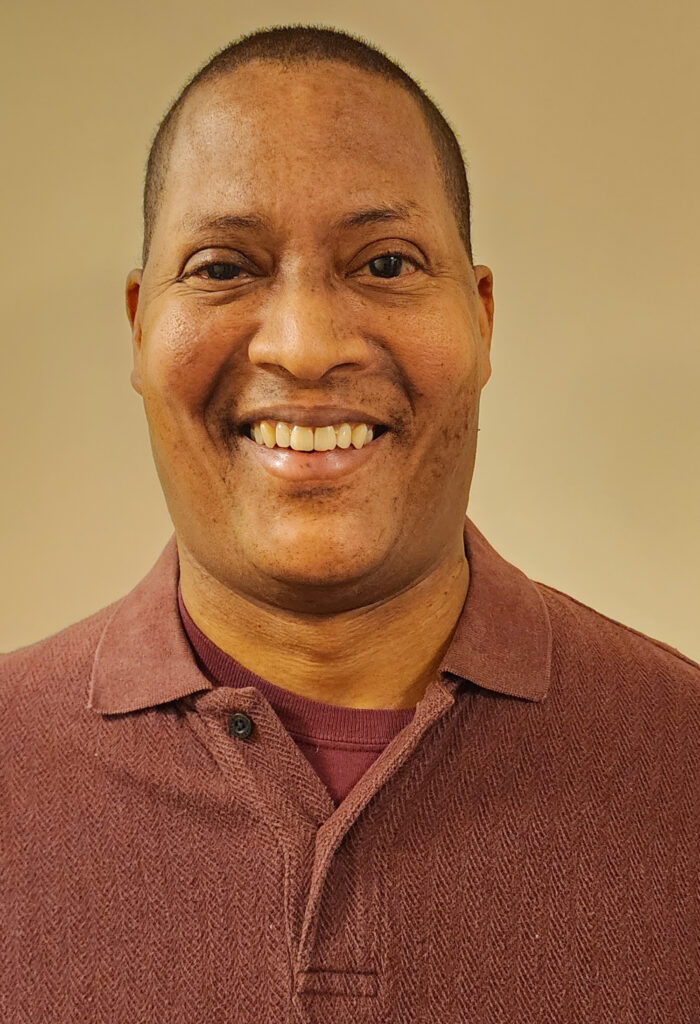 Charles was born and raised in the great state of Georgia, USA. He is the father of 2 fantastic young adults, a son Matthew and a daughter Chloe, and married to whom he called his rock, Monica. Charles moved to Canada in the summer of 2006. He landed in the Kitchener-Waterloo area of Ontario and he has been there ever since.
Charles is a 2-time deceased donor transplant recipient. He received his heart in 2016 and received his kidney in 2017. Both of his surgeries were performed by the incredible transplant teams at Toronto General Hospital.
He has received 2 Gifts of Life which he believes he can never pay back. Charles lives his life now doing whatever he can to pay those gifts forward. He shares the story of his journey and his lessons learned whenever and wherever he can in hopes of benefiting the patients coming along behind him.
Charles spends his time volunteering with several organizations including the Kidney Foundation, the Transplant Ambassador Program, the Canadian Donation and Transplantation Research Program (CDTRP) and the ACB Organ Health YouTube Channel to name a few.