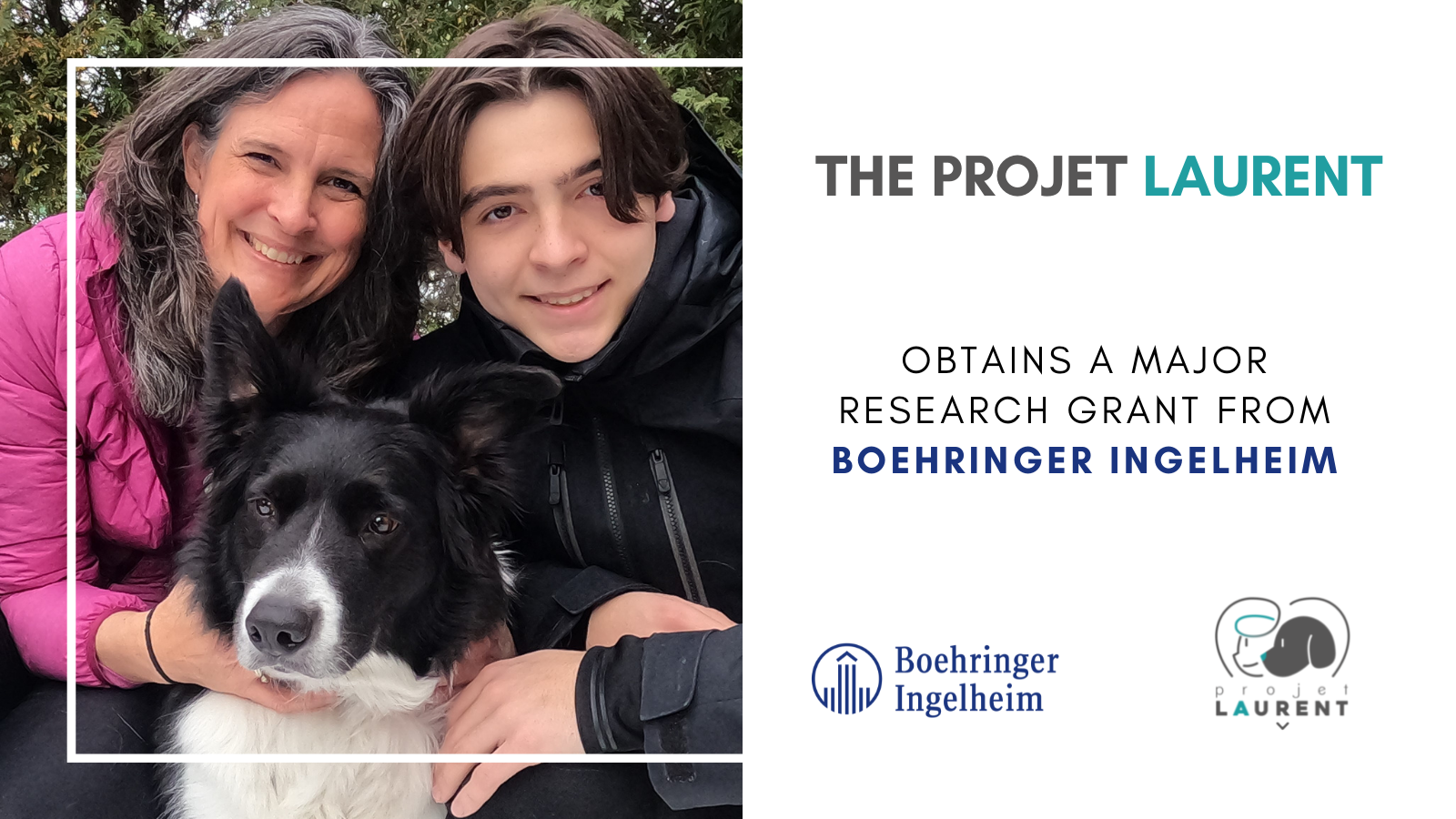 The Projet Laurent obtains a major research grant from Boehringer Ingelheim
The Projet Laurent team are pleased to announce that Boehringer Ingelheim, a pharmaceutical company that supports research in the field of human as well as animal health, has awarded a one-year grant of $300,000 to Projet Laurent. 
Projet Laurent, a Quebec-based "One Health" initiative, is a research program initiated and developed jointly by an interdisciplinary team, including patient partners, researchers in immunology, parasitology, epidemiology, kinesiology, anthropology, veterinary medicine and health professionals from various backgrounds. Projet Laurent also benefits from partnerships with several national and international organizations such as the Canadian Donation and Transplantation Research Program, the Canadian Liver Foundation, Health Canada Organ Donation and Transplantation Collaborative, Wellness Together Canada, the Kidney Foundation of Canada and the World Transplant Games Federation. 
They all come together and bring their expertise to a common vision, that of developing scientific knowledge to document the benefits of pets on healthy lifestyles and mental health, to assess the real risks of zoonoses – diseases transmitted from animals – for immunosuppressed patients and to develop strategies to minimize their transmission. Ultimately, the Projet Laurent team aims to disseminate this new knowledge by developing tools to inform human and animal health professionals, immunosuppressed individuals and the general public. 
 

Hélène Tessier, DVM  Project initiator and Peer researcher
Hélène, DVM graduated from the Faculté de Médecine Vétérinaire (FMV) of Université Montréal in 1995. She has been practicing in the field of pets since graduating from the faculty. Three years later, she became co-owner of a veterinary clinic that she kept for almost 20 years, until her youngest son's illness. Diagnosed with liver cancer, followed by a transplant, Dr. Tessier remained at her son's bedside for a few years. When life returned to normal, she started a veterinarian mobile service. This will give her greater flexibility in her schedule, while continuing to practice veterinary medicine, which she missed during this period of downtime.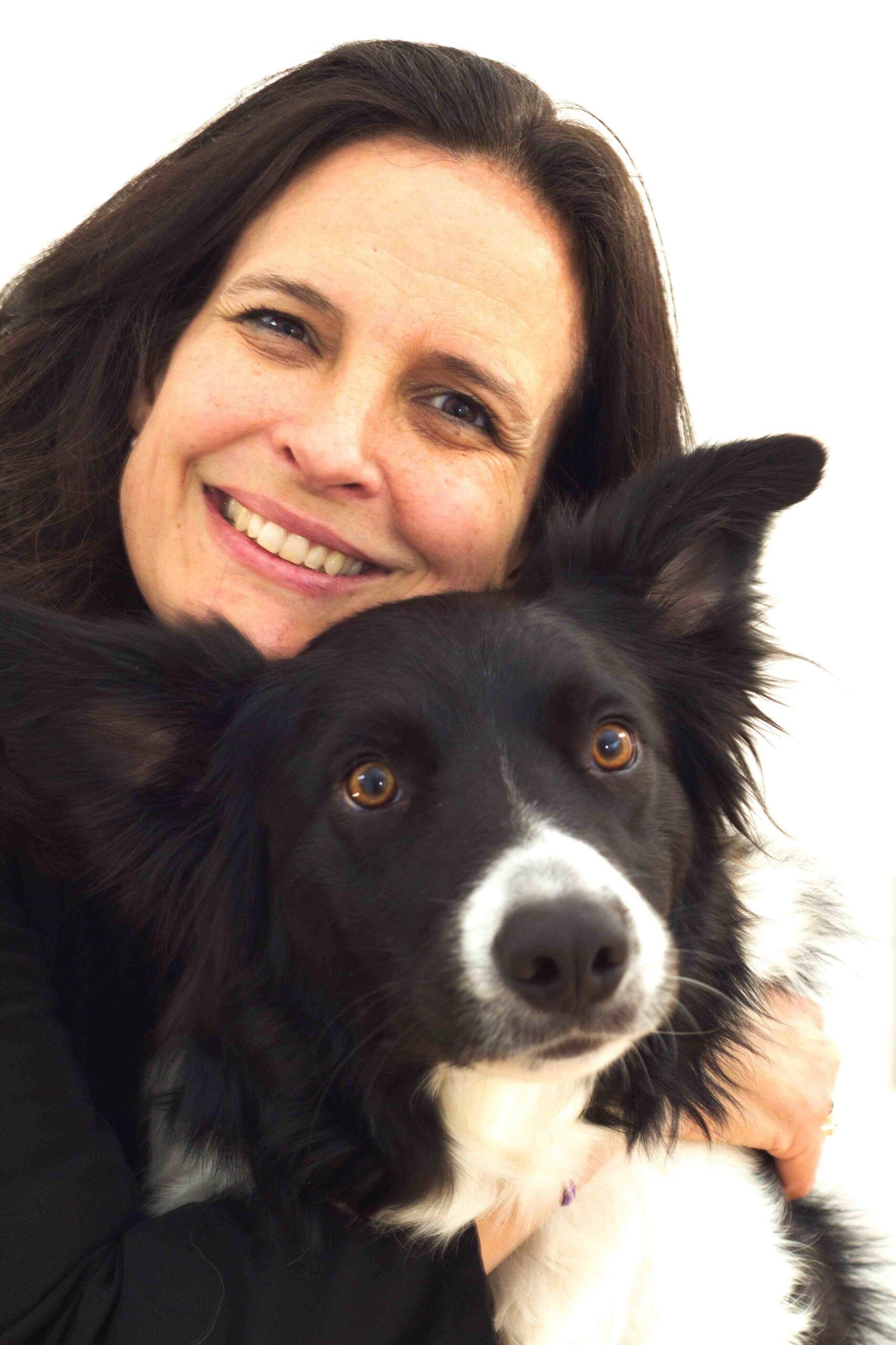 Sylvain Bédard, Patient-Partner, Center of Excellence on Partnership with Patients and the Public (CEPPP)
Sylvain first heard of the word transplant in 1980 when he was diagnosed with hypertrophic cardiomyopathy (HCM), a heart disease that had taken the life of his 18-year-old sister. Sylvain fought for 20 years before finally obtaining the gift of life. Involved with the transplant community (CEPPP) and patient-partner of the Canadian Donation and Transplantation Research Program (CDTRP), Sylvain shares his life with Charlie, his dog who has been providing him with motivation and comfort for many years.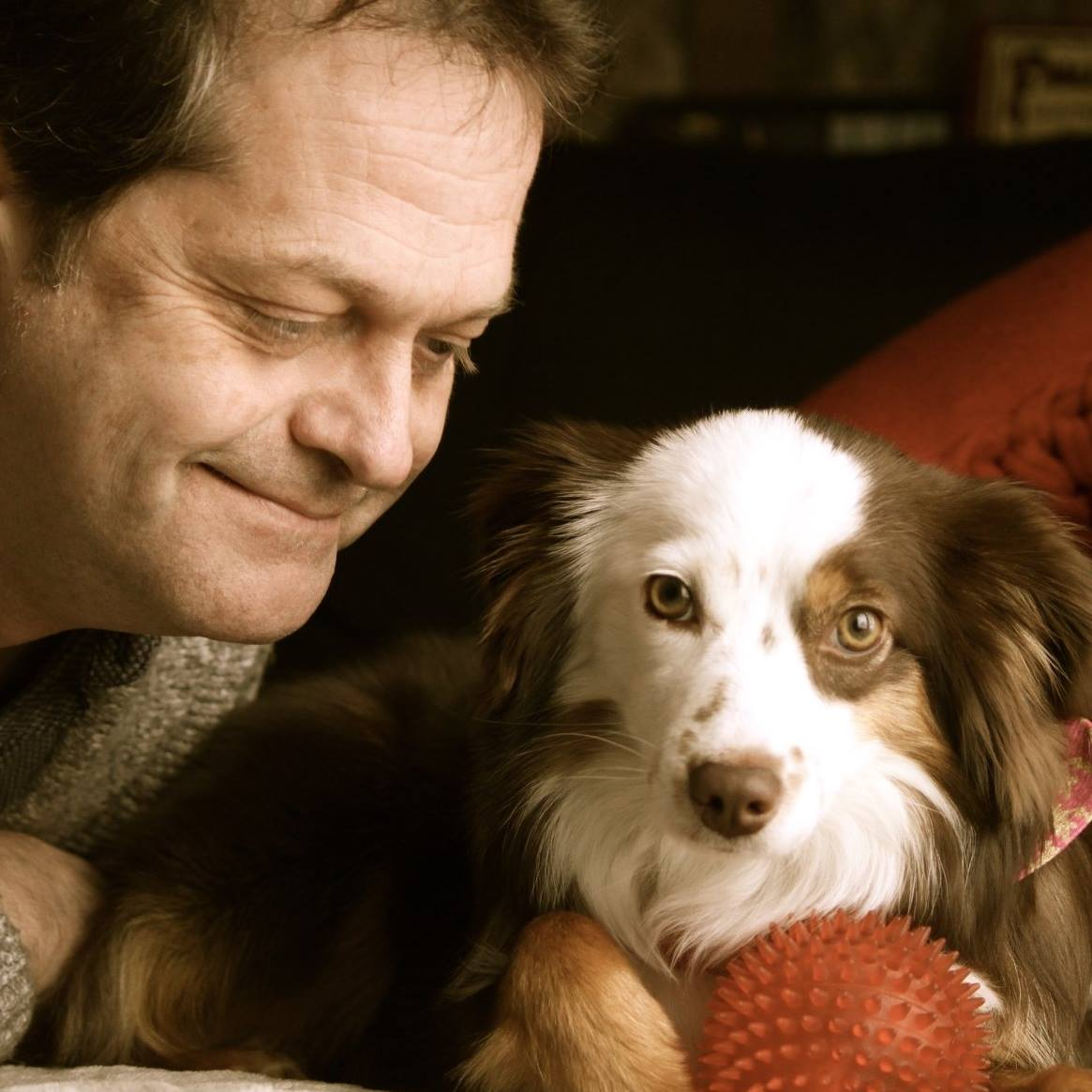 Mélanie Dieudé, PhD, Researcher, CHUM Research Centre, Adjunct Professor, Department of Microbiology, Infectious Diseases and Immunology, Faculty of Medicine, Université de Montréal, Director of Research Operations, Medical Affairs and Innovation, Héma-Québec.
Mélanie is an immunologist, Adjunct Professor at the Faculty of Medicine of Université de Montréal, researcher at the Centre de Recherche du Centre Hospitalier de l'Université de Montréal (CRCHUM), and Director of Research Operations of Medical Affairs and Innovation at Héma-Québec. Dr. Dieudé's research aims at revealing the impact of 1) immunosuppression and 2) tissue injury derived autoimmune responses of importance in Solid Organ Transplant rejection, Graft vs Host Disease and Systemic Lupus Erythematosus.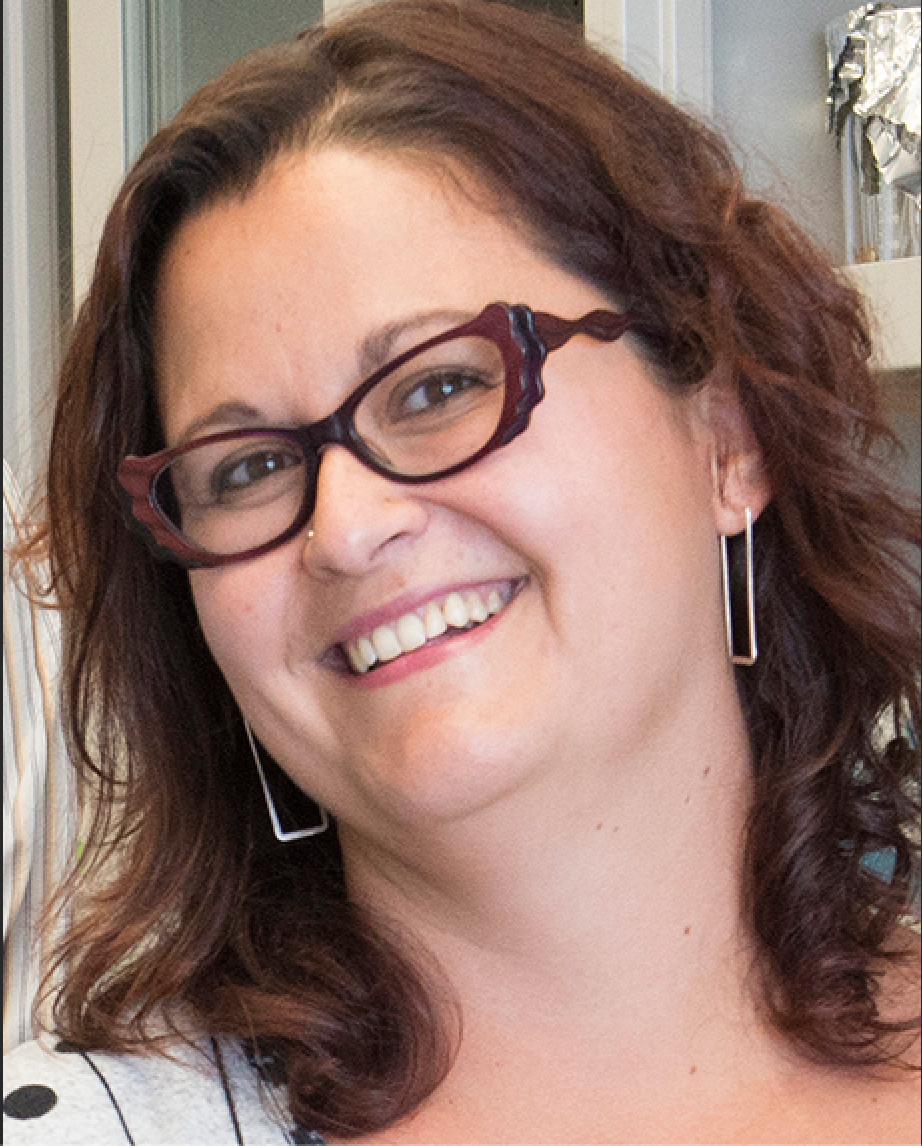 Christopher Fernandez-Prada, DVM, MSc, PhD, Researcher and Associate Professor, Faculty of Veterinary Medicine, Université de Montréal
Christopher is a molecular parasitology researcher devoted to tackling zoonotic parasites. Dr. Fernandez-Prada holds an assistant professor position at Université de Montréal – Veterinary College. He is adjunct professor at McGill University, and Director of the Parasitology Diagnostic Lab of University of Montreal. His research is focused in the discovery of drug-resistance mechanisms, and the development of diagnostic tests and vaccines.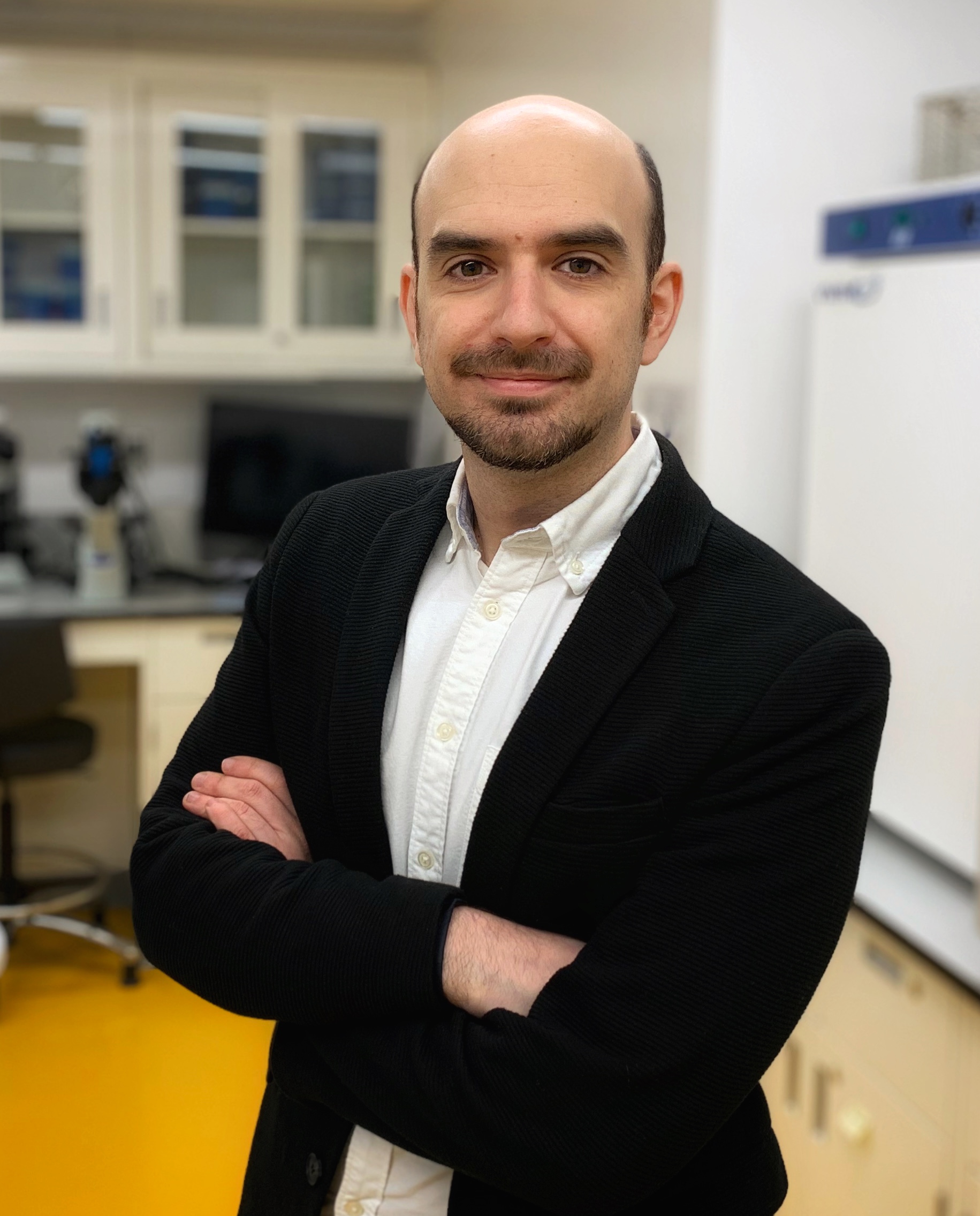 Isabelle Doré, PhD, Researcher, CHUM Research Centre, Assistant Professor, School of Kinesiology and Physical Activity Sciences, Faculty of Medicine, Department of Social and Preventive Medicine, School of Public Health, Université de Montréal
Isabelle is a professor at the School of Kinesiology and Human Kinetics in the Faculty of Medicine of the Université de Montréal and a researcher at the Centre de recherche du Centre hospitalier de l'Université de Montréal (CRCHUM). Her research focuses on physical activity as a strategy to promote mental health and reduce the risk of anxiety and depressive disorders and aims to understand the mechanisms that may explain the benefits of physical activity on these mental health indicators.