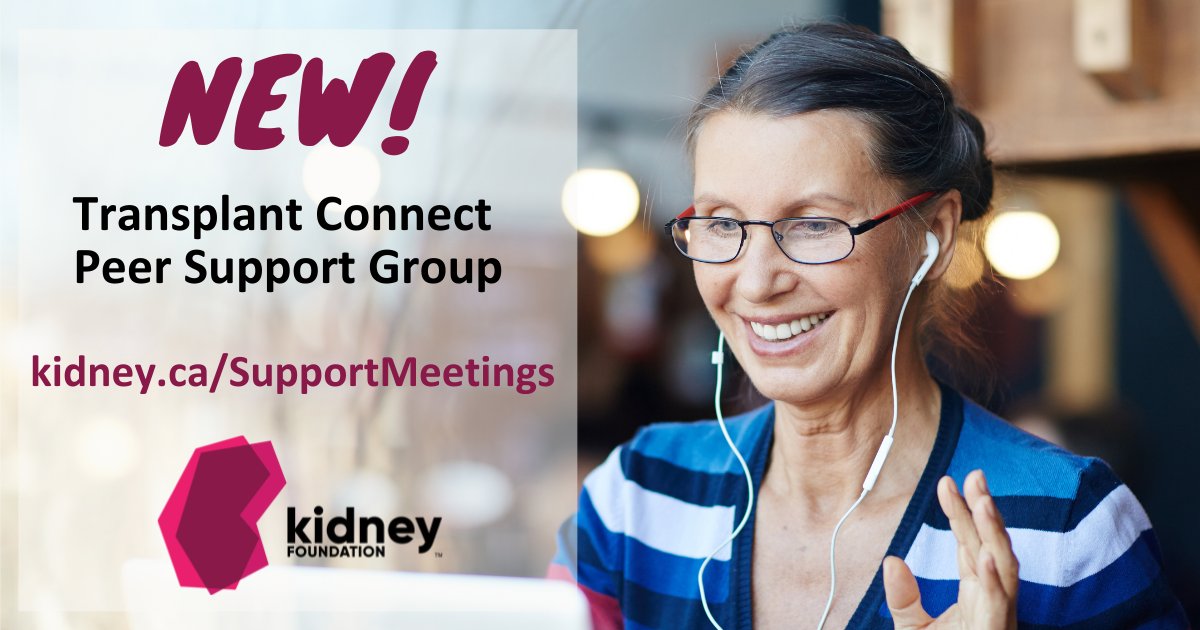 New Transplant Connect Group Launches During Be a Donor Month
On April 26th, The Kidney Foundation will launch a new Transplant Connect Group as part of their Kidney Connect Peer Support program offerings. The group will provide support to post-transplant recipients, their loved ones and living donors.
The goal of Transplant Connect is to invite guest speakers to help provide further information and expertise to support group participants. While peer support groups do not provide medical advice, these experts can help answer general questions and offer an educational component.
Group meetings, one on one support, and online support through kidneyconnect.ca, provide a safe, confidential, and welcoming space for people to talk about the unique challenges they face and connect with others who understand the reality of living with kidney disease.