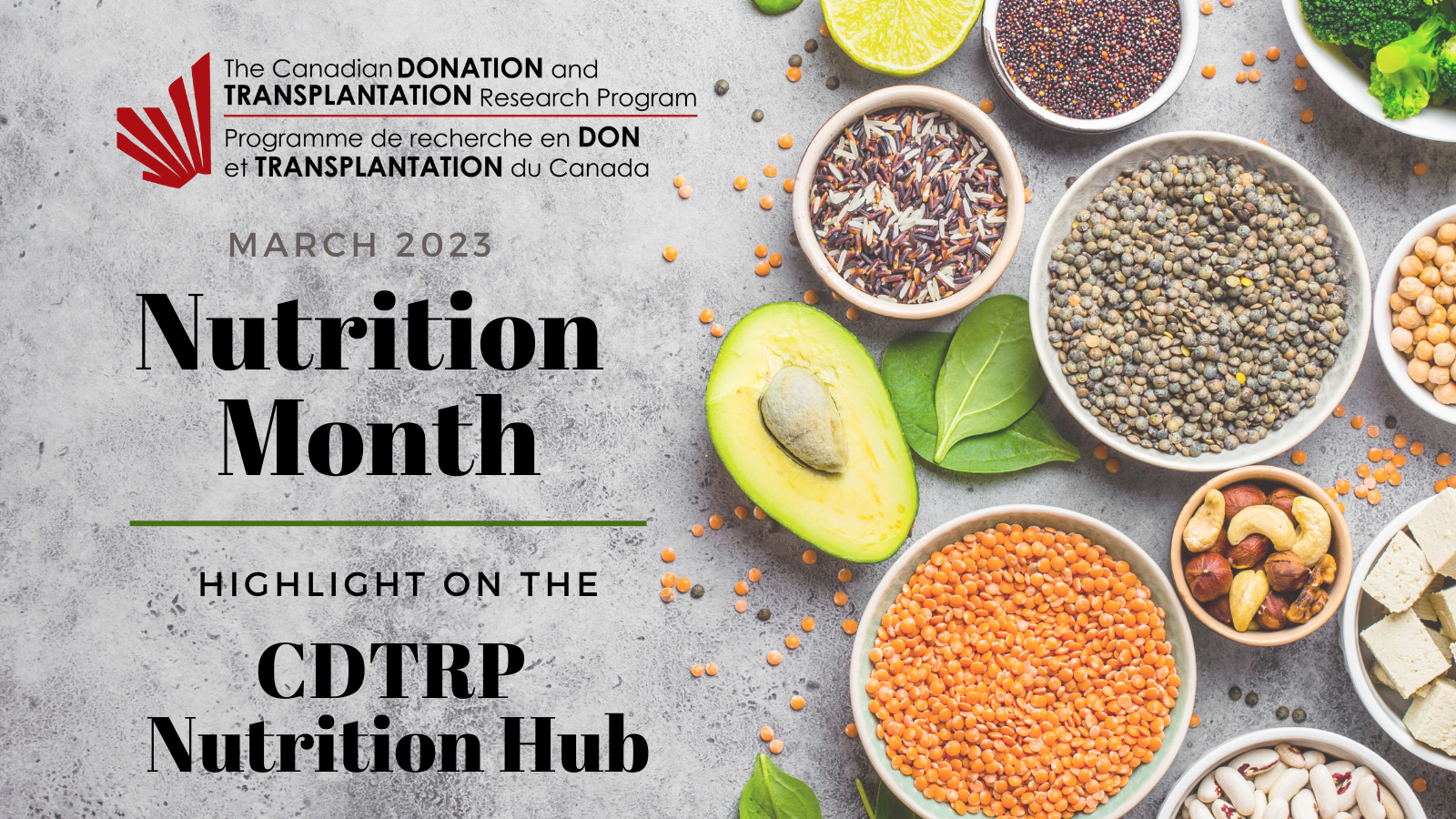 Nutrition Month 2023
March is Nutrition Month, a time when people are encouraged to learn about making healthy food choices and developing sustainable eating habits. This month-long campaign, entitled "Unlock the Potential of Food", is designed to raise awareness about the importance of nutrition and encourage individuals to make positive changes to their diets. National Nutrition Month provides an opportunity to focus on the role that nutrition plays in overall health and well-being and to educate people on how to make healthy choices that can lead to a better quality of life. With events and resources available throughout the month, this is the perfect time to learn more about nutrition and take steps towards a healthier lifestyle. Learn more here.
Nutrition plays a central role in the management of individuals living with liver disease, including patients undergoing liver transplantation. Dietary intervention and educational strategies regarding lifestyle modification, such as physical activity, represent important components of the multidisciplinary care to restore or maintain health of these patients. This emerging field is gaining more and more interest from the research community and healthcare professionals.
Highlight on the CDTRP Nutrition Hub
To provide an overview of existing literature on this subject, the CDTRP Nutrition Hub is working together on a scoping review. This work aims to characterize the current evidence for lifestyle modifications strategies, including diet and physical activity, in adults and children following liver transplantation.
The CDTRP Nutrition Hub has worked on this initiative by searching relevant databases for published articles that fit this scope. Articles were extracted and reviewed to assess eligibility, resulting in 79 publications included in the scoping review (Figure 1).
The process of analysis for this paper involves extrapolating data such as study type, population group, mode of intervention and outcomes from the 79 selected articles to assess current literature.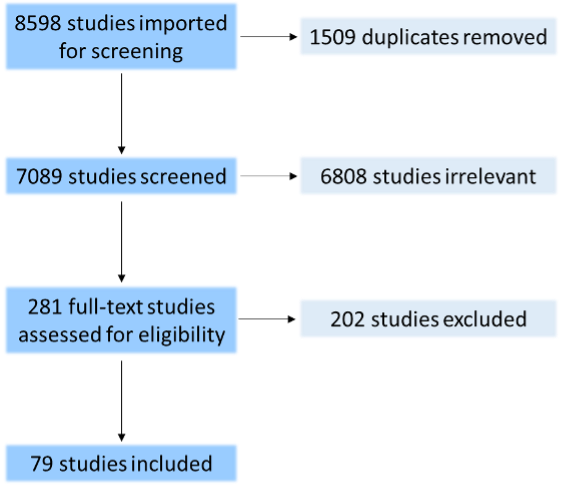 Figure 1. Flow diagram of articles selection
This scoping review will offer researchers, physicians, and healthcare professionals a better understanding on the current lifestyle strategies investigated in liver transplant recipients. Results from this work will also help guide the research community to refine future studies to improve the health management and quality of life of recipients after liver transplantation.
Members of the CDTRP Nutrition Hub include:
Chantal Bémeur | Université de Montréal

Chelsia Gillis | McGill University

Amal Trigui | Centre hospitalier de l'Université de Montréal (CHUM)

Crystèle Hogue | Université de Montréal

Diana Mager | University of Alberta

Jennifer Kingdon | Family Partner

Janet Madill | University of Western Ontario

Sandra Holdsworth | Patient Partner

Sunita Mathur | Queen's University
Want to learn more on the CDTRP Nutrition Hub?
Contact our Research Manager, Demitra Yotis at dyotis@cdtrp.ca.