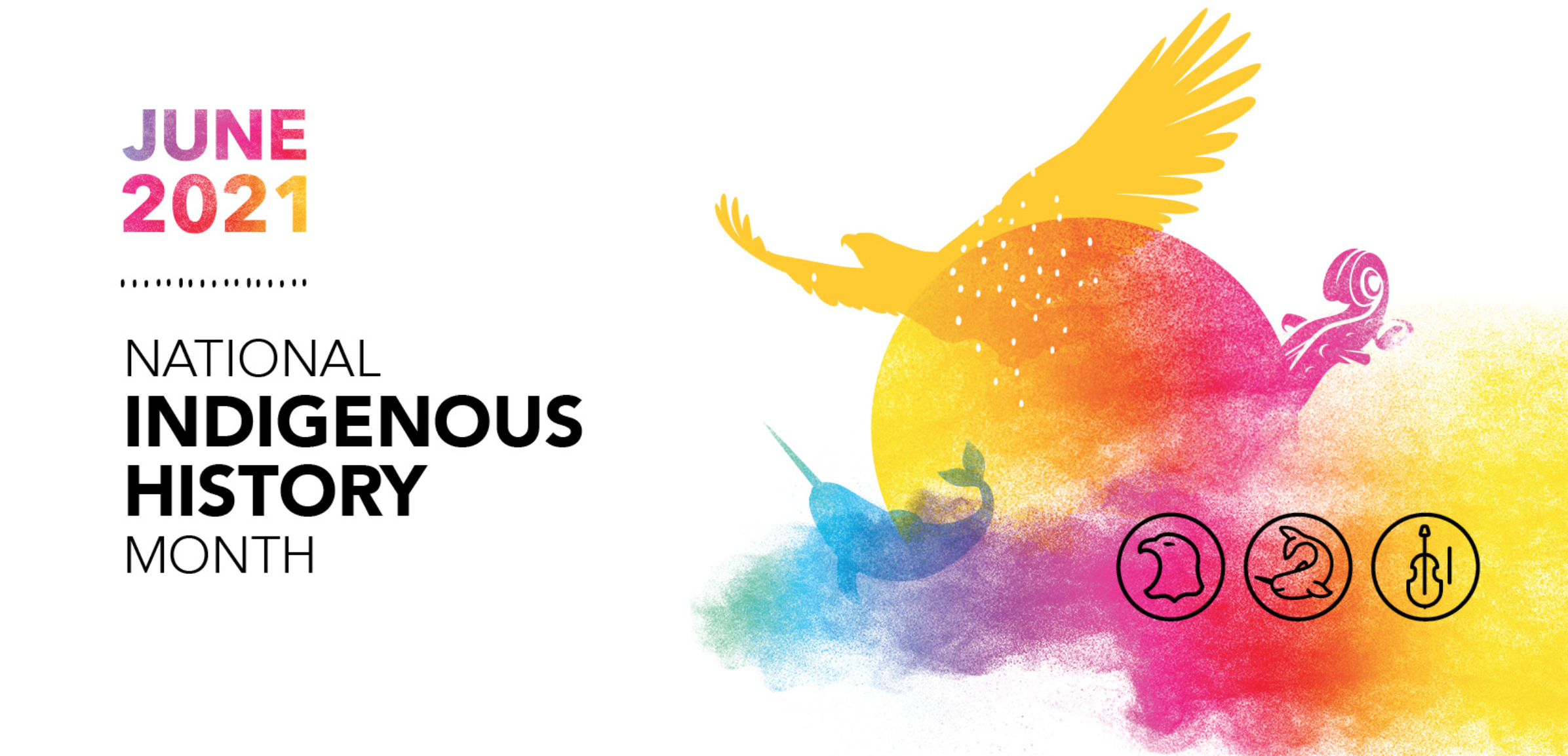 National Indigenous History Month: June 2021
June is the National Indigenous History Month, and as such is a very good occasion for non-Indigenous CDTRP members to learn more about Indigenous and colonial Canadian history (and present), and how it connects to your professional roles in health care and/or research.
We take this opportunity to highlight some high-quality educational resources:
The University of Alberta's open Indigenous Canada course
The First Nations Principles of OCAP training course
This month and every month, we encourage all non-Indigenous CDTRP members to deepen your understanding of Indigenous histories and experiences, particularly within the donation and transplantation system.
June is a great time to start, but the learning should continue year-round.
CDTRP continues to fund places annually in San'yas Indigenous Cultural Safety Training program. If you would like to be added to our waiting list for the next round, please email Education and Training Platform Manager Manuel Escoto at mescoto@ualberta.ca.