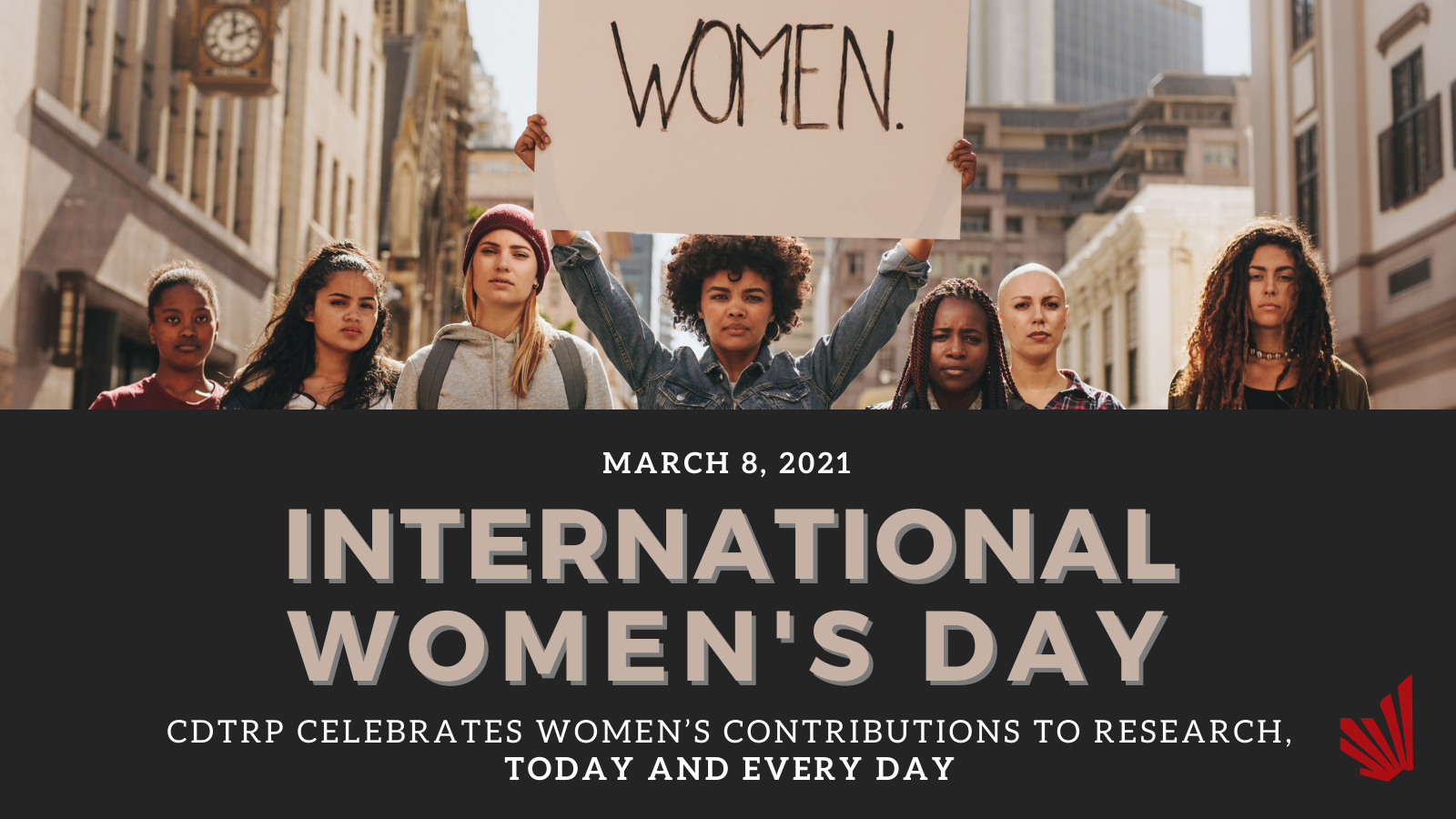 March 8: International Women's Day! #IWD2021
CDTRP has long been proud to have gender-balance at all levels of our network, and have equity as a cross-cutting research priority, but there is much work that remains. We will continue to take concrete steps towards gender equity, and encourage all organizations in the research ecosystem to do the same.
For example, beginning in 2021, our Innovation Grant program (now open!) will monitor application and success rates for male and female applicants.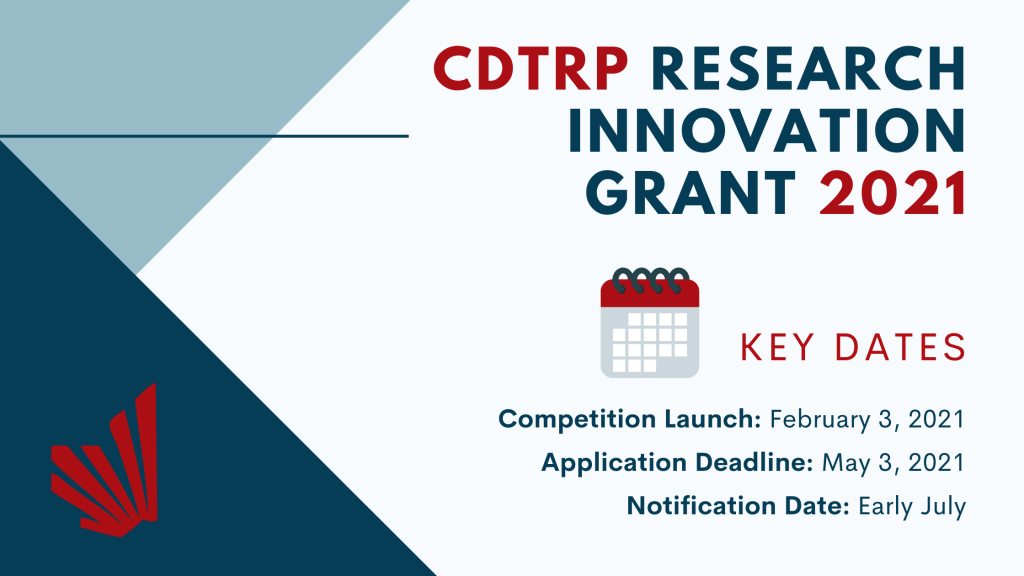 We are also launching a new peer-to-peer support circle, in collaboration with Women In Transplantation, to support our members. If you are interested, learn more and please let us know here.