2023 Kidney Health Month & World Kidney Day
March is Kidney Health Month as well as March 9 who is the World Kidney Day, and CDTRP is proud to count numerous kidney health specialists and patient partners living with kidney disease, having received or given a kidney, throughout its five research themes.
Kidney transplantation is a life-saving treatment for those suffering from end-stage kidney disease (ESKD), and can dramatically improve the quality of life for those suffering from this condition. While the procedure is complex and requires a great deal of care, it can offer a number of health benefits and allow the patient to return to a normal life. Thanks to organizations like the Kidney Foundation of Canada, Can-SOLVE CKD Network  and World Kidney Day, to name a few, who raise awareness on renal disease and bring us towards the #KidneyHealthForAll.
CDTRP Special Interview with Sadia Baig
CDTRP's Communications Manager, Stéphanie, recently had the opportunity to interview Sadia Baig, a social worker and patient partner living with Chronic Kidney Disease (CKD). Sadia has lived with CKD for the past 25 years and during her journey had two failed deceased kidney transplants. In the interview, Sadia discussed the importance of patient advocacy and the importance of finding creative and meaningful ways to support renal patients through their journey. Sadia also highlighted the importance of having a supportive and understanding healthcare team, and shared her insights on the importance of connecting with others who are experiencing similar journeys. Sadia's inspiring story is a testament to the resilience and strength of CKD patients and is sure to provide comfort and hope to others on a similar journey.
Listen to the full interview below.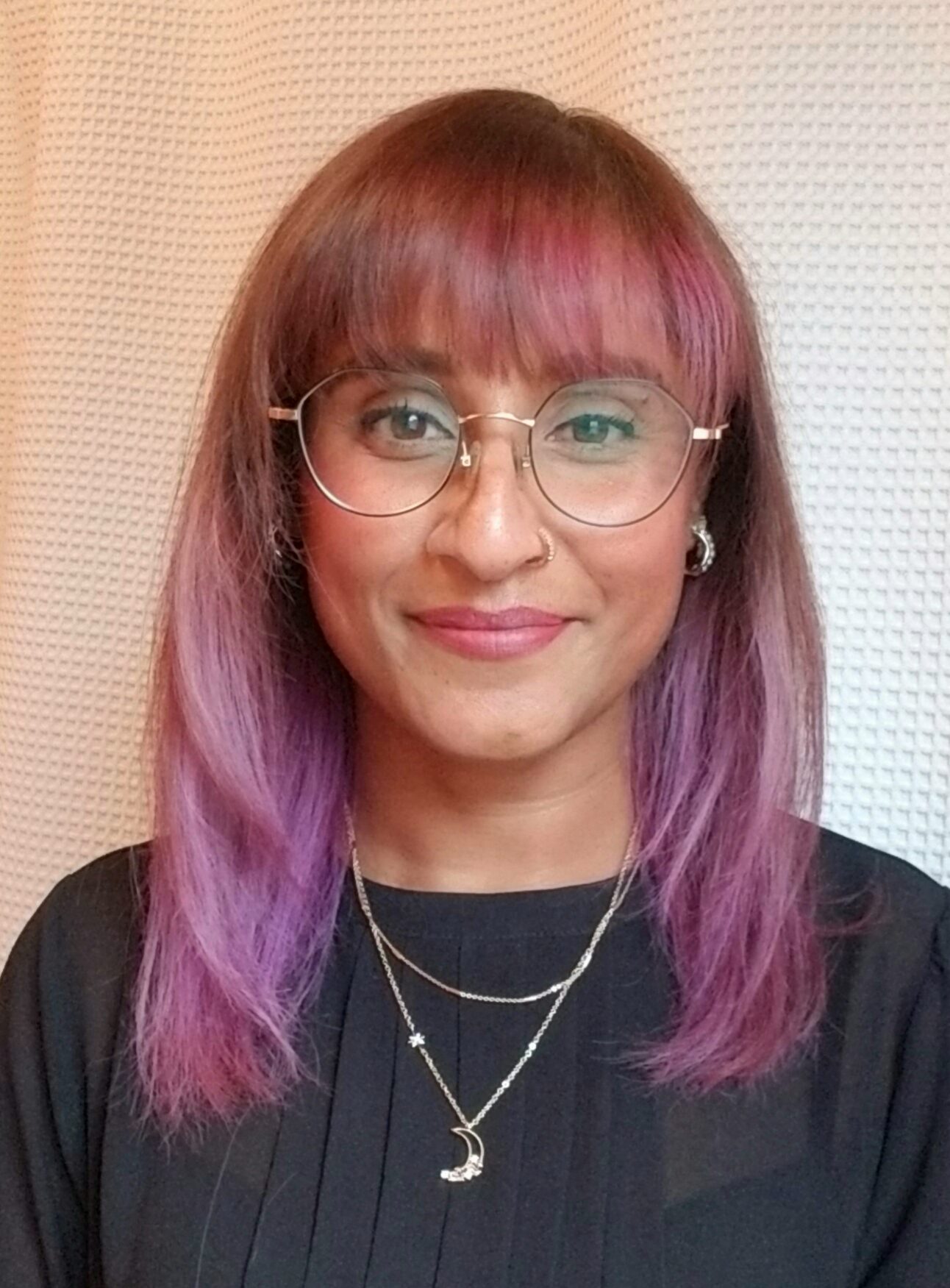 Sadia Baig's bio
Sadia has lived with chronic kidney disease for the past 25 years. She was diagnosed at 14 and during her journey had two failed deceased kidney transplants. She proudly graduated with a bachelor's degree in social work and is working full time as a Programs Coordinator at the Kidney Foundation of Canada – Ontario Branch, while receiving hemodialysis in-centre three times a week. She uses her degree and patient experience with empowering her peers and their care partners through navigating the roller coaster of living with a chronic condition. Sadia truly understands the importance of peer-to-peer support/mentoring, with giving hope while living your best life through the journey.
Do not miss March 21 Research Connect with Dr. Tania Janaudis-Ferraira!
On March 21, we are pleased to have Dr. Tania Janaudis-Ferreira, Associate Professor with the School of Physical and Occupational Therapy at McGill University and a Scientist with the Research Institute of the McGill University Health Centre, to present on the topic: "Acceptability and feasibility of the Kidney Transplant Physical Activity and Social Club (KEeP ACTIVe Club)" as part of the CDTRP Theme 5 – Restore Long-Term Health.
Date: Tuesday, March 21, 2023
Time: 1-2 pm EST
Online: Zoom
Learn more on kidney disease with the Kidney Foundation of Canada
Kidney disease is a major health concern in Canada, with an estimated one in ten Canadians suffering from the condition. This amounts to four million people living with kidney disease, a number that has grown significantly since 2012, with a 29% increase in the number of people living with end-stage kidney disease. Unfortunately, the number of people in need of a kidney transplant far outnumbers the number of available organs, with 76% of the 4,043 Canadians on the waiting list for an organ transplant waiting for a kidney. Despite this, there were 1,673 kidney transplants performed in 2021, highlighting the importance of raising awareness of kidney disease and the need for more donors. The increasing prevalence of kidney disease in Canada highlights the need for increased awareness and interventions to reduce the burden of this condition.