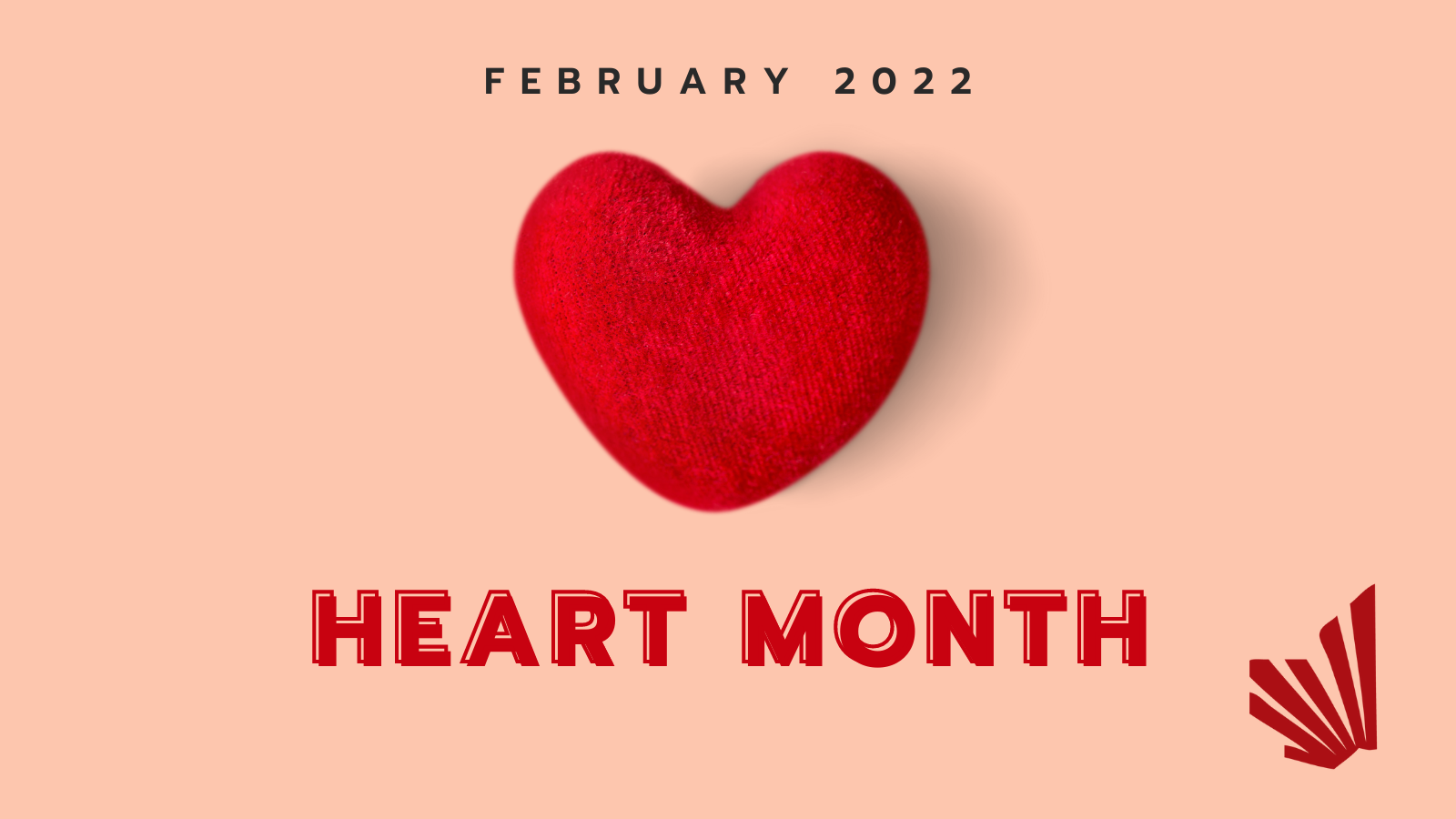 February is Heart Month
As February is Heart Month in Canada, the CDTRP would like to highlight a current heart related research project from Dr. Jennifer Conway entitled "Ex Situ Heart Perfusion for Optimization of Pediatric Donor Organ Utilization: Attitudes and Perception". Dr. Conway is a cardiologist and Associate Professor in the Department of Pediatrics in the Faculty of Medicine & Dentistry at the University of Alberta. Others involved with this project are Dr. Darren Freed, Tara Pidborochynski and Dr. Michael Van Manen.
CDTRP was proud to support the early development of this work through a 2019 CDTRP-Alberta Transplant Innovation Fund Research Innovation Grant. Read more.
We caught up recently with Jennifer to talk about her project focused on heart transplant research.
A brief overview of the project:
Finding acceptable donor hearts to use for transplants in children remains a challenge. Only one-quarter of donor hearts available are currently used for transplantation in children. Several reasons exist for this, with longer out-of-body time of the donor hearts being a factor. To overcome this barrier, we have designed a device for pediatric donor hearts that would allow for constant blood flow to the heart [ex-situ heart perfusion (EHSP)], while it is out of the body, which in turn should permit longer travel times between the donor and recipient sites. For the adoption of new technologies in medicine, it is important that we understand the perspectives of people who would eventually use the device.
Therefore, the goals of this study are to:
Explore pediatric stakeholders' perspectives towards ESHP and,
Identify barriers to widespread adoption of this technology. 
What are some of the challenges that you have faced with this research? How have you overcome them?
Due to COVID and competing demands on healthcare practitioners' time, it was difficult to schedule interviews. This was overcome by having smaller virtual group sessions and multiple time options that practitioners could join. We are currently recruiting for the survey component of the study, uptake has been slow, but we have designed the survey to be easy to answer and are sending reminders to our target audience.
Why is this research important?
For any new technology to have uptake in medicine, there needs to be support from the community of healthcare practitioners that would be interacting with this technology. Therefore, by understanding people's current perceptions of this type of technology including any misconceptions and by identifying barriers ahead of time, we can ensure that future educational initiatives, clinical trial design, and roll-out of new EHSP technologies take these factors into account.
What are the next steps for this project?
Based on the results of the qualitative interviews we have designed a survey to reach a broader audience for input on ESHP. Following, this our next step is to survey families including those of past pediatric heart transplant recipients, current heart transplant candidates, and those that have gone through the process of donation to understand their perspectives of this new technology.
Habits for a Healthy Heart
This is now a great time to highlight the importance of cardiovascular health because every heartbeat counts. Did you know that according to the Heart & Stroke Foundation, nine in ten 10 Canadians have at least one risk factor for heart conditions, stroke or vascular cognitive impairment? But almost 80% of premature heart disease and stroke can be prevented by adopting healthy lifestyle habits.
Our cardiovascular health is affected by our physical and social environment, and factors such as availability of healthy foods, physical education, and working conditions. Lifestyle factors, like the ones outlined below, have a major impact on the overall health of one's heart.
Below are some general tips you can use to help take care of your heart this February and beyond. Enjoy!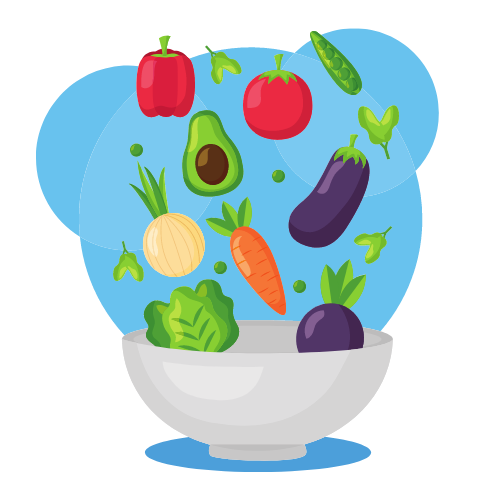 EAT HEALTHIER
According to Canada's Food Guide, some steps to eating healthier are:
Make half your plate be filled with vegetables and fruits as they are full of vitamins. Vegetables and fruits should always make up the largest proportion of the foods you eat throughout the day.
Make one-quarter of your plate contain whole grain foods to help maintain a healthy weight.
Make one-quarter of your plate be comprised of protein foods to help build muscle.
For other tips on making healthy meals and snacks, please visit Canada's Food Guide website here.
For Ottawa Heart Institute's top 10 tips for healthy eating, please visit their website.
To obtain some heart-healthy dietitian approved recipes, they are listed here.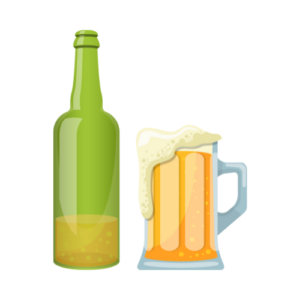 LIMIT YOUR ALCOHOL CONSUMPTION
Too much alcohol could impact your heart and can increase blood pressure. Alcohol may also cause problems by interacting with your medications. The Heart & Stroke Foundation has guidelines for moderate drinking here.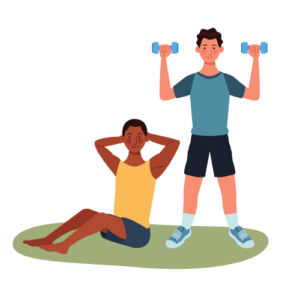 EXERCISE REGULARLY
Your heart is one of your most important muscles. Exercise provides oxygen and nutrients throughout your body and aids your cardiovascular system to work more efficiently. Just thirty minutes of daily exercise can help you have a healthier heart and better overall wellness. For tips on exercising, the Ottawa Heart Institute has its top 10 tips for exercise right here.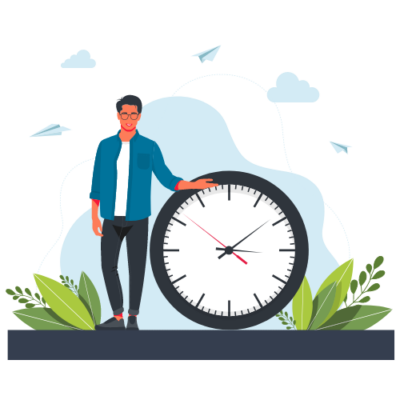 MANAGE STRESS
Increased stress levels can result in someone not eating properly, skipping exercise, or drinking too much, therefore increasing risk of heart attack or stroke. Stress can cause the heart to work harder produce the blood flow needed for bodily functions can increase blood pressure. Long term elevations in blood pressure are harmful and could lead to heart failure.
The Heart & Stroke Foundation has posted information on the basics of stress and on how to act against it at.
For other habitats on managing stress, please go to the Ottawa Heart Institute's top 10 tips.