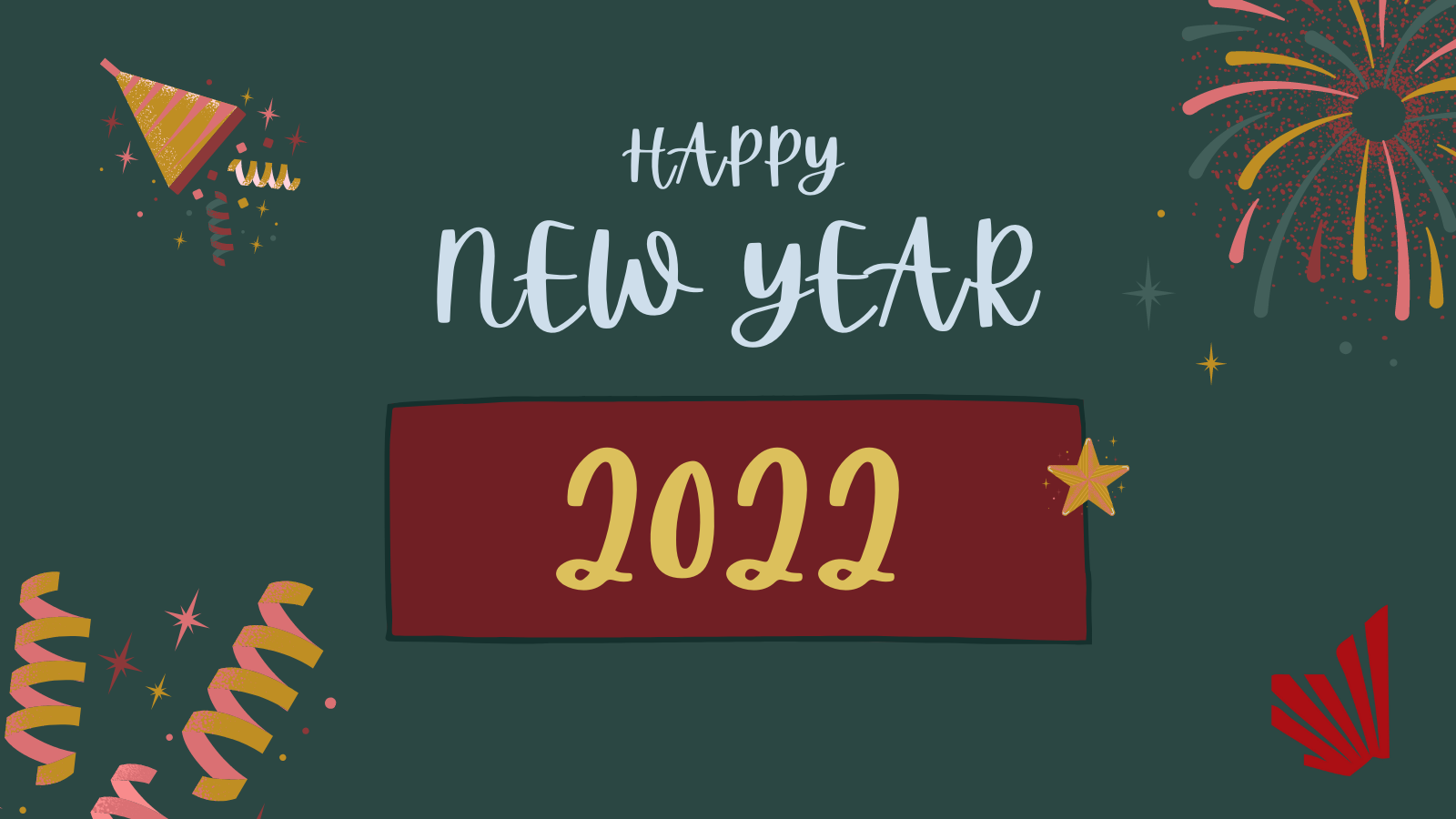 Happy New Year! Looking ahead to 2022 for the CDTRP
The last two years have brought into sharp focus how interconnected and interdependent we all are. While the continuing pandemic has shone a glaring (and sometimes painful) spotlight on this fundamental truth, our interconnectedness has always been at the heart of donation and transplantation. Perhaps inspired by the deep connection – clinical, biological, and social – between donor and recipient, the CDTRP has always endeavoured to promote and sustain relationships between people and communities, which we believe will drive research forward.
This is work in progress that the CDTRP strives to do every day. We are very proud of what we achieved in 2021, including:
Helping investigators secure $5.4 million in new grant funding by committing $202,000 in cash and in-kind supports, representing >26-fold in leveraging
Working with partners to invest $360,000 in 12 new projects through the CDTRP Research Innovation Grant program
Welcoming 10 new patient, family and donor partners and 11 new trainees to the network
Co-hosting the International Donation and Transplantation Legislative and Policy Forum
Supporting the development, launch, and coordination of the PREVenT-COVID study on vaccination in transplant recipients, with research teams in 6 cities across Canada and $2.7 million in funding from the CITF
Launching 3 new Hubs and Working Groups on specific research topics
Bringing the community together to highlight priorities for debate, discussion, and research through the 2nd virtual Patient, Family and Donor Research Forum and the 8th Annual Scientific Meeting

It remains uncertain what 2022 holds for us in this era of rapid change, but we can confidently say that in the coming year, CDTRP will continue to evolve to meet the research community's needs. This month, we will be launching our 2022 Research Innovation Grant competition and welcoming more new members. We will continue to support ongoing projects, large and small, and will host what have become flagship events: the 3rd Patient, Family and Donor Research Forum in the fall, and the 9th Annual Scientific Meeting in December.
In 2022, the CDTRP will also be continuing our journey of strategic planning to refine our positioning within the Canadian research and innovation ecosystem, to ensure our long-term sustainability. In 2021, the Evaluation Committee completed an internal, granular evaluation of the themes, platforms, and projects to assess which activities are most successful, which may need recalibration, and what community needs remain unmet. A theme arising from this work was the need for enhanced connectivity across different network activities and enhanced communication of the resources available to the community. We also heard that there is a need for strengthened support for knowledge translation, and stronger integration and tracking of CDTRP's cross-cutting priorities. Furthermore, numerous new ideas emerged from the Annual Scientific Meeting in December that we will be exploring, including donation and transplantation research literacy in the media, infrastructure for quicker translation of research into policy, research opportunities connected to national ODT data initiatives, and infrastructure that would speed the launch of clinical trials.
In 2021, CDTRP also supported the first phase of the ODTC-driven project to map the national research and innovation ecosystem. The report, developed by the arms-length consulting firm Juniper Advisors, will be released in early 2022, and will inform a second phase of national stakeholder consultations and strategic co-creation activities. Through a series of facilitated discussions with key stakeholders (including the CDTRP, patient, family and donor partners, researchers, partner organizations and funders), the goal is to develop a shared vision for enhancing the production and implementation of new knowledge in donation and transplantation. This work is an exciting opportunity to improve how research is supported and mobilized for the benefit of Canadians.

Whatever 2022 has in store for us, we are very much looking forward to staying the course on our mission: engaging the Canadian donation and transplantation community to achieve One Transplant for Life.
Patricia Gongal, PhD
Interim Executive Director
Canadian Donation and Transplantation Research Program