Congratulations to the POSITIVE team: publication in Transplantation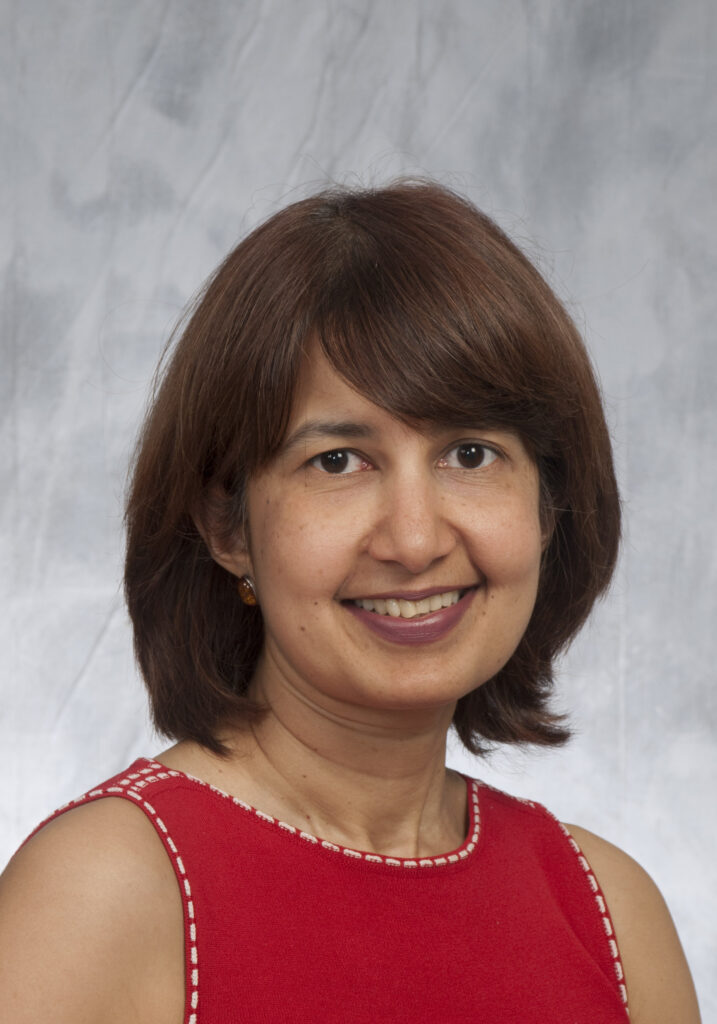 Congratulations to Dr. Seema Mital and the whole POSITIVE team for their new publication in Transplantation (view here).
This multi-site study was achieved by a collaboration built and supported through the CDTRP. This paper reports that in pediatric patients, a suite of specific variables are key to appropriate dosing of tacrolimus, an immunosuppressive drug widely used in transplant recipients. We caught up with Seema recently to find out more about the team's work.
How do you think the research will advance the field?
There are challenges in achieving and maintaining therapeutic levels of tacrolimus after transplantation. In the largest pan-Canadian pediatric GWAS of 777 solid organ transplant recipients, we used machine learning to identify genetic variants that predict variability in tacrolimus drug levels in the context of a patient's age and organ transplant type. This study lays the groundwork for developing personalized tacrolimus dosing in order to reduce out of range levels and thereby make the drug safer while improving drug efficacy in preventing rejection.
How did the CDTRP contribute to initiating this work?
The CDTRP has been key to our success. The funding from CNTRP helped establish the first pan-Canadian pediatric transplant network and biobank with the goal of developing personalized immunosuppression for children after solid organ transplant (POSITIVE study). This effort allowed us to bring together a multidisciplinary team from across Canada and promoted a strong collaboration with Vanderbilt University, Nashville, TN, that hosts BioVU, one of the largest pediatric biorepositories in the US. This collaboration has and will continue to support the next generation of transplant researchers and has created a rich resource of data and samples for future collaborative research.
How has the CDTRP supported the project?
The CDTRP administrative team has continued to support the networking activities of the POSITIVE study to ensure that research projects are seen to completion. The CDTRP Data Innovations Platform provides the POSITIVE study with an opportunity for sample and data sharing with the broader transplant community, nationally and internationally. The CDTRP infrastructure and cores as well as innovation funds have provided support and seed funding to investigators who are working on improving outcomes in children and young adults after solid organ transplantation.
Connect to Seema on Twitter at @seema_mital.