Congratulations to Dr. Babak Shadgan: US Defence Advanced Research Project Agency Award
Warm congratulations to CDTRP member Dr. Babak Shadgan for a $48 million award from the US Defence Advanced Research Project Agency, for an international team project led by Dr. Brian Kwon (UBC). The 5-year project focuses on innovative technologies to improve long-term outcomes for people with spinal cord injuries.
This large project connects to Dr. Shadgan's work aiming to apply cutting-edge biosensing technology not only to spinal cord injury, but to improve the safety and efficacy of kidney transplantation. His group is planning to develop and establish a novel optical biosensing system for continuous monitoring and assessment of kidney graft blood supply, oxygen distribution intraparenchymal pressure, and inflammation after transplant surgery. The ability to monitor these parameters will provide critical information for early detection and diagnosis of kidney graft injury.
You can read more about the project in the UBC press release here.
CONGRATULATIONS!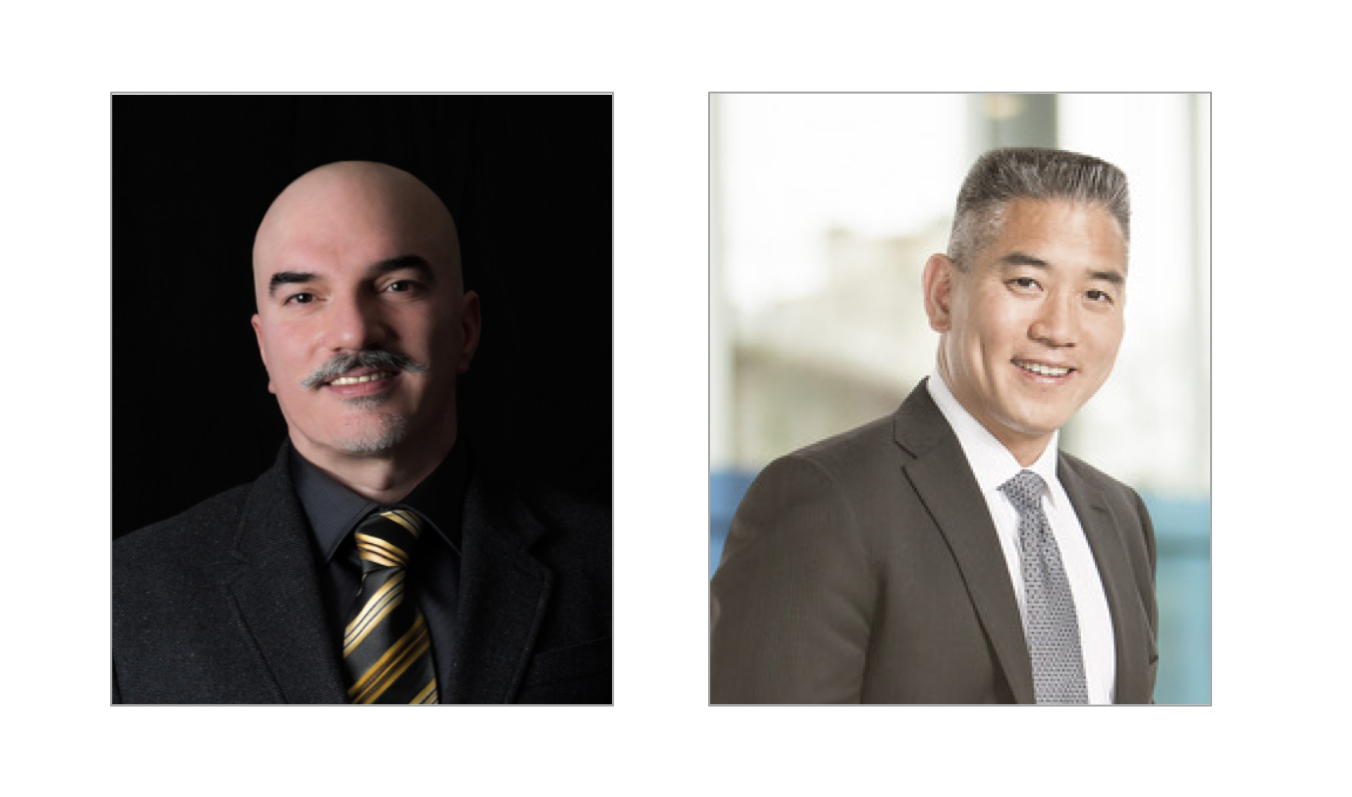 Dr. Babak Shadgan and Dr. Brian Kwon.