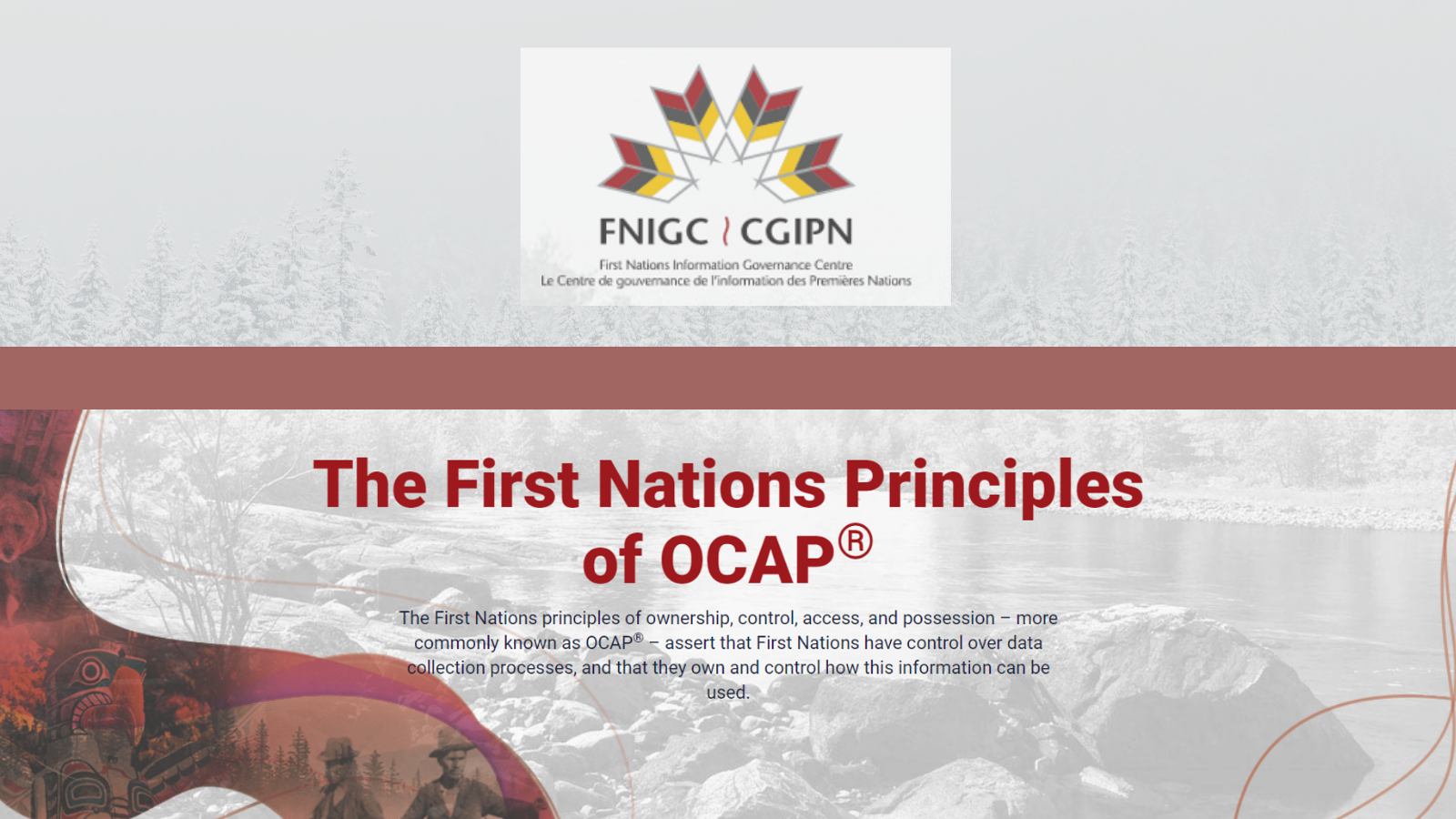 CDTRP Offers OCAP Training
We are pleased to announce that CDTRP is supporting a limited number of spaces in The First Nations Principles of Ownership, Control, Access, and Possession (OCAP) course for CDTRP Trainees and Patient, Family, Donor Partners.
The Fundamentals of OCAP is an online, self-guided, training course that takes learners through seven modules designed to introduce the fundamental concepts of OCAP, information governance, and First Nations data sovereignty.
Space is limited. Please contact us at mescoto@cdtrp.ca if you are interested in taking this course by Tuesday, February 15, 2021.