CDTRP Theme 2 is pleased to announce its new co-leads: Dr. Marat Slessarev and Ms. Jennifer Woolfsmith
After many years of service, Dr. Maureen Meade, Dr. James Shapiro and Ms. Nathalie Trudeau will transition out of their roles as Theme 2 leads, but they will remain active CDTRP members. We want to thank Maureen, James and Nathalie for the dedication, passion, enthusiasm, and motivation they have brought to Theme 2 (Inform Universal Practices for Donation)!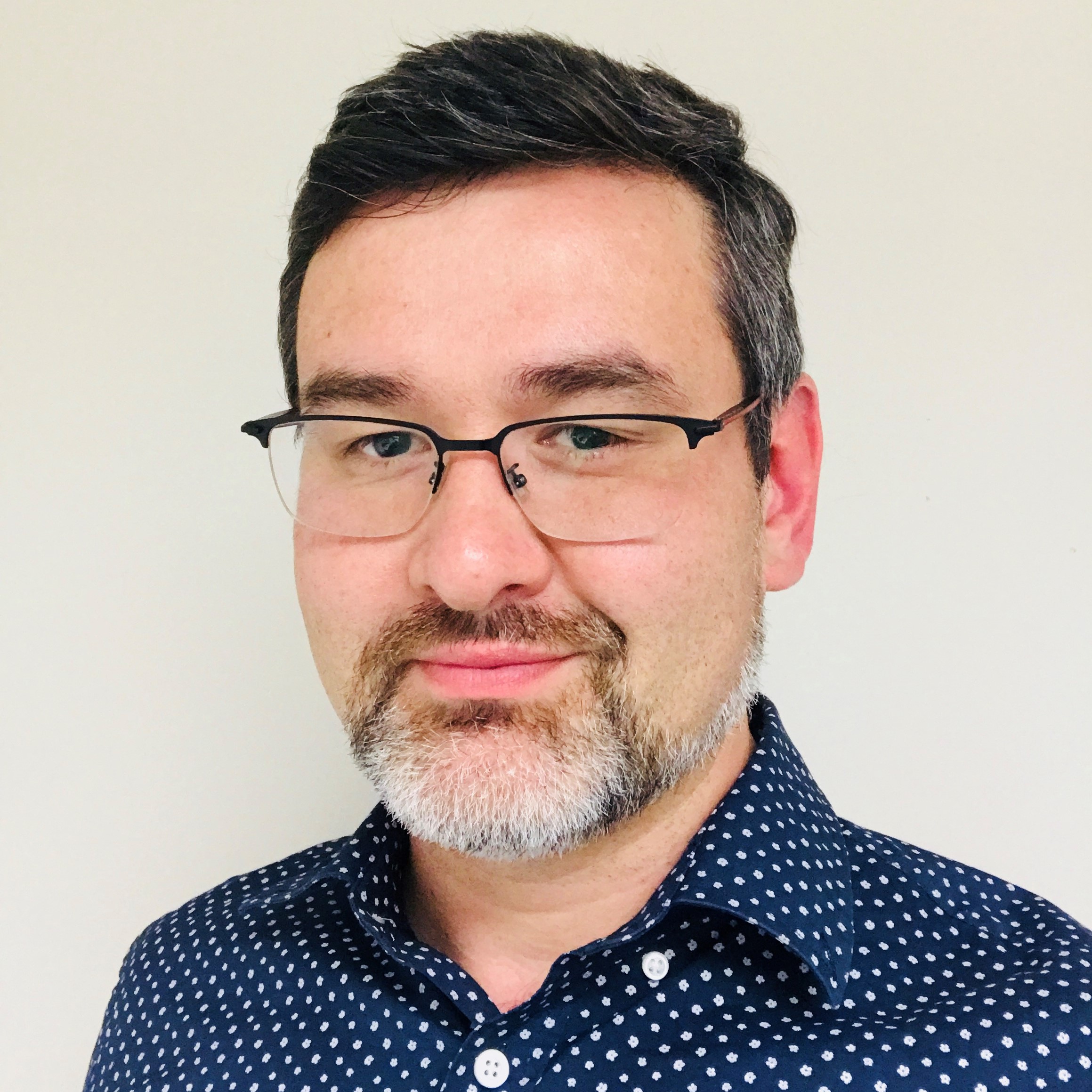 Dr. Marat Slessarev
Dr. Marat Slessarev (BSc, MSc, MD, PhD, FRCPC) is a clinician-scientist and an adult intensivist based at Western University in London, Canada. Dr. Slessarev was born and raised in Almaty, Kazakhstan, completed middle and high school in London, UK, and moved to Canada in 2000 for university studies. Dr. Slessarev completed an undergraduate degree in physiology, MSc in cardiopulmonary physiology under the supervision of Dr. Joseph A Fisher, MD degree and Internal Medicine residency, all at the University of Toronto. He then moved to London Ontario, where he completed his training in Adult Critical Care Medicine, followed by a Clinical Scholar Program and a PhD in Medical Biophysics under the supervision of Drs Christopher Ellis and Christopher McIntyre. He joined Western faculty in 2017 as an Assistant Professor in the Department of Medicine, and does his clinical work at the London Health Sciences Centre. His research is focused on sedation, neurophysiology and cognition in critical illness. Dr. Slessarev is a co-lead of the CDTRP endorsed Neurologic Physiology after Removal of Therapy (NeuPaRT) program of research that is funded by CIHR and New Frontiers in Research Fund. He is also a Hospital Donation Physician and a Regional Medical Lead with Trillium Gift of Life Network (Ontario Health), Ontario's organ donation organization.
"I am thrilled to follow in the footsteps of my mentor, Dr. Maureen Meade, as a Theme 2 lead, and excited to work with the entire CDTRP membership on advancing donation and transplantation research, science and innovation in Canada."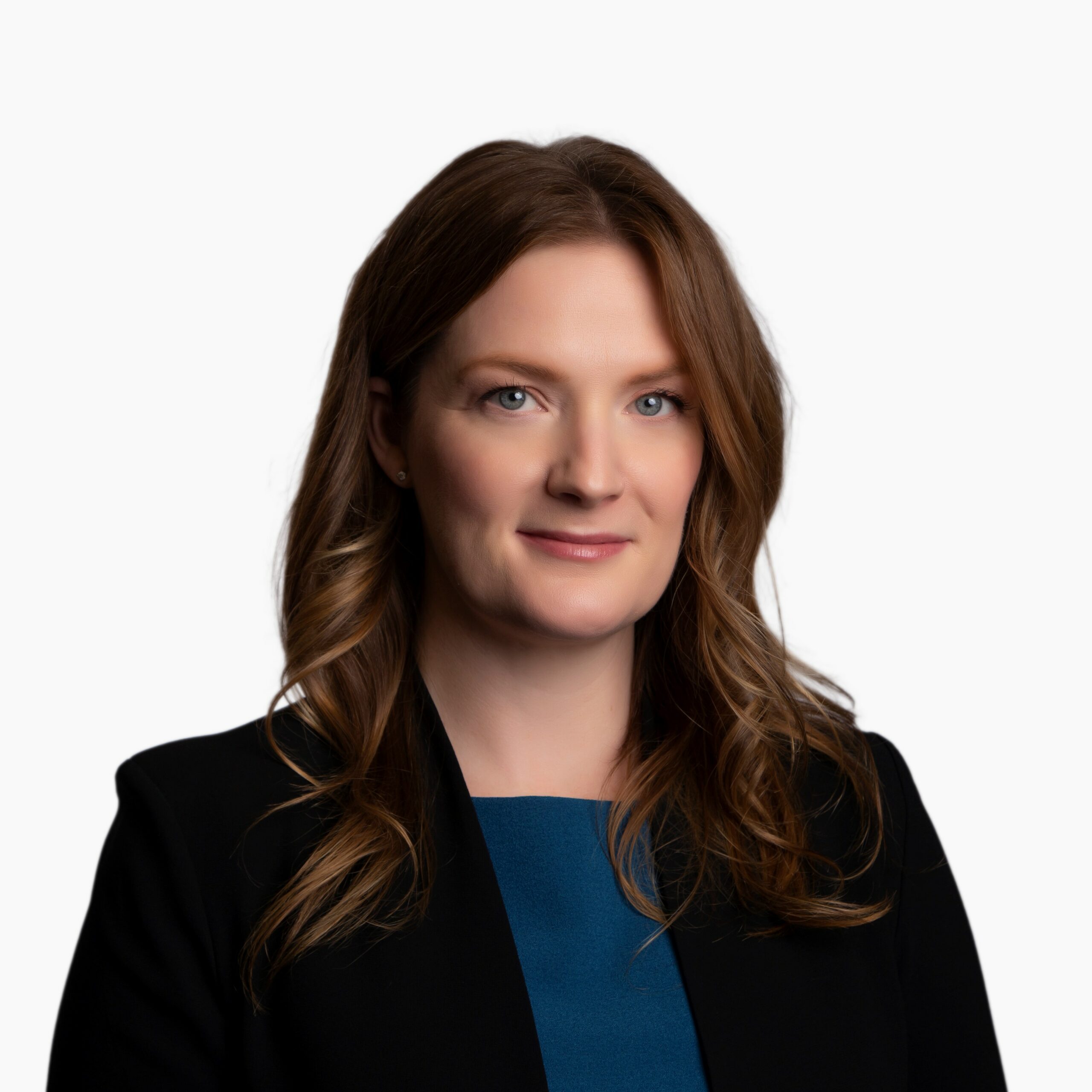 Jennifer Woolfsmith
Jen Woolfsmith is a full time Chartered Professional Accountant (CPA) and Project Management Professional (PMP) with a Bachelor of Arts in Psychology. She has worked for NOVA Chemicals for the last 20 years, currently serving as the Chief of Staff. Her professional career has given her so much and taken her on life adventures to the UK, Pittsburgh and Houston, but her greatest adventure comes in the form of her family. Her husband, Dan, and Jen are Maritimers who now call Calgary home. They have 2 amazing boys, Owen and Declan, as well as a beautiful girl, Mackenzy. In May 2012, Mackenzy passed away after suffering catastrophic injuries at the hand of her daycare provider; she became an organ donor just shy of her 2nd birthday. Since her death, Jen has taken any opportunity to brag about her and the lasting impact she continues to leave on this world. She believes that organ donation can offer a potential source of hope to the bereaved, as it did for her, and want to see every family have the opportunity to choose organ donation if it is right for them and their loved ones.
"I am so excited to be taking on this role as Theme 2 co-lead. I can't wait dive in and get to work!"