CDTRP Logos and Master Slides
We are pleased to offer the Canadian Donation and Transplantation Research Program's logos and master slides for your presentations. We encourage all members of CDTRP, including trainees and Innovation Grant winners to make use of our branding where appropriate.
To download the logos, click here.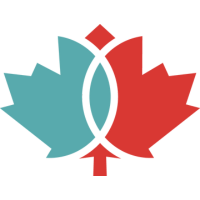 To download the master slides deck, click here.
The files can also be found in the Events section of the website.