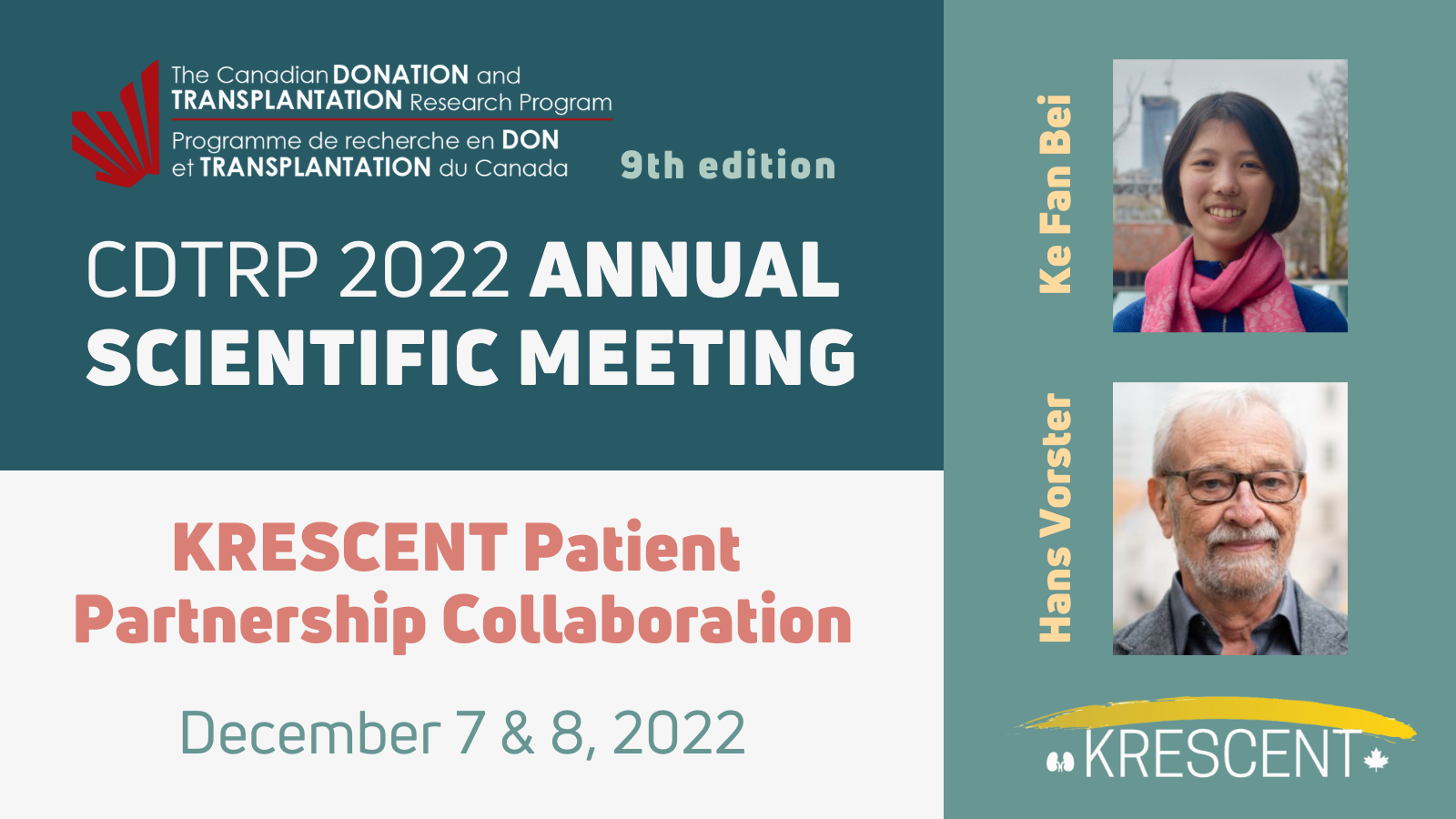 CDTRP 2022 Annual Scientific Meeting – KRESCENT Patient Partnership Collaboration
We are pleased to share that two CDTRP Patient, Family, and Donor Partners have been invited to join the Kidney Research Scientist Core Education and National Training (KRESCENT) Program's Meeting happening concurrently with our Annual Scientific Meeting in Kelowna, BC! Ke Fan Bei and Hans Vorster will share their kidney and transplant journey with KRESCENT trainees, clinicians, researchers, and allied health professionals.
The KRESCENT program is a top-tier training program for trainees from all disciplines of kidney research. As part of the training curriculum, trainees are taught the value of integrating lived experience into their research and decision-making mechanisms and the importance of involving patients, caregivers and those affected by kidney disease in their programs.
By sharing their lived experiences, Ke and Hans will provide KRESCENT participants with the opportunity to gain new perspectives by learning from patient challenges and engaging in discussions where patients are the experts and researchers are the learners.
Way to go, Ke and Hans!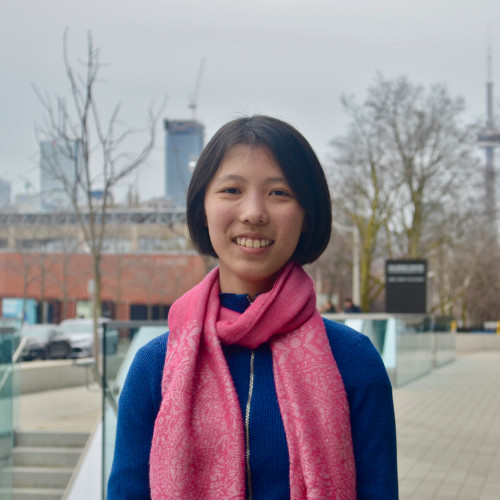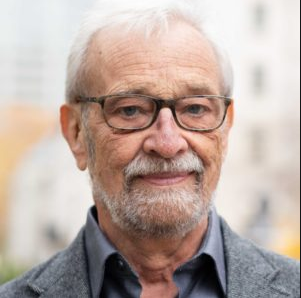 About the KRESCENT Program

The Kidney Research Scientist Core Education and National Training (KRESCENT) Program, is a national partnership first launched in 2005. Originally apartnership between the Kidney Foundation of Canada (KFOC), The Canadian Society of Nephrology (CSN) and the Canadian Institutes of Health Research Institute for Nutrition, Metabolism and Diabetes (CIHR-INMD), the program was developed with the recognition from the Canadian research community that the prevalence of kidney disease was continuing to rise and that the need to train and maintain an increased number of highly skilled kidney research scientists was pertinent to battling this health challenge. KRESCENT continues to be administered and supported by the Kidney Foundation of Canada, supported by CSN and has most recently been the recipient of a Health Research Training Platform grant from CIHR-INMD.
The program pursues two main goals:
To enhance kidney research capacity in Canada and; 
To foster collaborative research and knowledge translation across the four pillars of research 
Over the past 15 years, with the help of partners including government and provincial agencies, other Canadian networks, and private support from both individual and industry donors, KRESCENT has been intimately involved in the recruitment, training, and mentorship of those who will assume leadership roles in kidney health in Canada.
KRESCENT is a testimony to the leadership of individuals, organizations and companies committed to reducing the burden of kidney disease in Canada. The KRESCENT program continues to build on 15 years of success, leading to increased capacity building for kidney research in Canada. The program prides itself on recruiting, fostering and producing well rounded, exemplary researchers across all fields related to Kidney health and disease.
KRESCENT would like to invite CDTRP trainees and PFD partners to join sessions of interest throughout the KRESCENT Meeting, taking place in tandem with the CDTRP Annual Scientific Meeting. In person meeting sessions will take place in Cascade/Cassier rooms although seating may be limited.
All details will be sent out to concerned people by email soon.