Public voting for the 2022 IHDCYH Talks Video Competition is now open!
The IHDCYH Talks Video Competition is a unique opportunity to submit a short video (5 minutes or less) that presents a clear evidence-based message to a lay audience that is designed to have an impact on the health of children, youth and families.
The objective of the competition is to profile research and ideas within IHDCYH's mandate to improve knowledge translation and help demonstrate the impact that evidence can and does have on family, reproductive, child and youth health in Canada.
You have until November 1st to vote for the best video by "liking" your favourites!
Voxe: An electronic platform to introduce Patient-Reported Outcome Measures into clinical care
CDTRP has been a strong champion and partner of the patient-oriented research led by Dr. Samantha Anthony and her team exploring the implementation and evaluation of an electronic patient-reported outcome measure (PROM) platform in pediatric transplantation. As part of the program of research, Voxe, an electronic platform that incorporates PROMs into clinical care has been created. Voxe is an innovative and creative way to capture and embrace patient voices.
See the link below for the video highlighting Voxe that was submitted to the CIHR IHDCYH Talks Video Competition.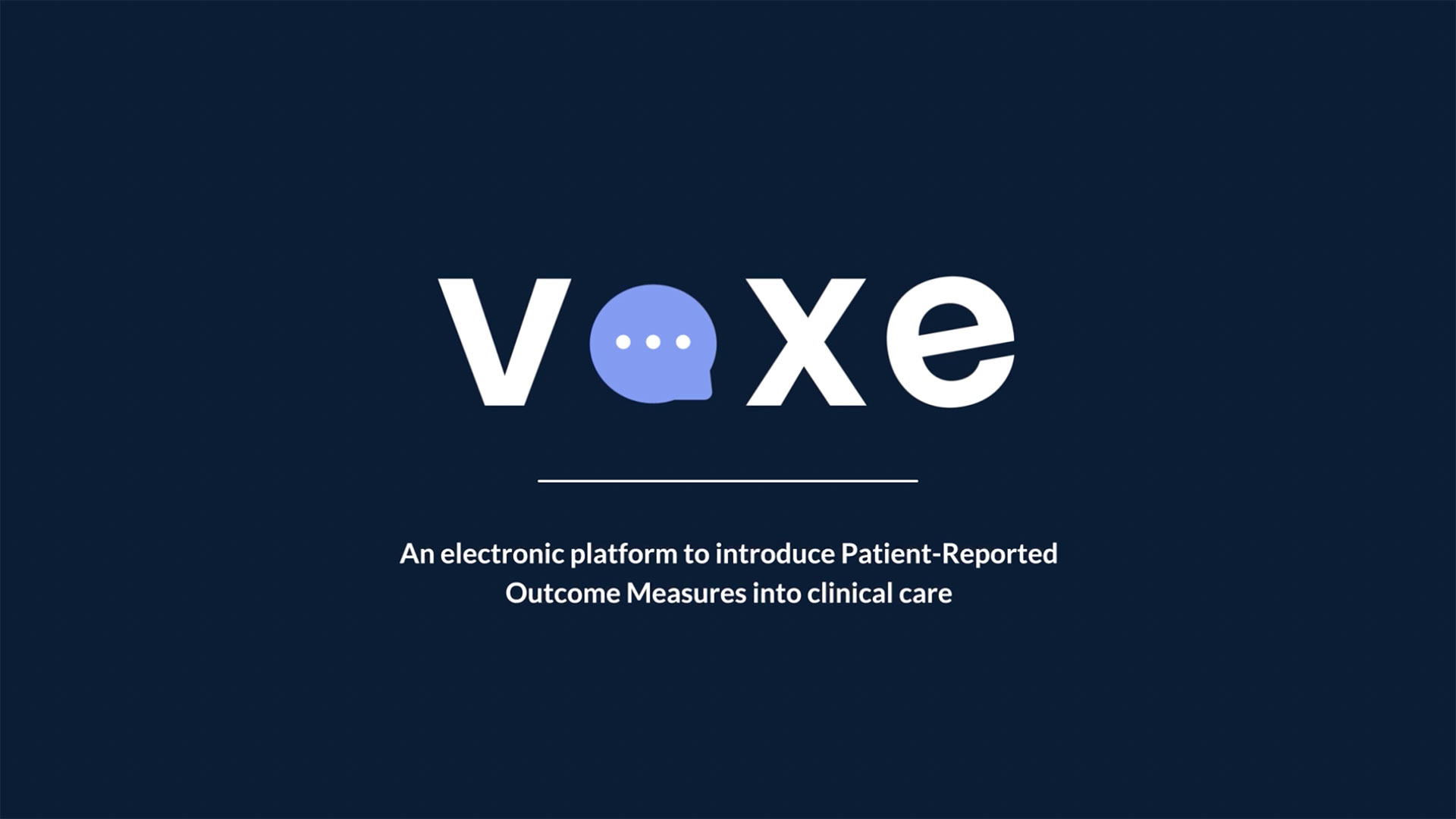 Please vote for the video by liking it on YouTube! 👍